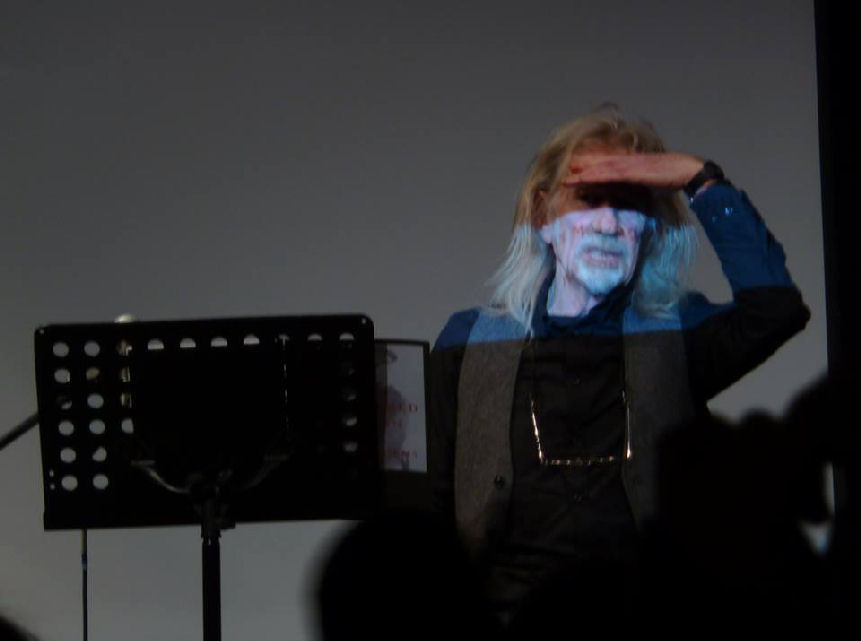 Penny Rimbaud Best Quotes
Fishinabox?
I liked the name, thought it sounded Brooklyn, and as I like Brooklyn, I bought in (I like standing me down in Brooklyn riverside park watching Manhattan grow me).
Liked the Buddhist inferences. Liked the beard. Liked the trumpet:
Miles away.
Don't mind one bit what bit gets used.
Free like that.
Who owns what?
What?
That like free.
Never was mine to play with.
And then it grows its organic way: as much down as up when it grows its organic way. Tastes better too. Just keep on going in nowhere pool until not going. Nothing really ever happens. Just passing beyond measurement, but never indifference.
That said,
it wasn't me.
Carry on.