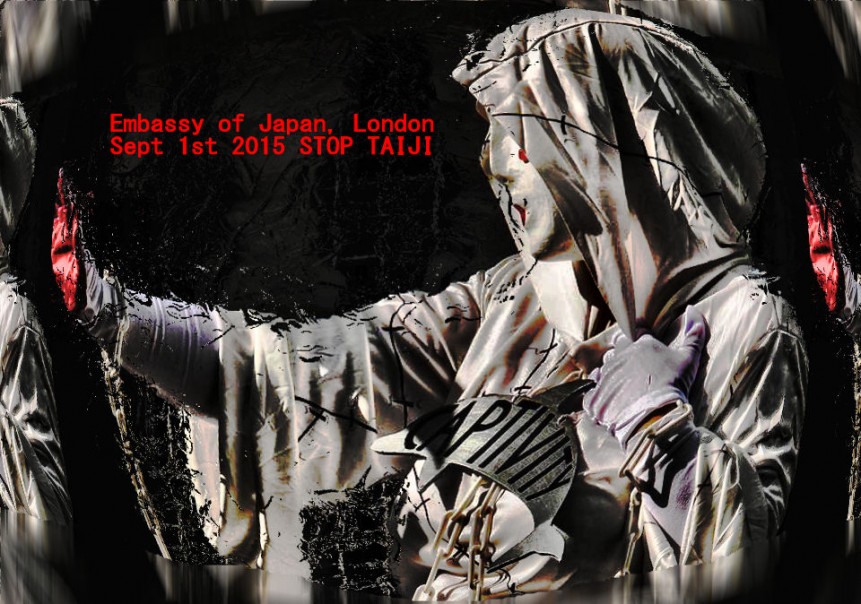 STOP TAIJI – New Hunt Season Sept ONE 2015 Death & Captivity
On this Day, an extremely vocal 900 strong crowd gathered to protest Japan's Dolphin Hunting Policies in London as well as other similar demo action all over the world. Ric O'Barry, The first man to train a Dolphin in Captivity (way back in the 1950/60's) and now after living with and seeing the effects of captivity first hand, stands head of the Dolphin Project to break down all Dolphin Captivity and stop hunting was released from Police Custody in Japan. Storm weather stopped the first day of this seasons Dolphin hunt from going ahead (The Cove ran blue). Live video feeds were shared with Pamela Anderson from the Demo and Dominic Dyer from Care for the Wild stood up as speaker.
Pressure has been constant on Social Media against the Hunt, any many activists sharing information have been targeted by right wing Nationalists in Japan keen to sidetrack the Japanese People into thinking awareness is an attempt at Racism and aimed at undermining the Government. FISHINABOX, in response, along with other Groups, have been heading of the political aggressors to ensure the general Public have access to information while the Main Media and Political elements continue a charade designed at watering down evidence. Main Media have at best trivialized the issue as anti Japanese and support the non disclosure of critical information regarding toxicity in Dolphin Meat, in arguments over cruelty and in distracting the Public form the money trail around the Captivity industry. Despite this support continues to grow and Japanese people are now out and protesting against the trade.
We can only hope that strong support globally and at Global Demos (from Manila to Canada) such as September 1 will provide them with a network to reach out to as one thing is sure, only when the Japanese People are able to rise up against intimidation to ignore the issue will the Japanese Government, finally review the industry. Short attempts to appease the Global community such as an insignificant reduction in the kill quota have not worked. The industry, for the rightful good health of the Japanese People and the protection of cetaceans against eradication and entrapment, needs to be shut down.
The Hunt Season is on, join the global protest or if Protesting is not your thing, then join the online groups such as Dolphin Angels and Empty the Tanks and add your voice to the campaign.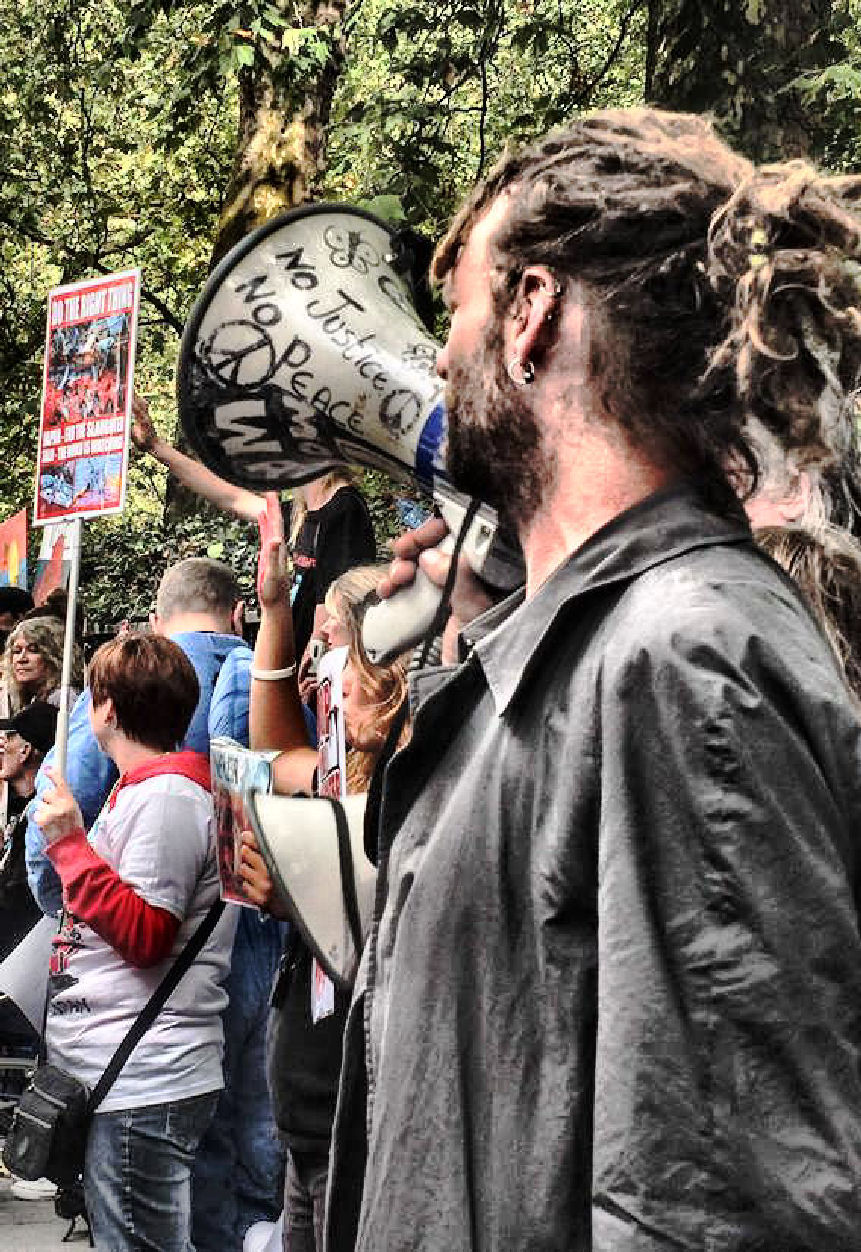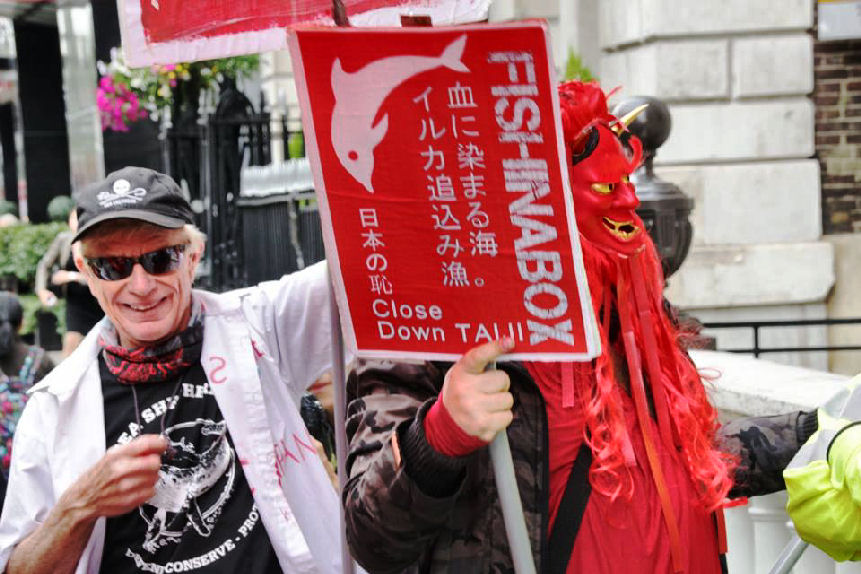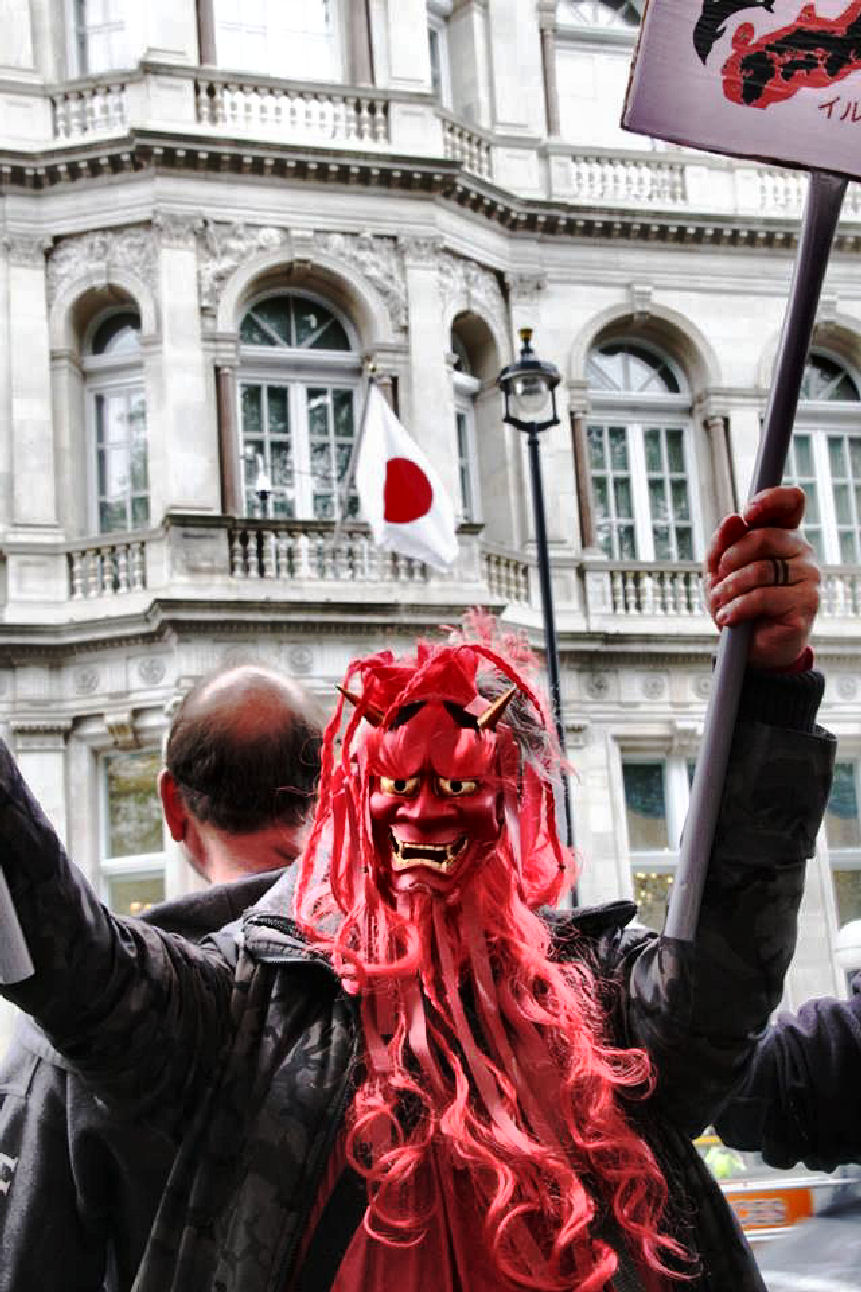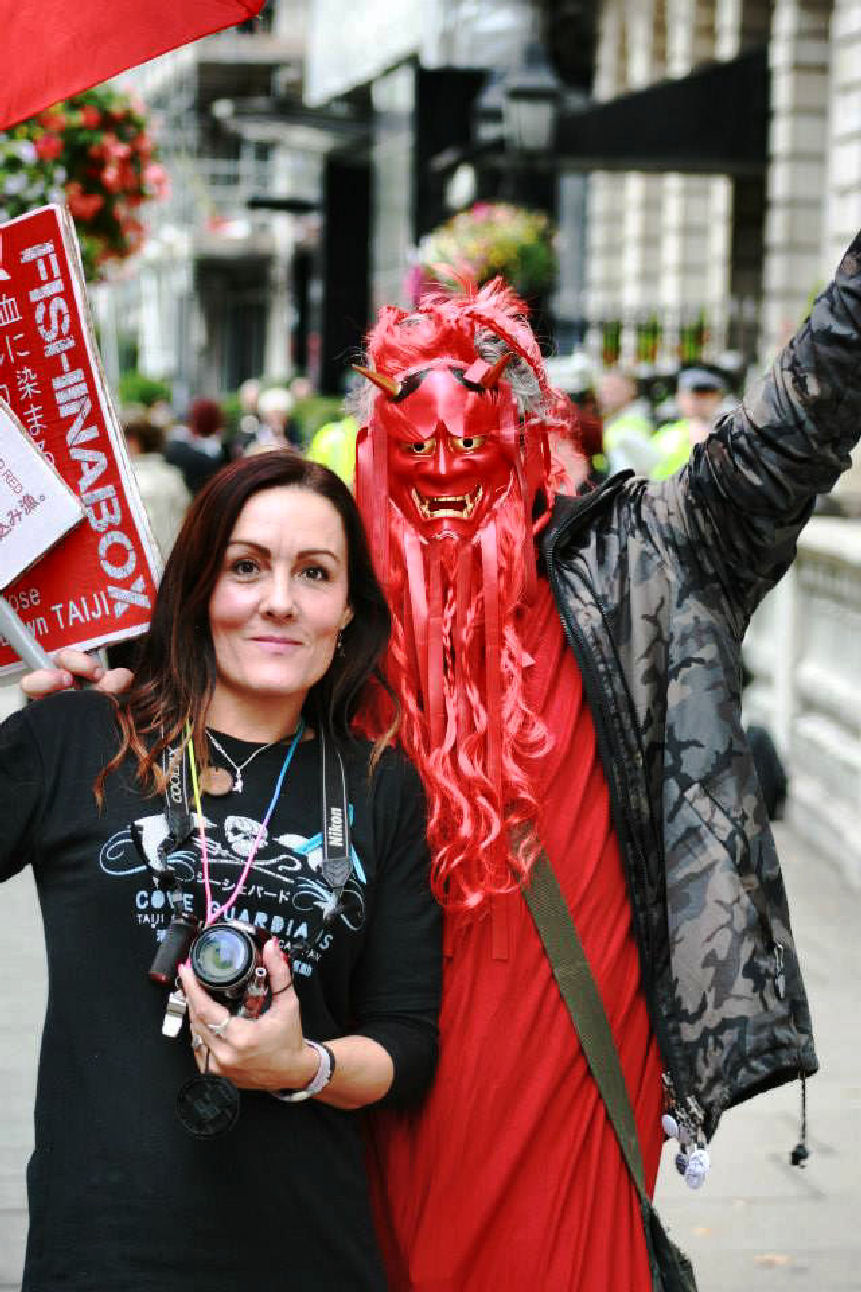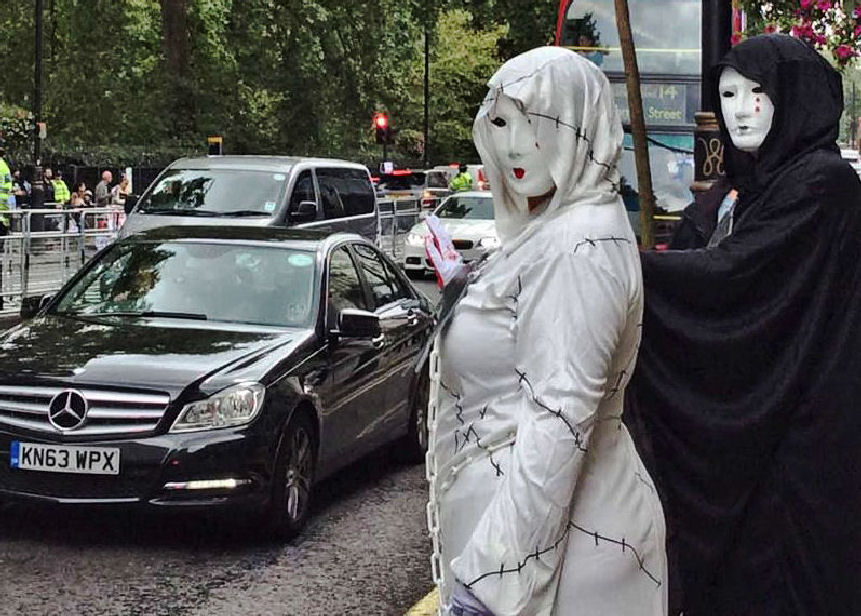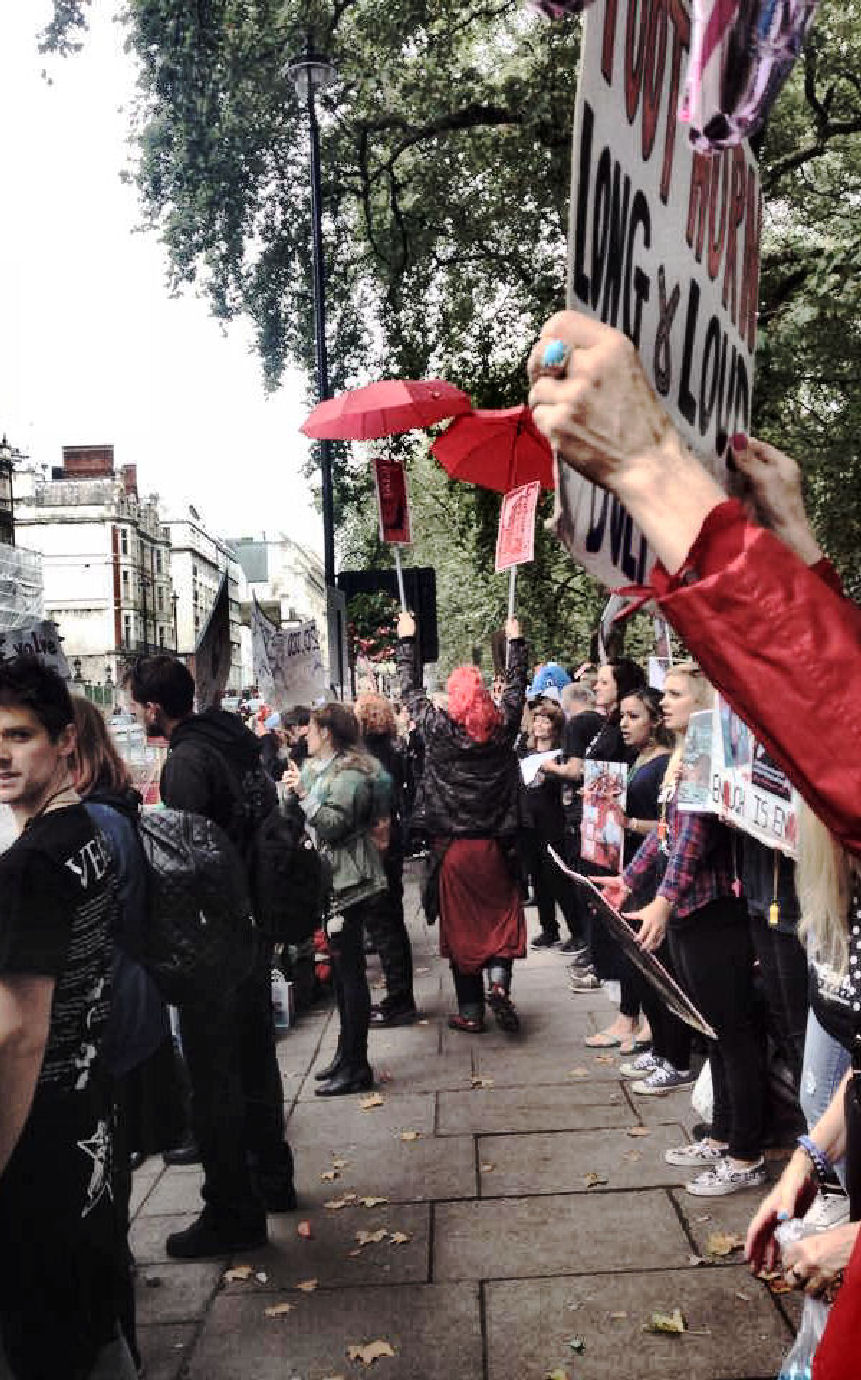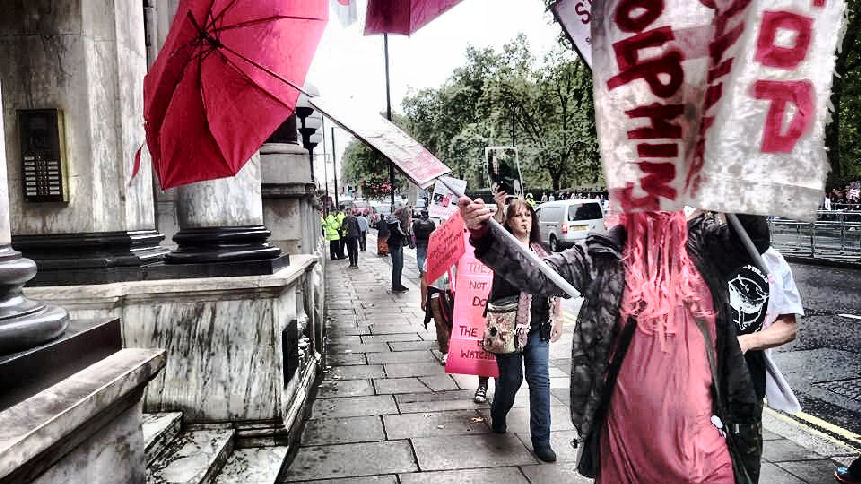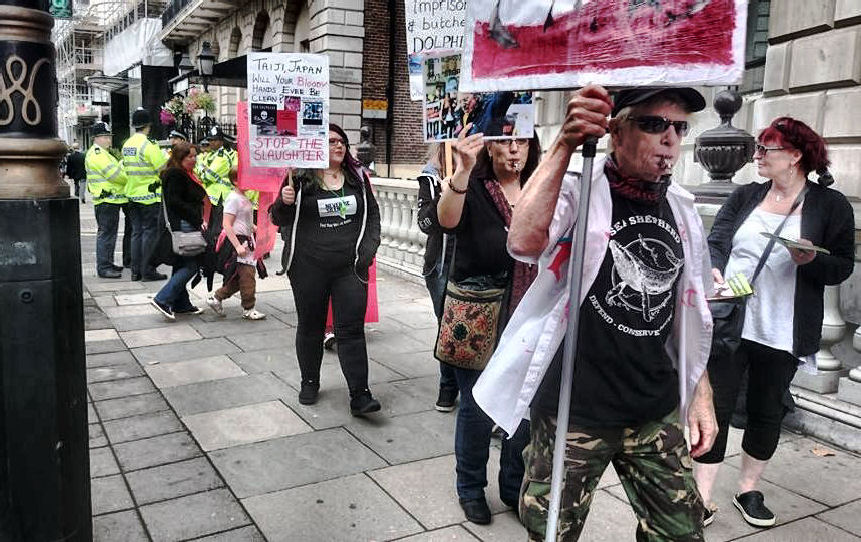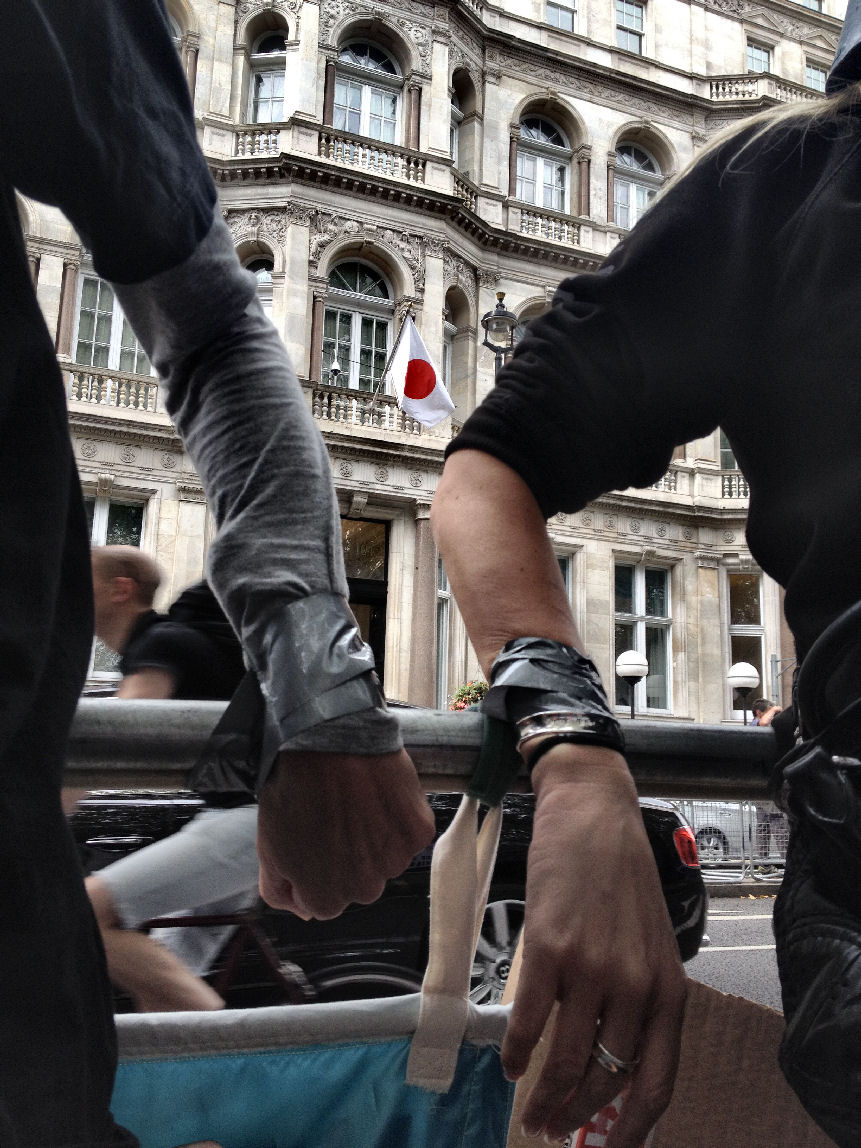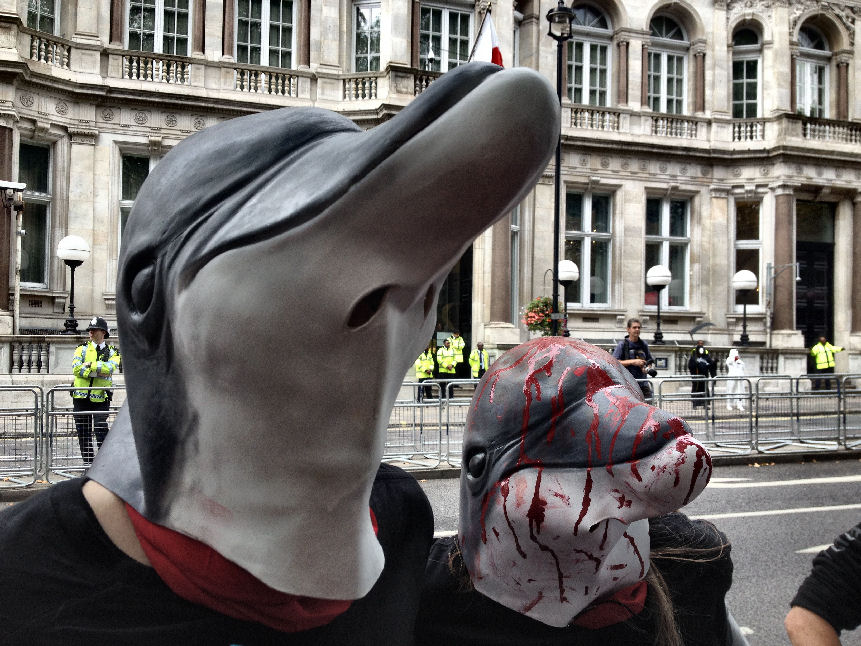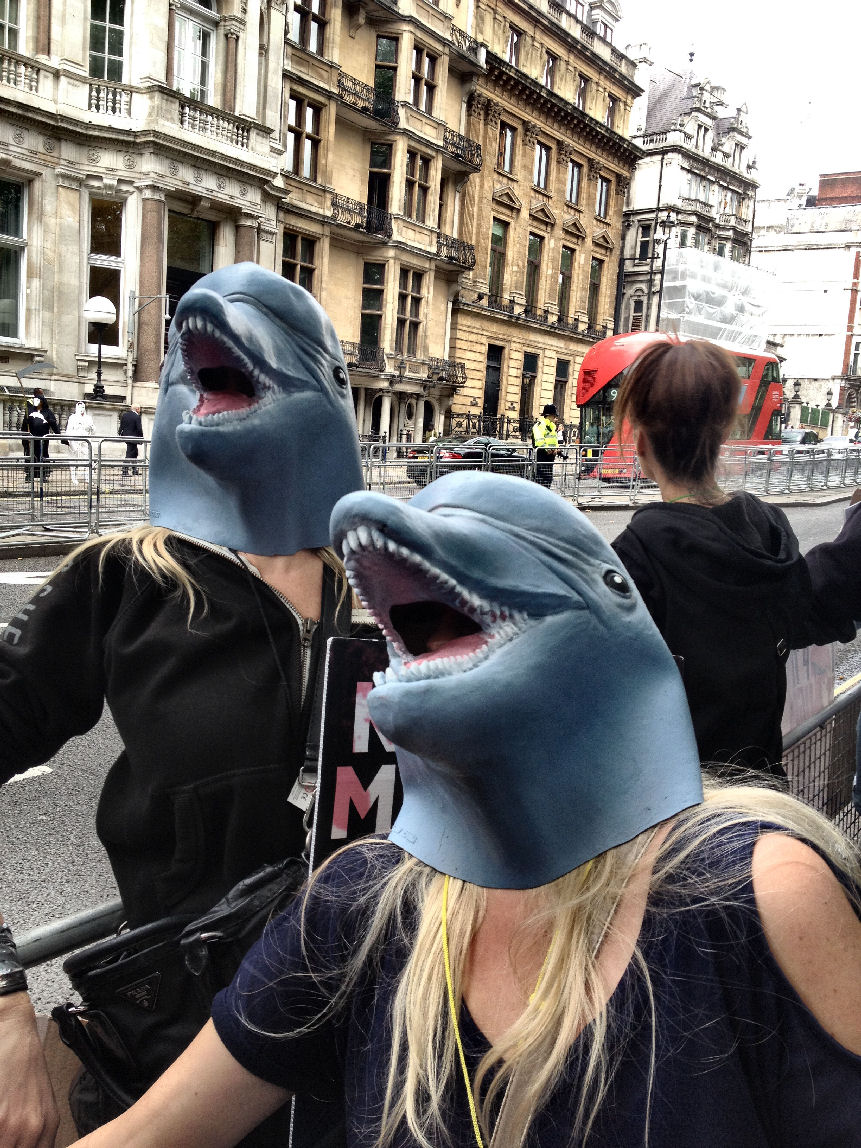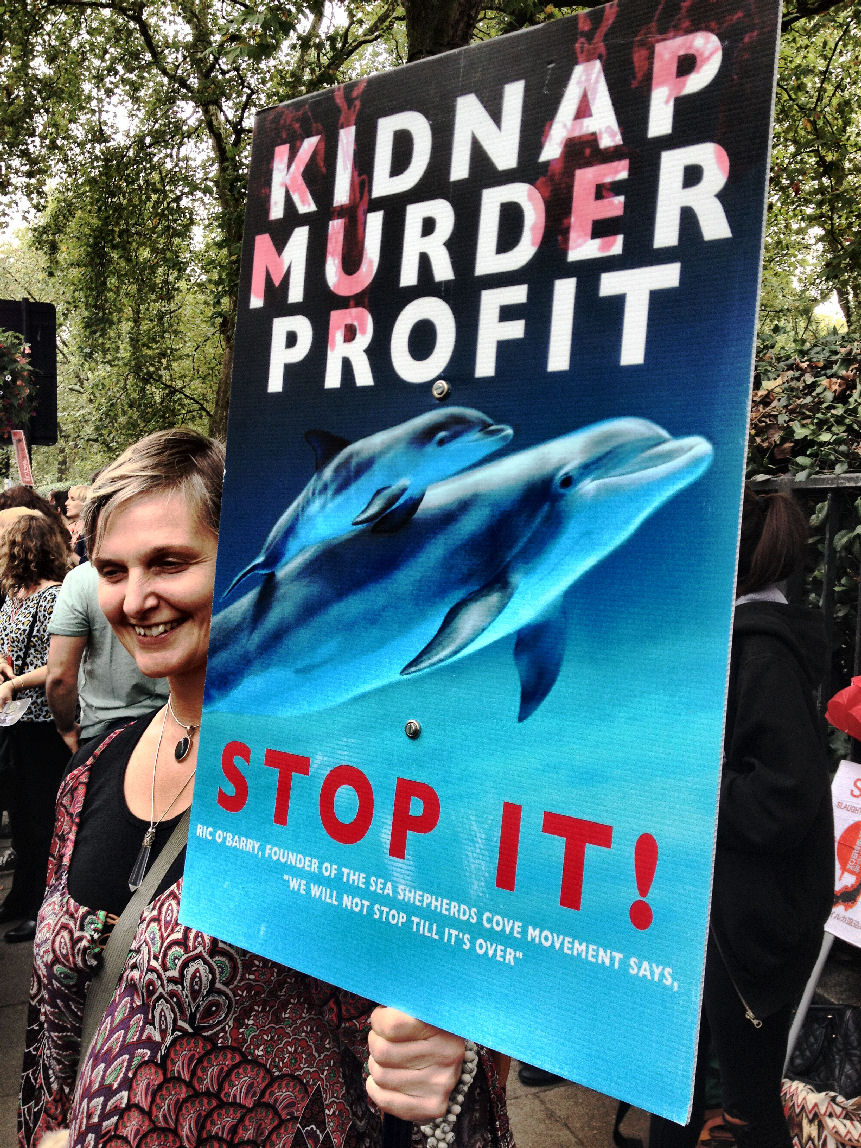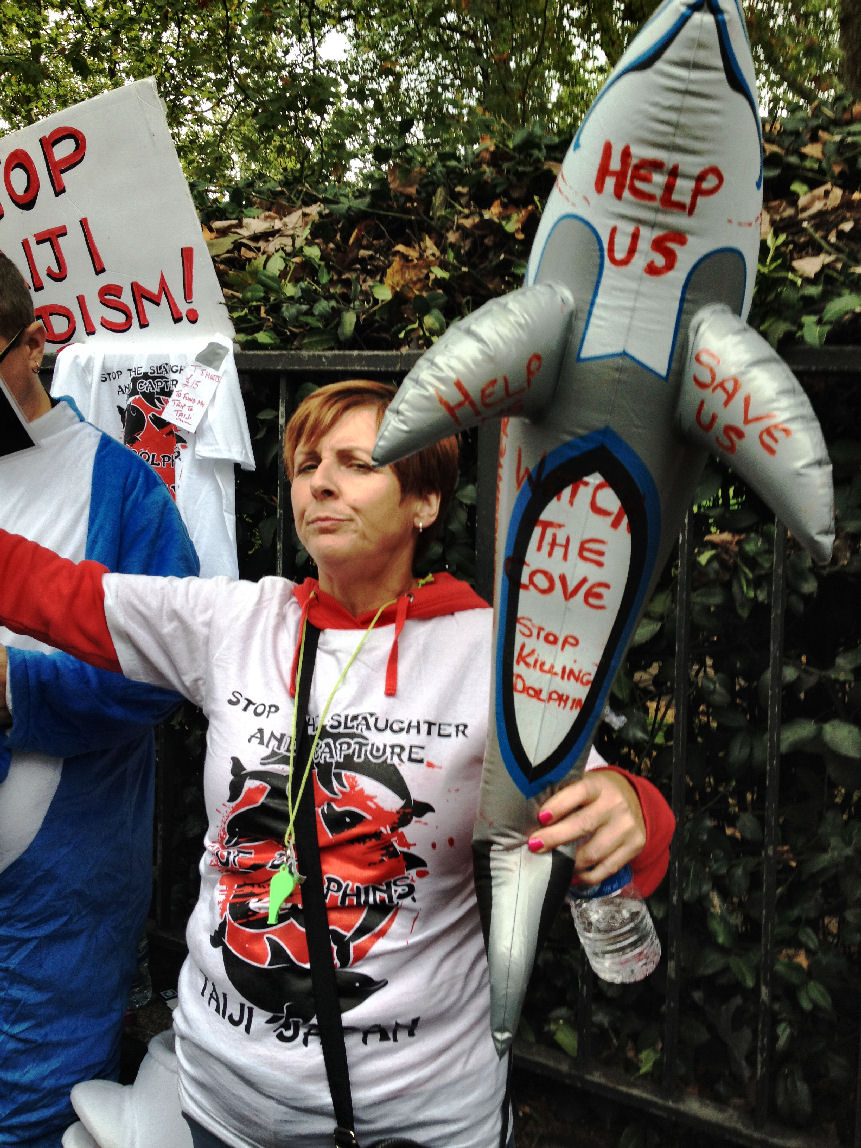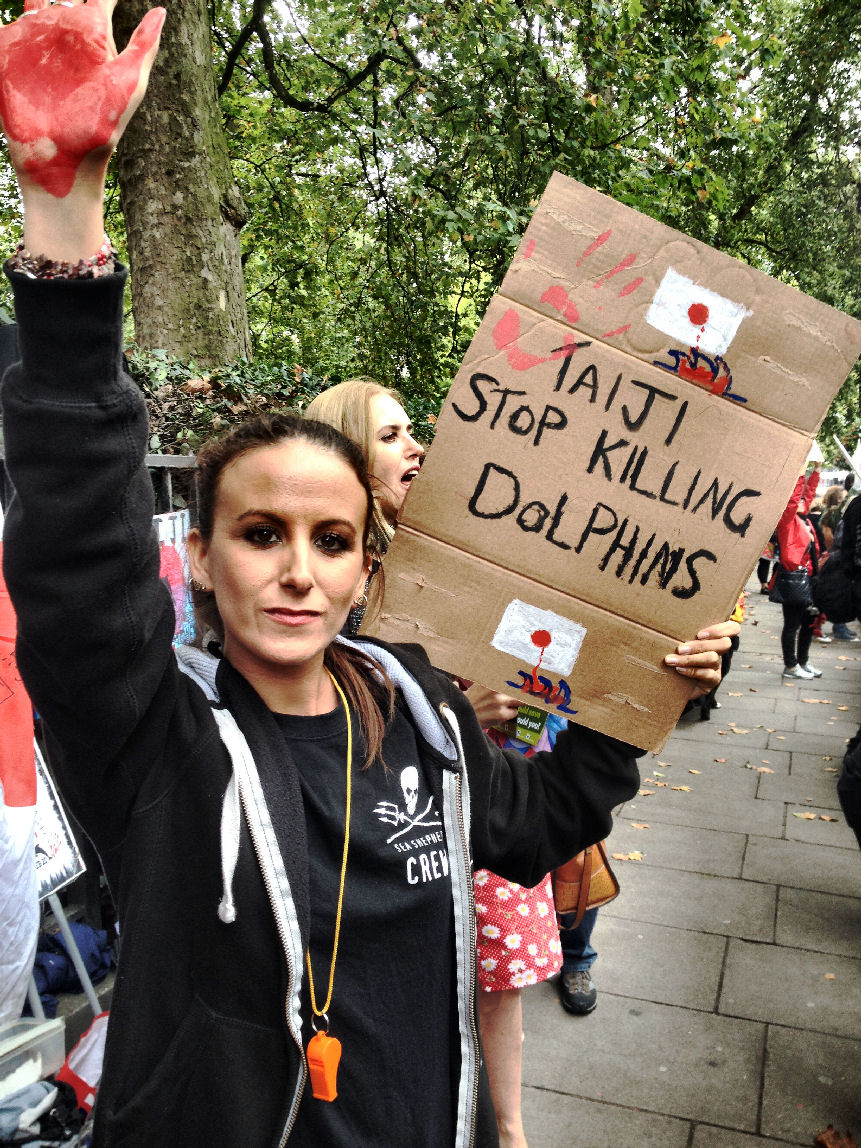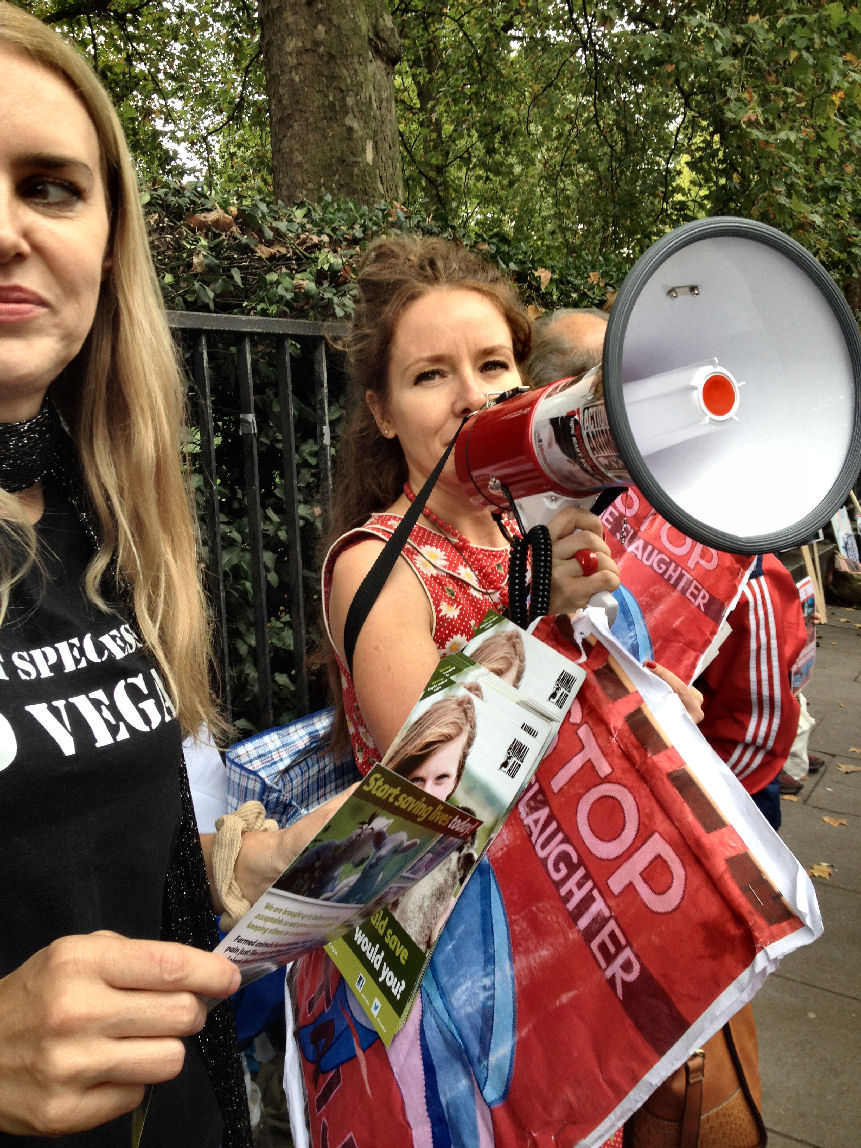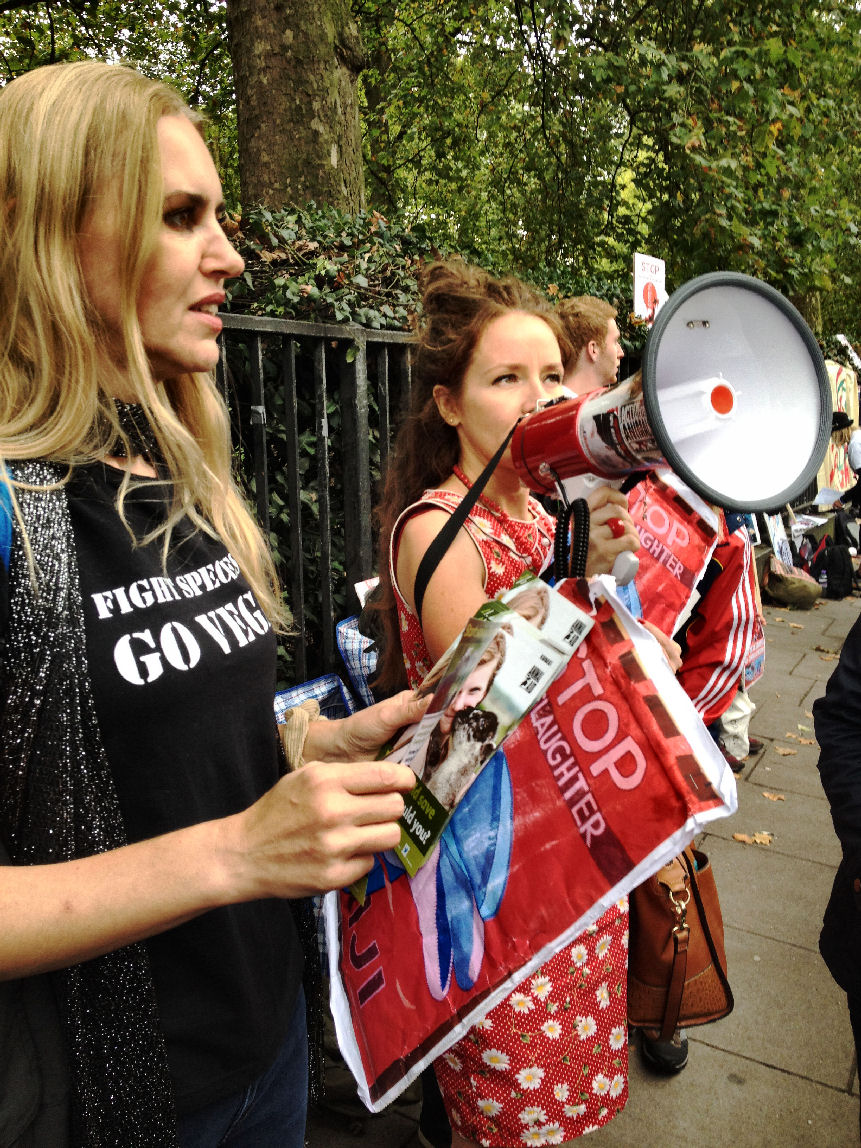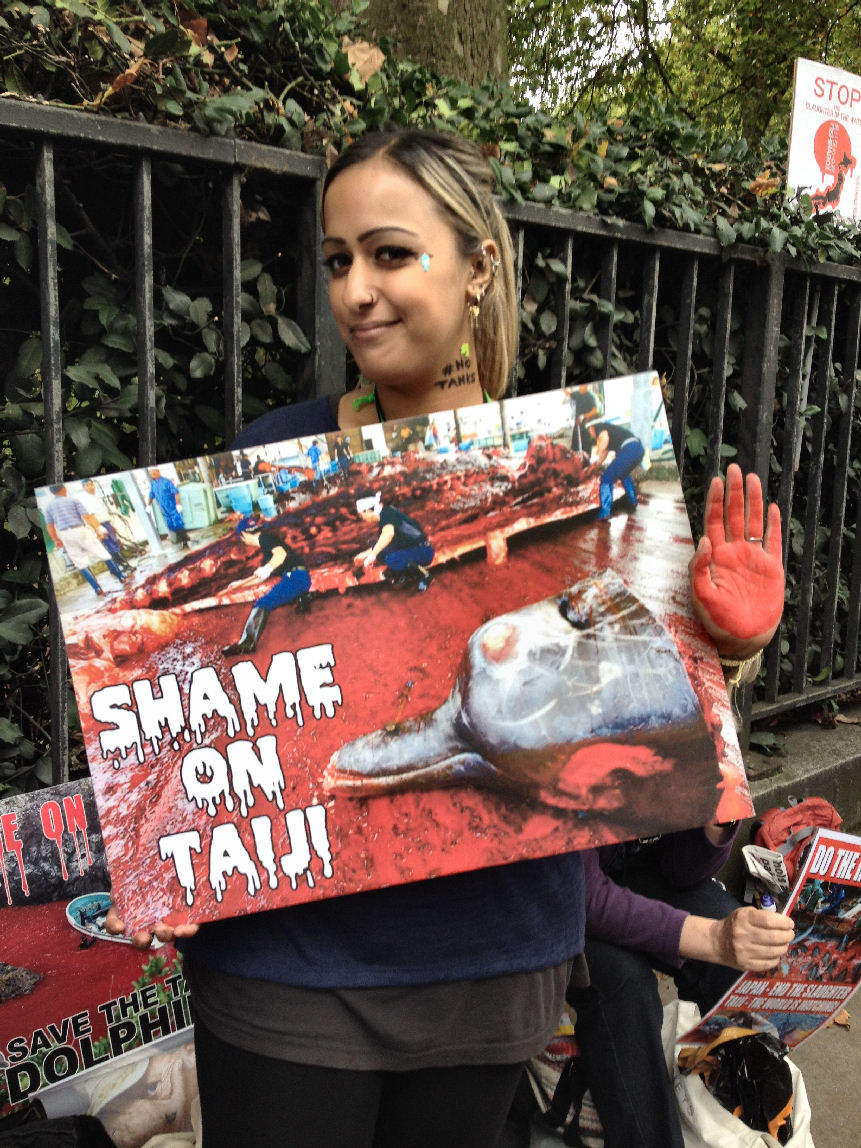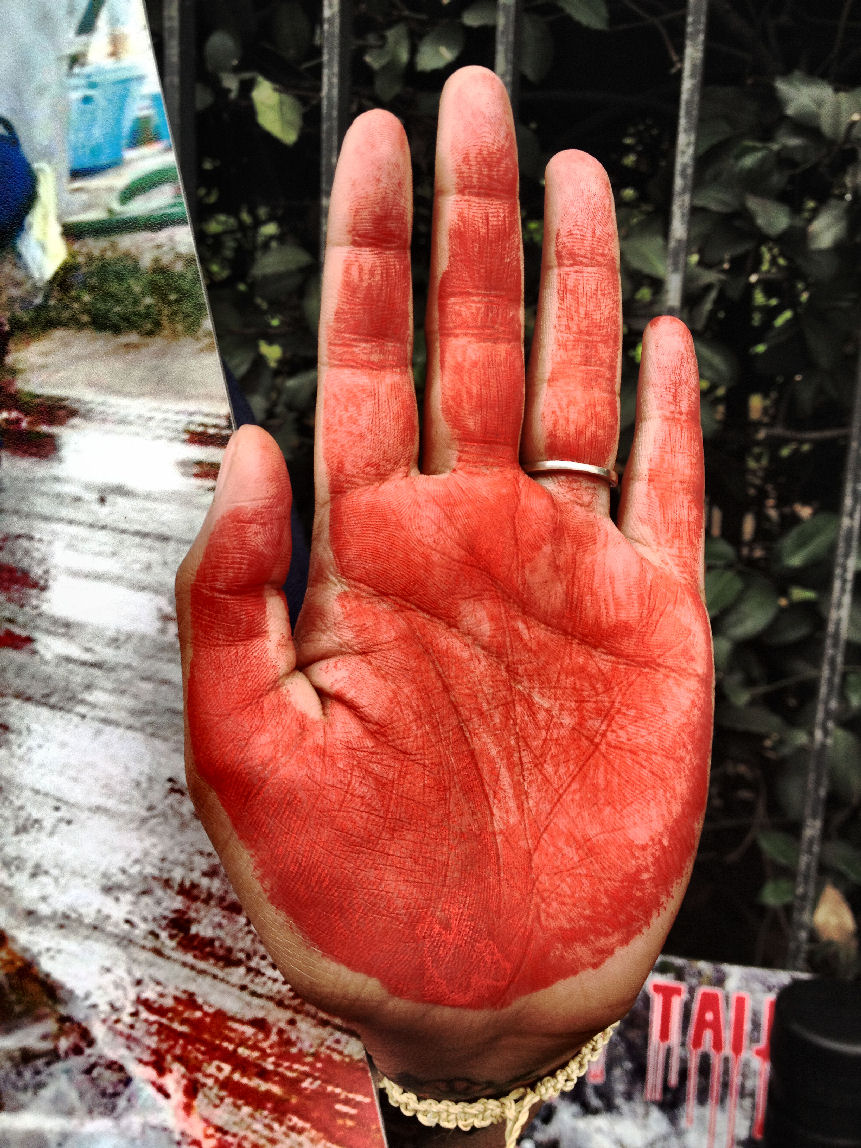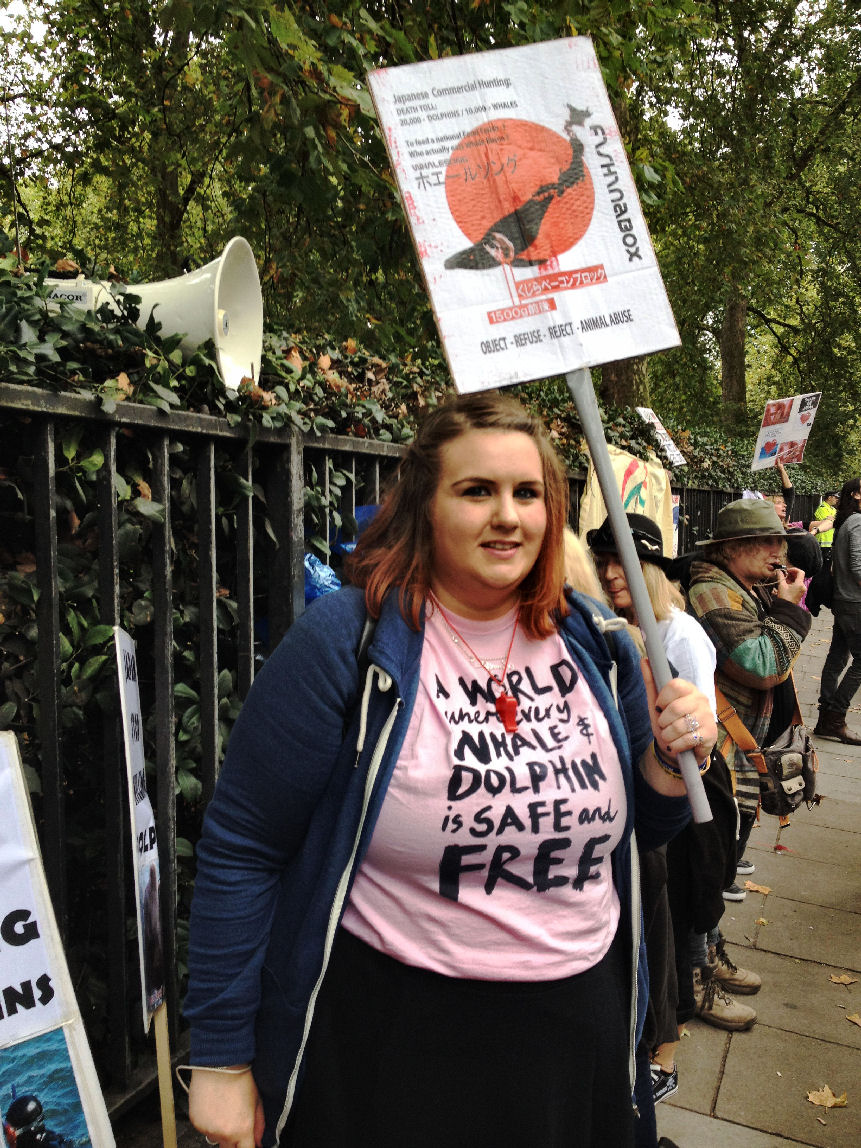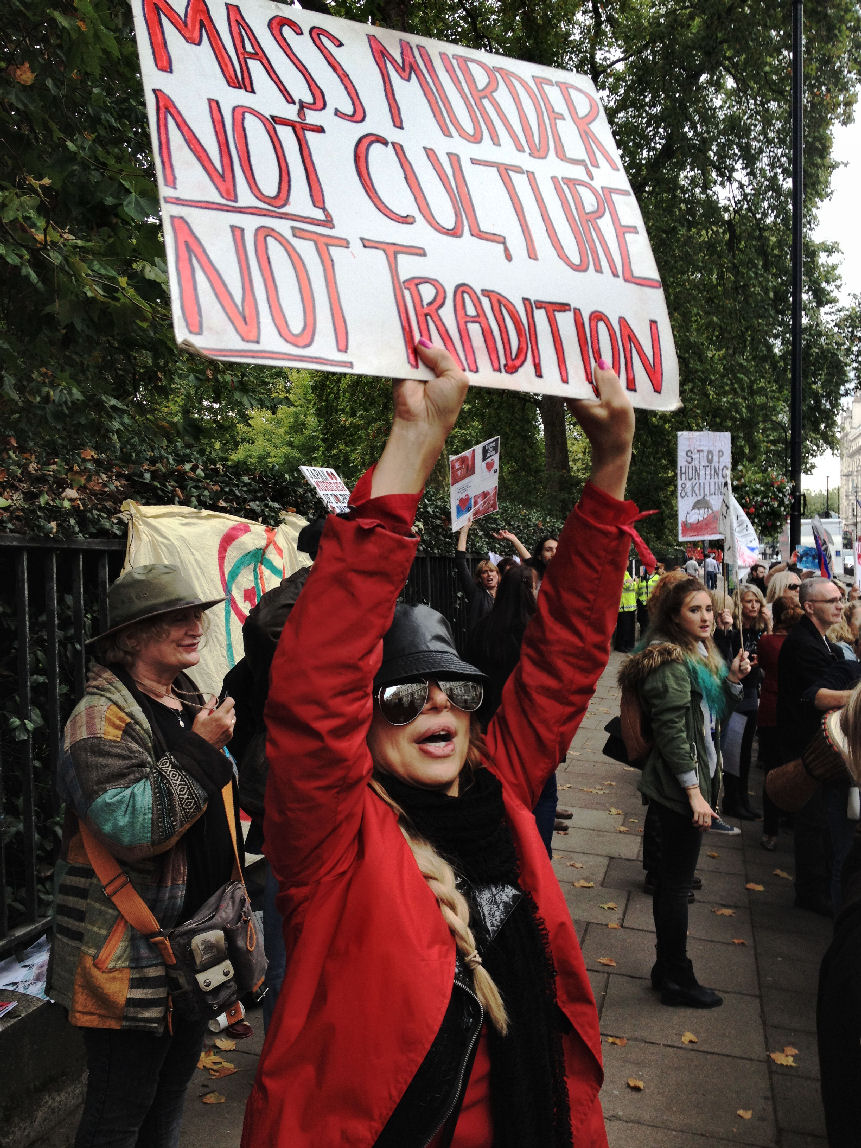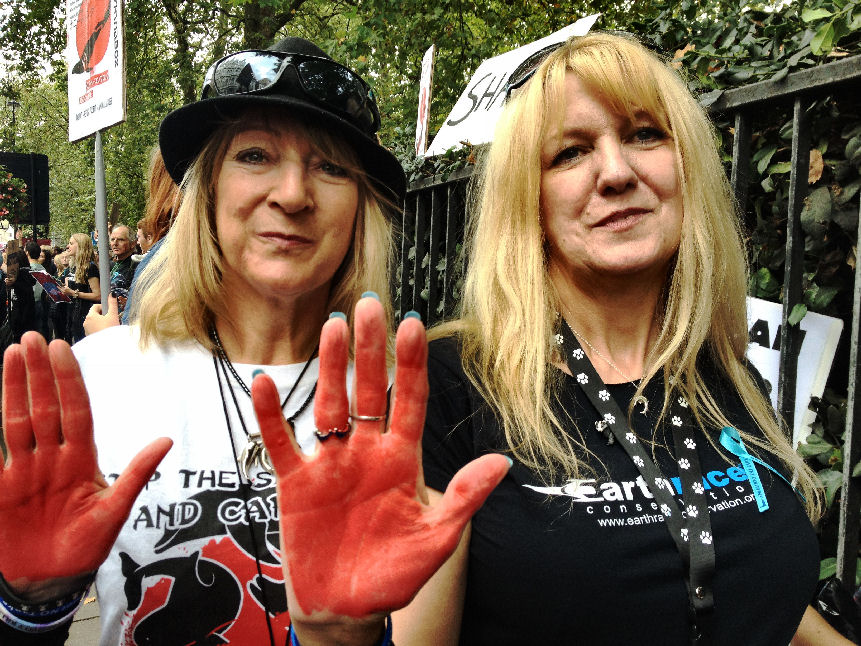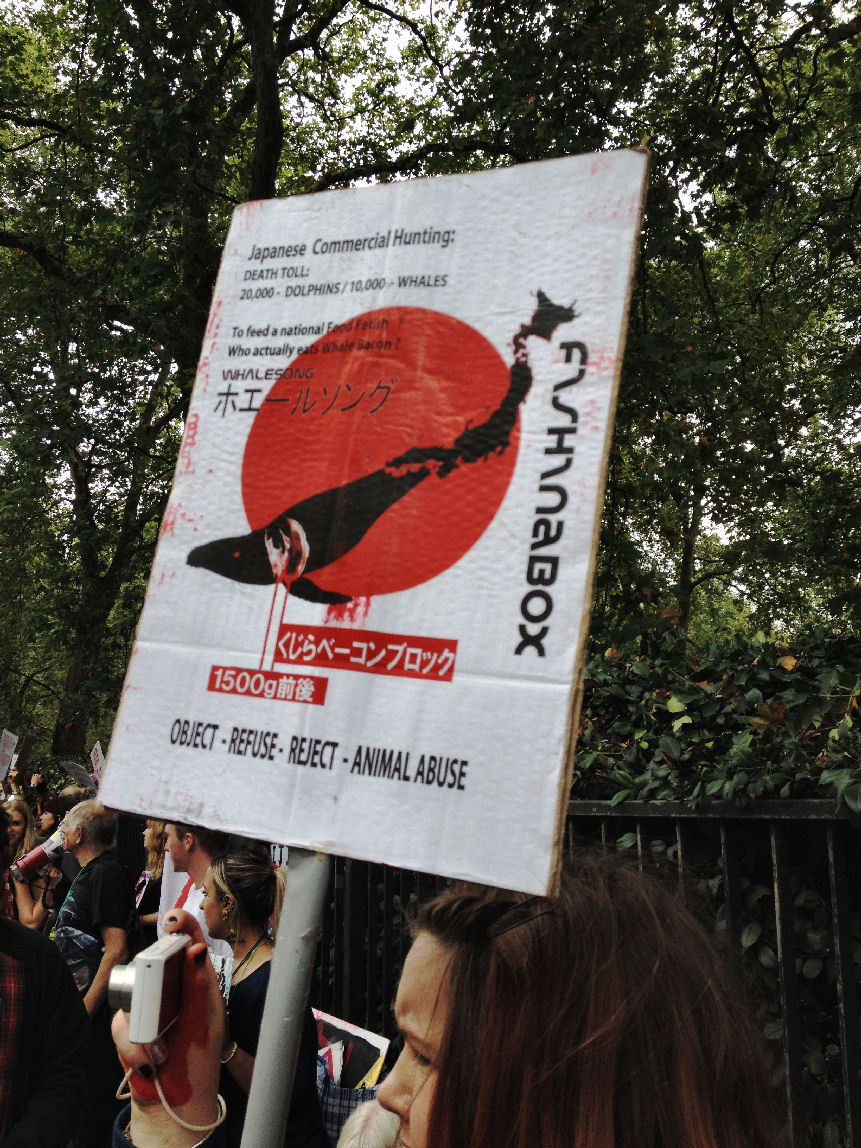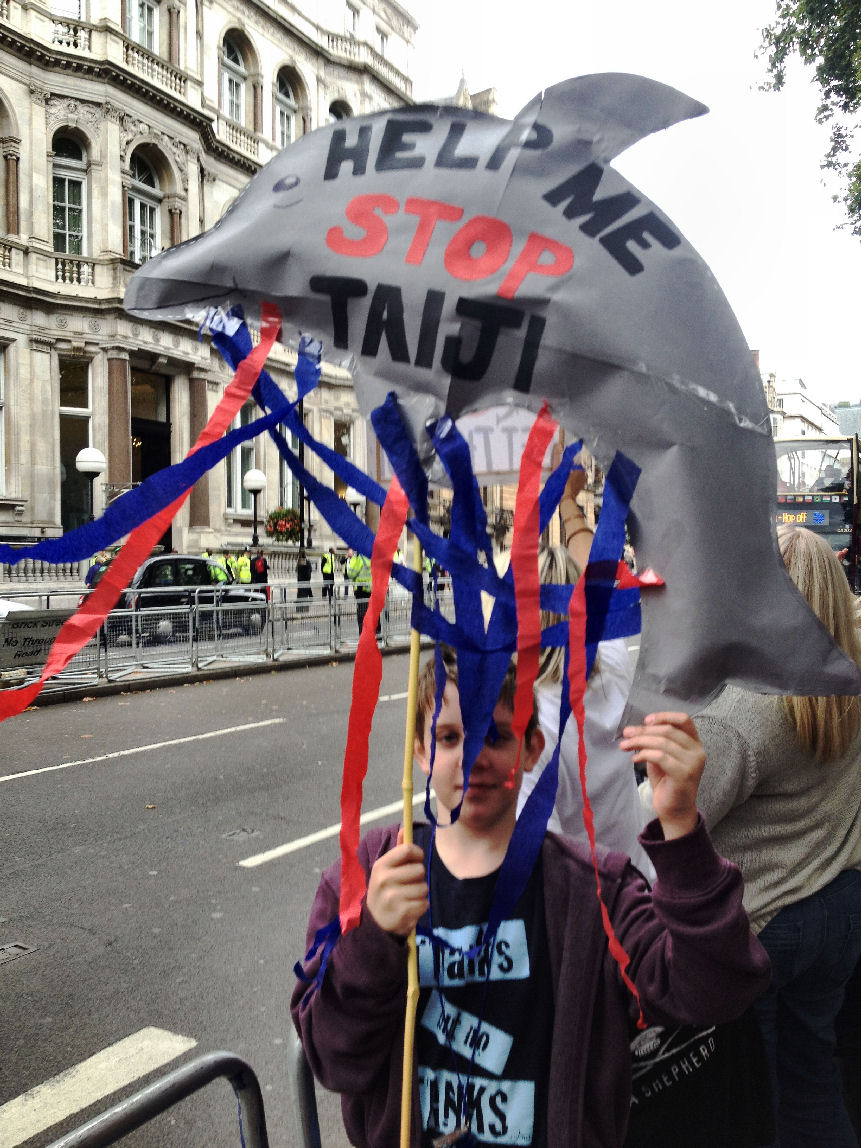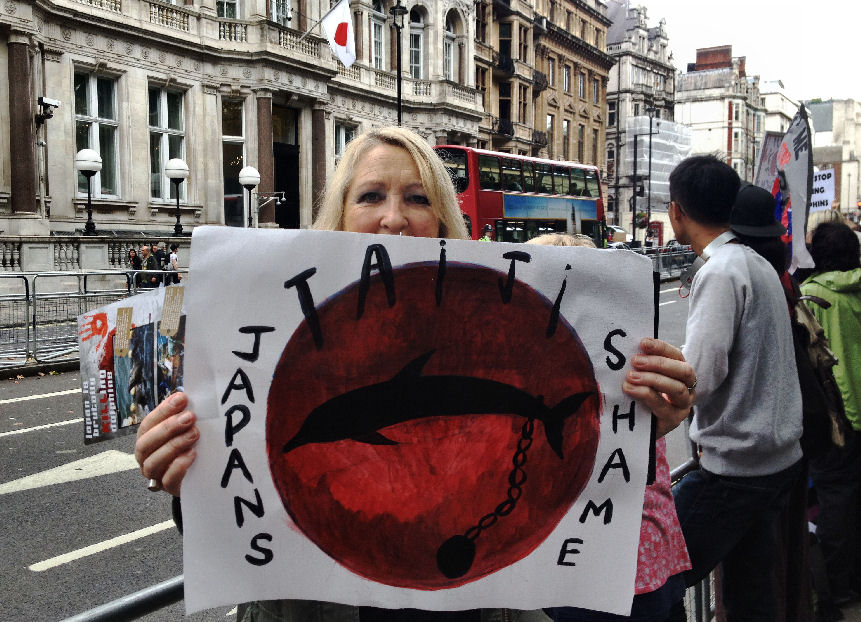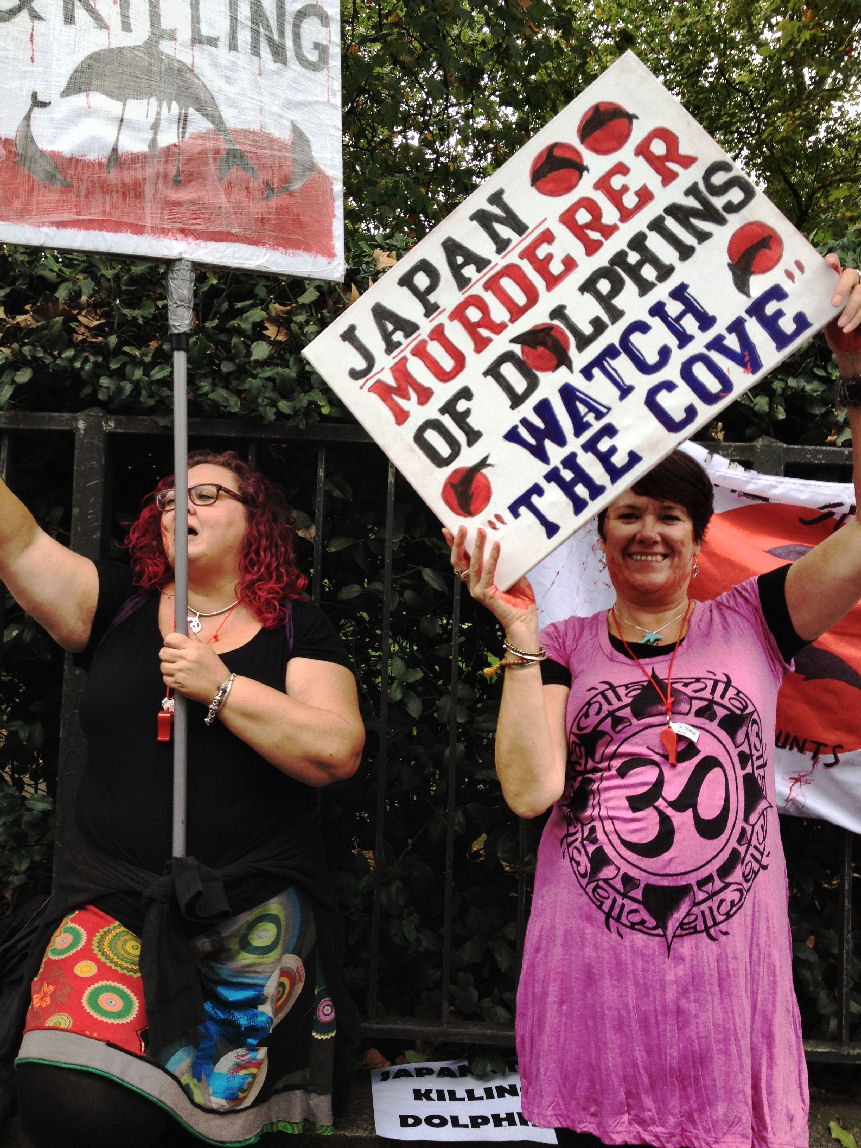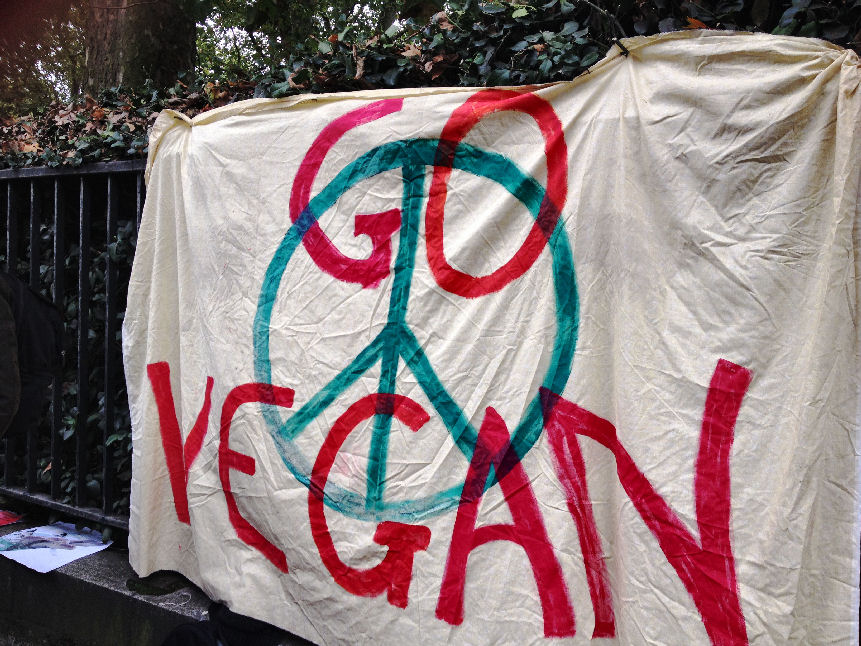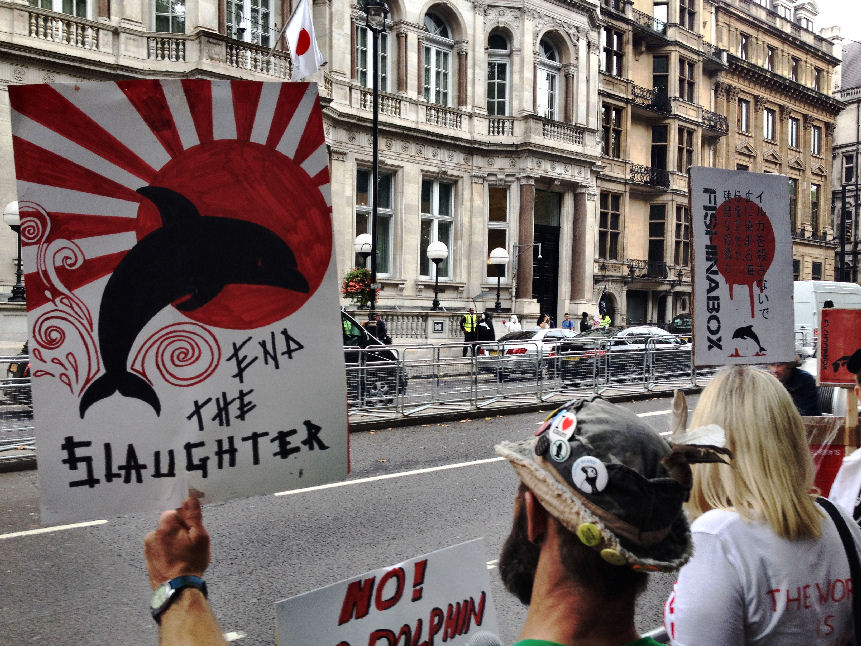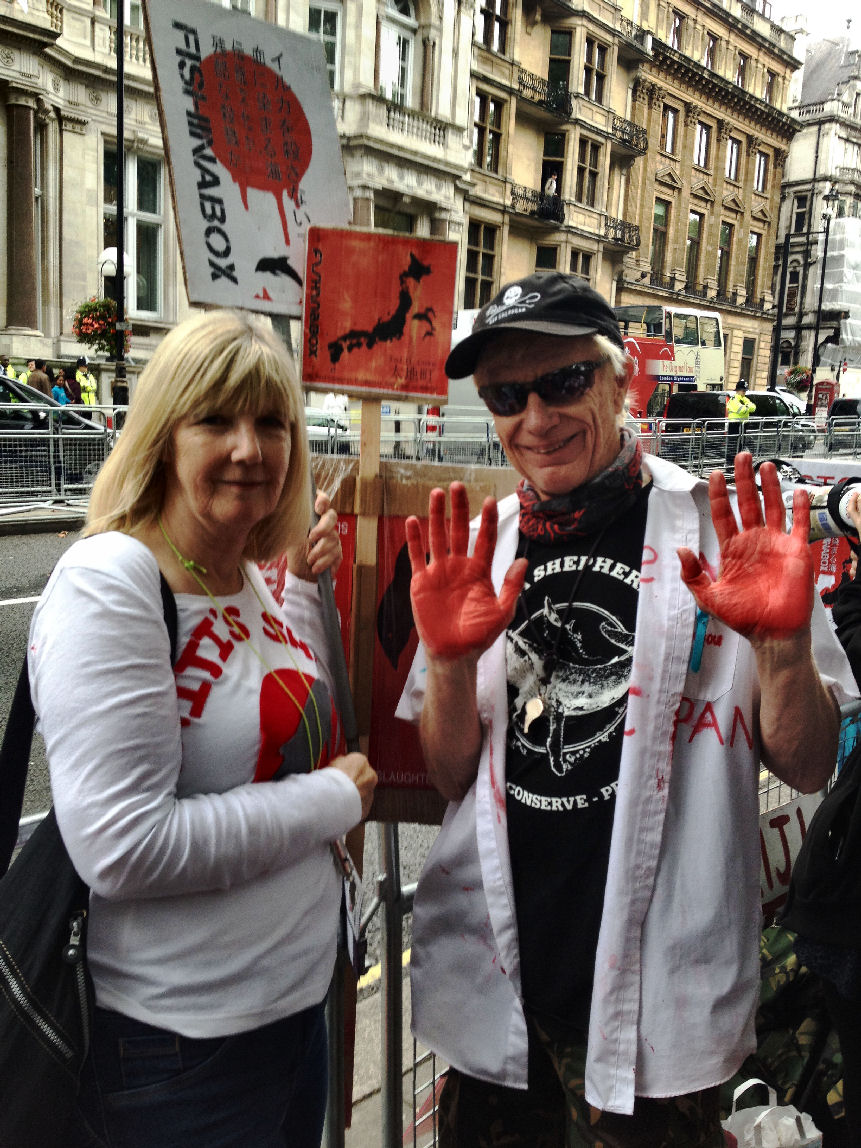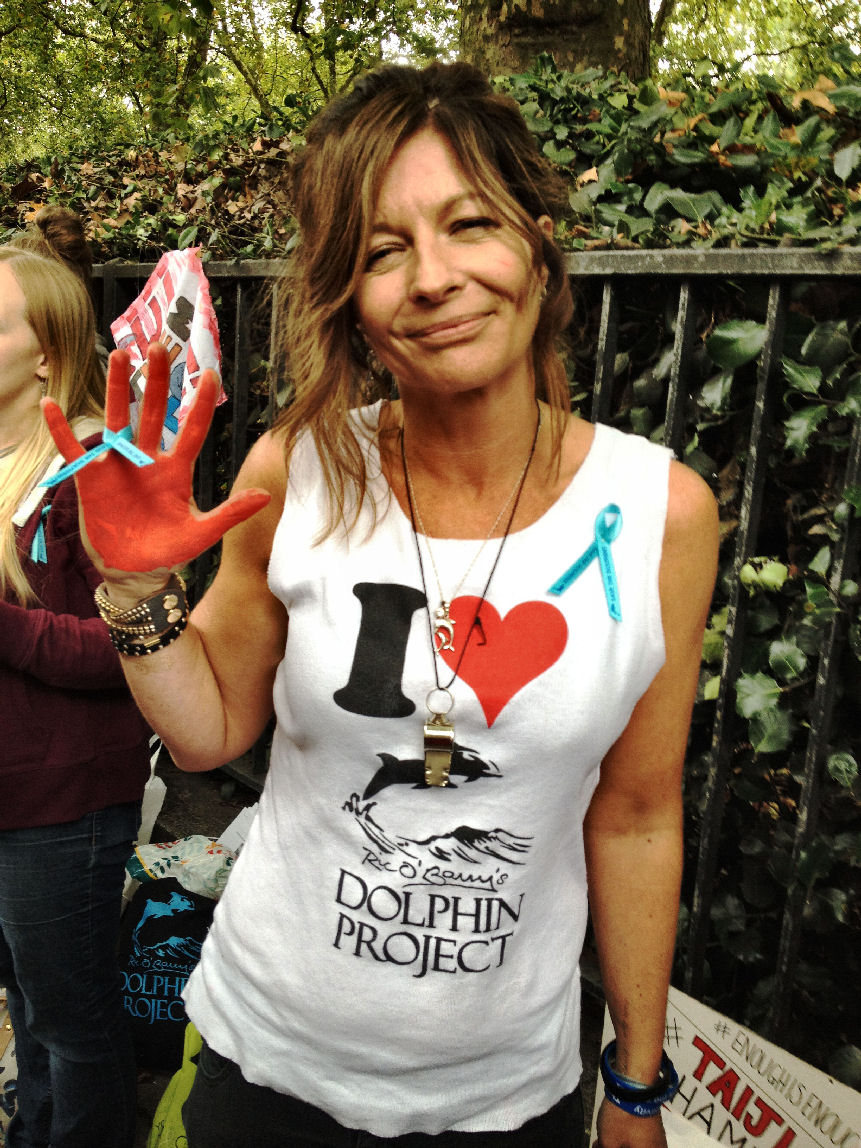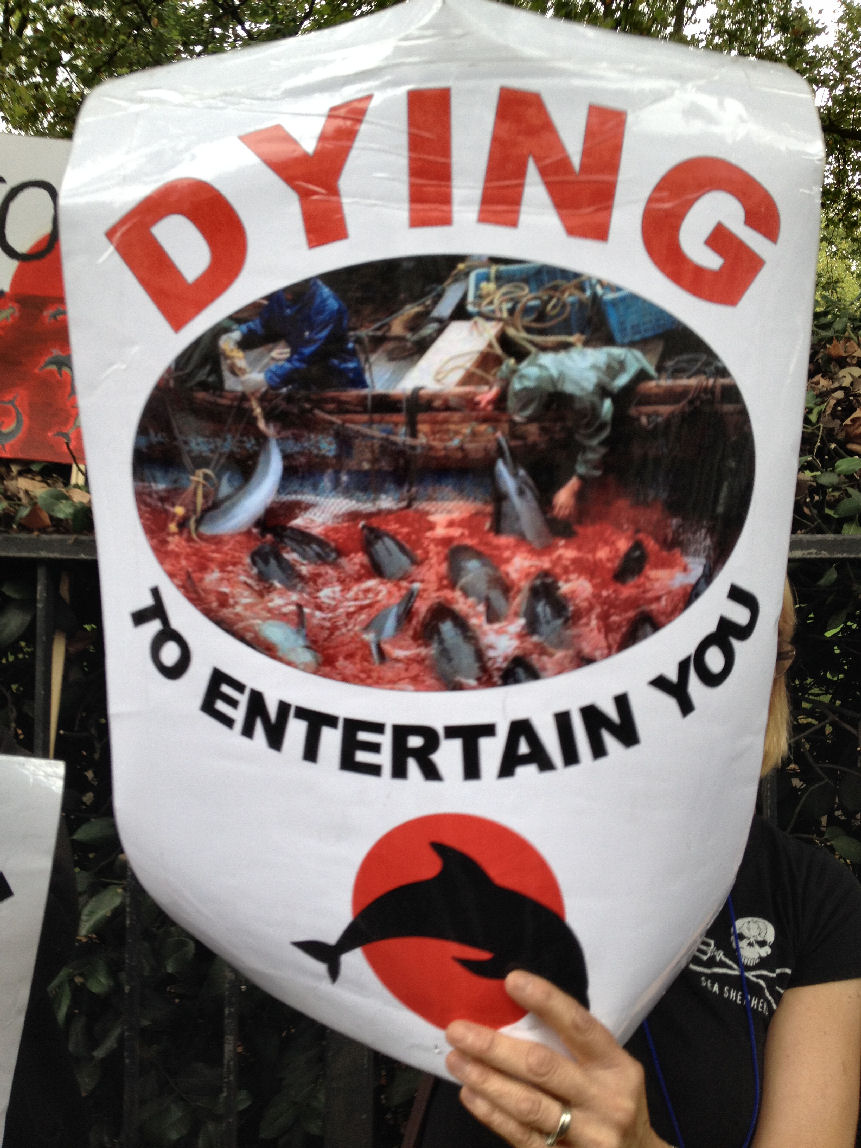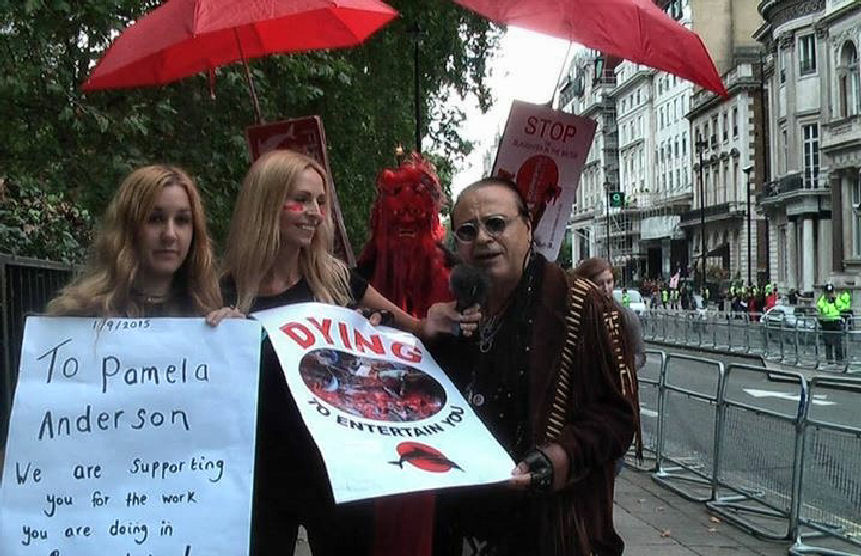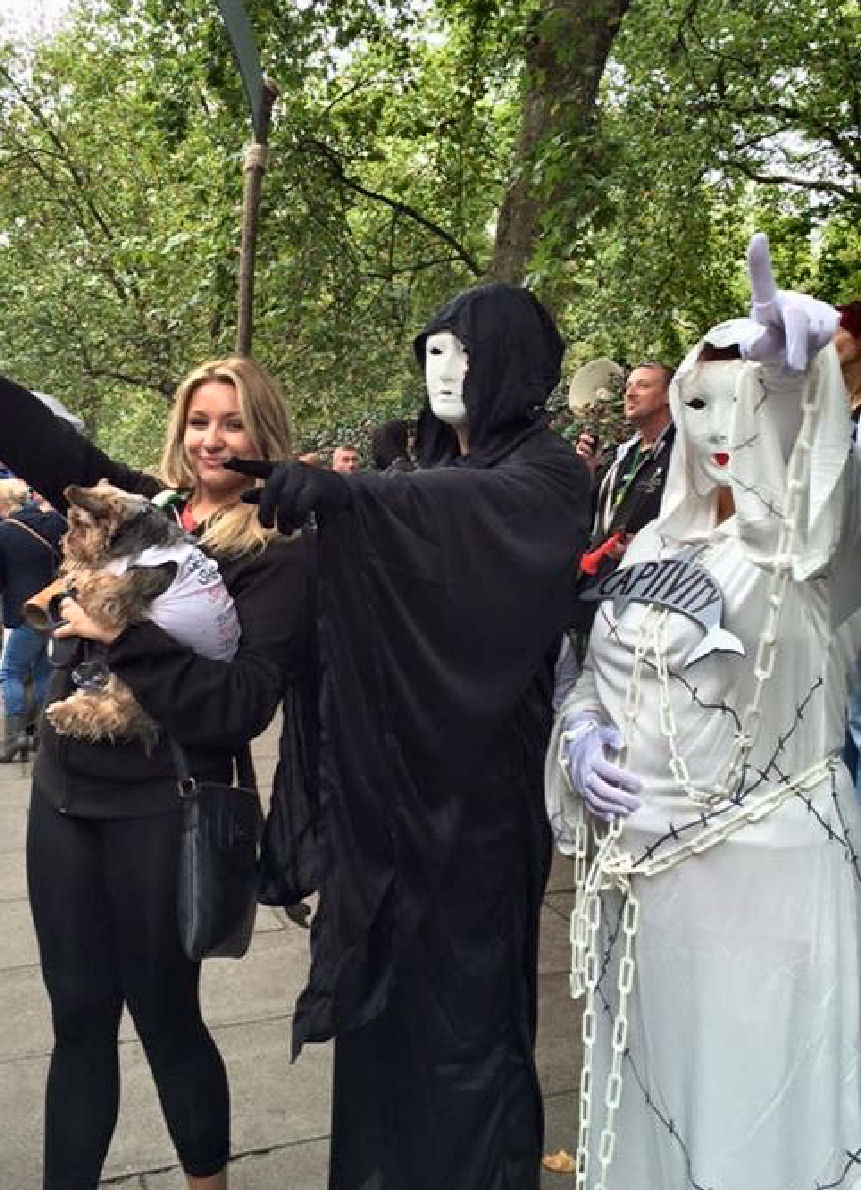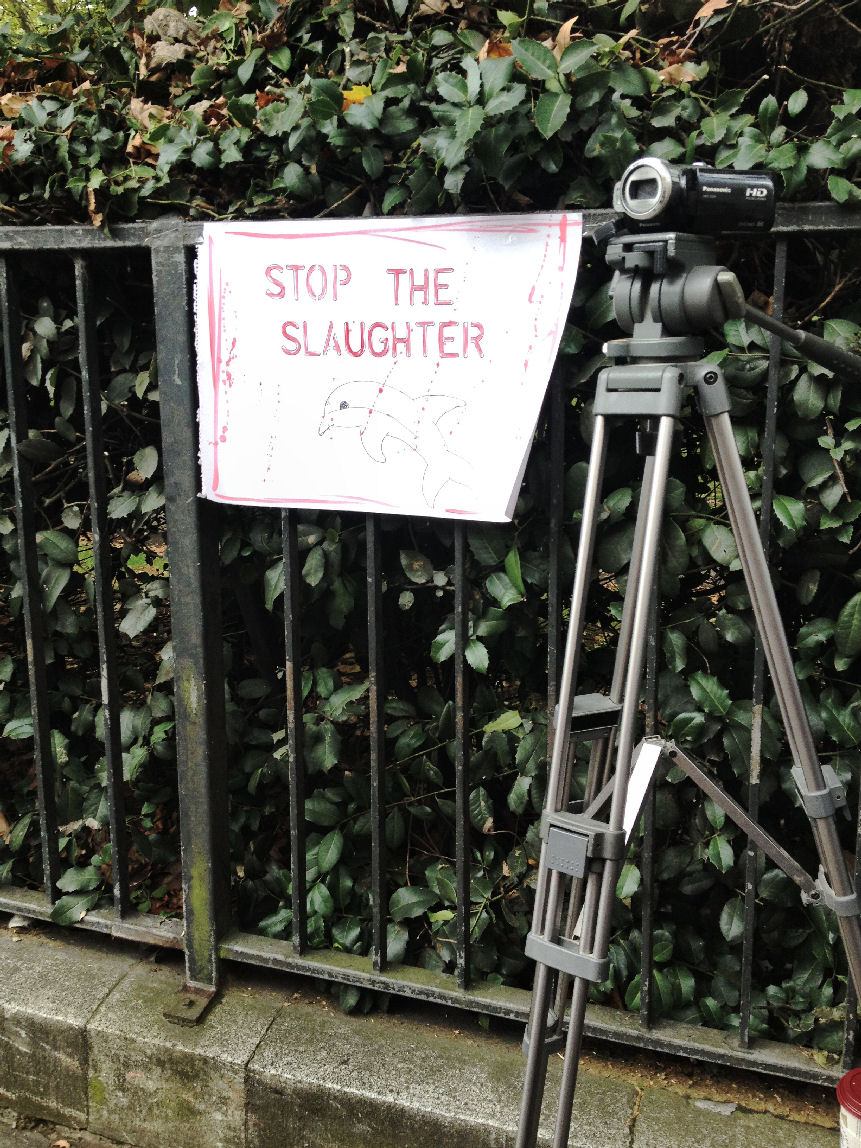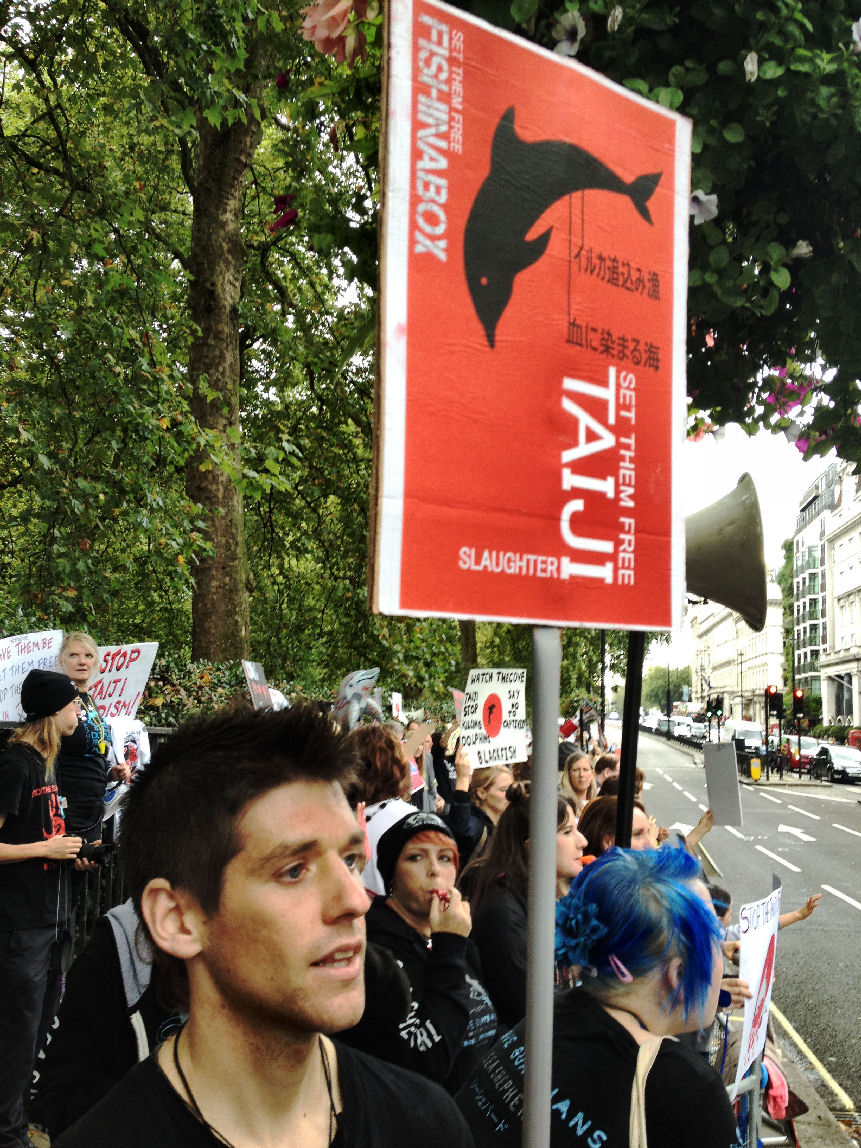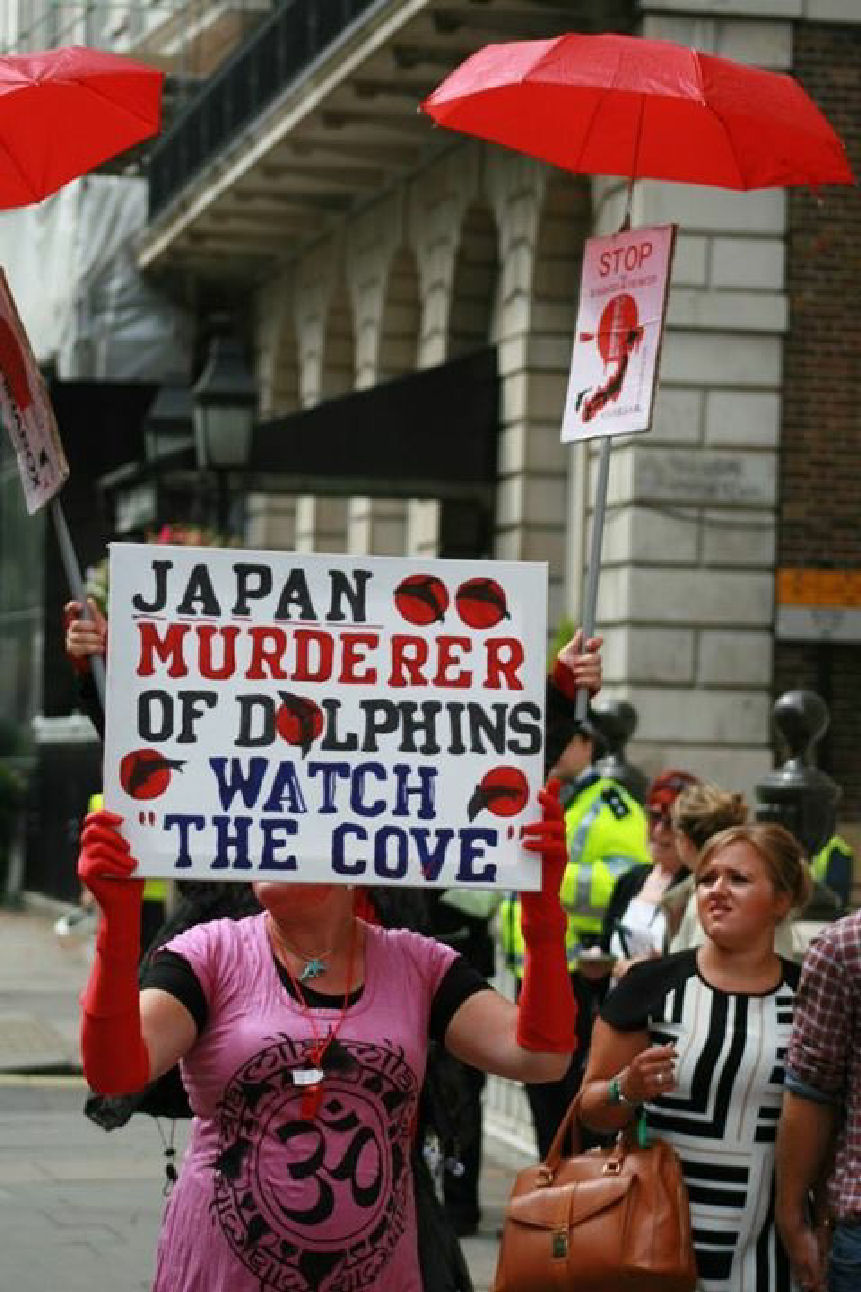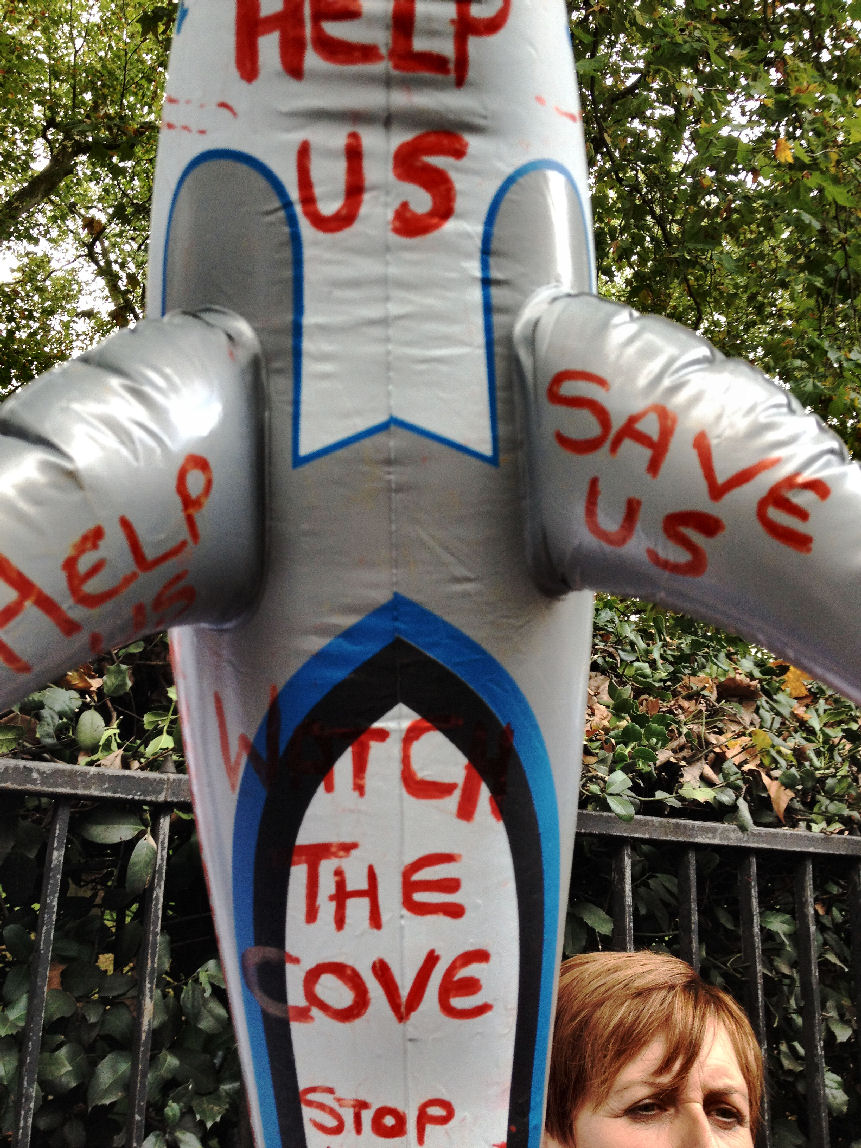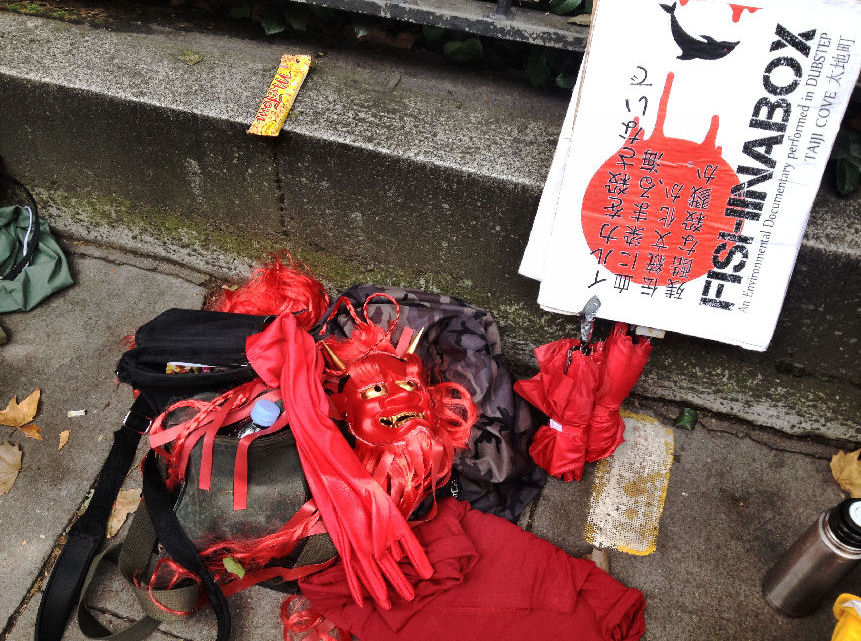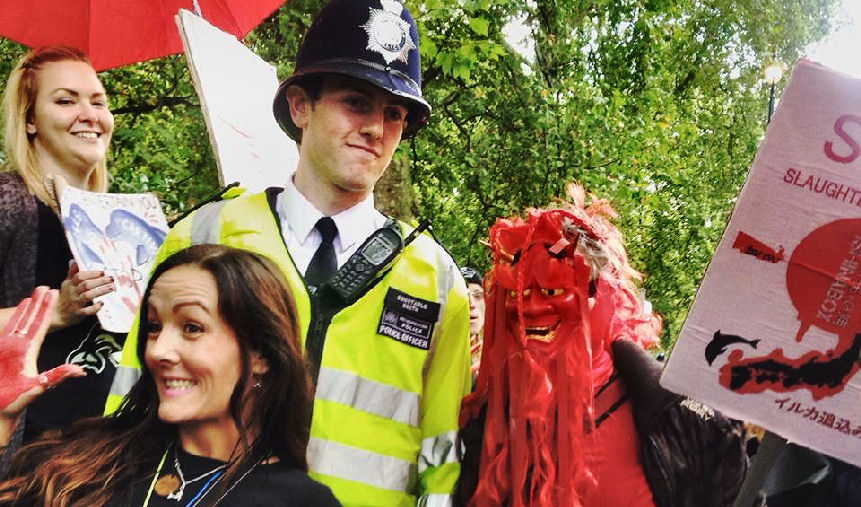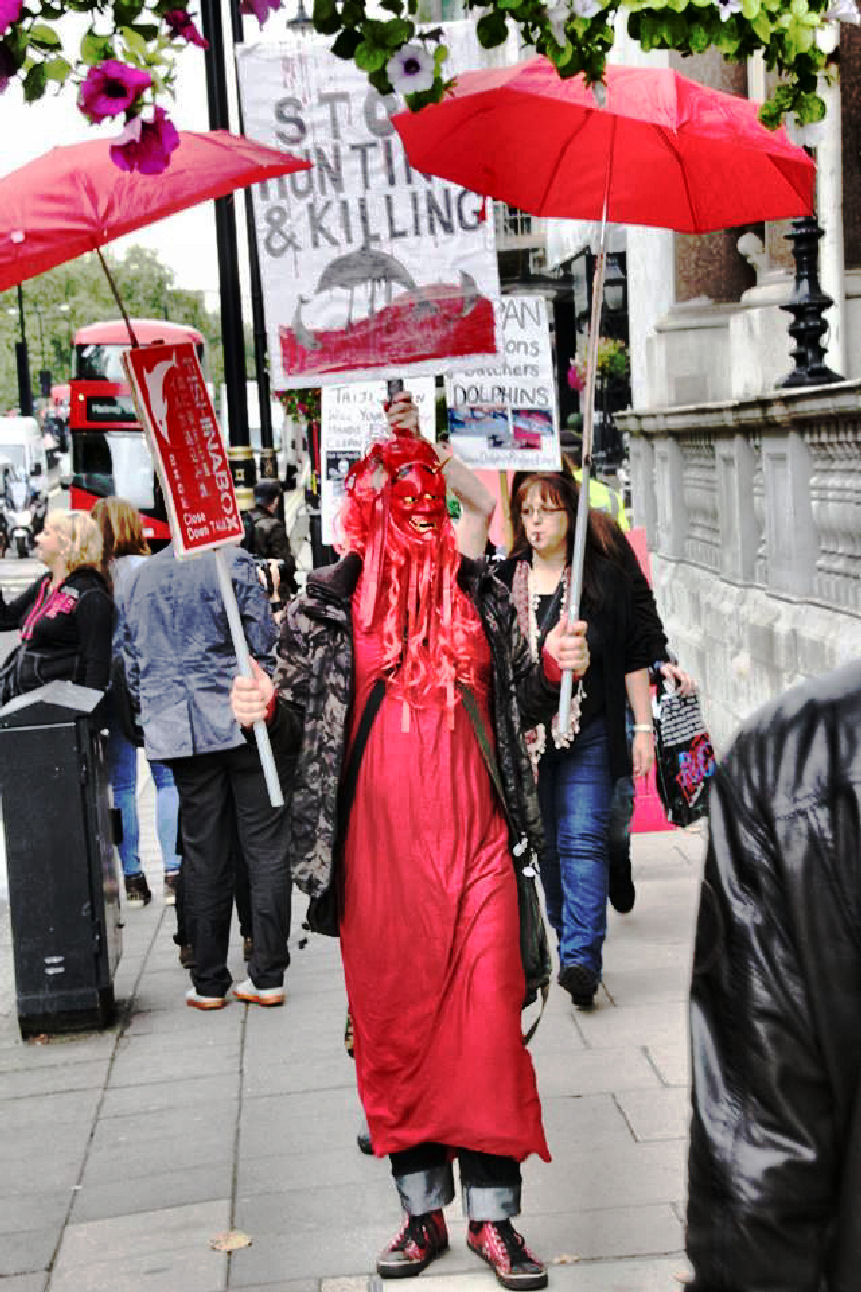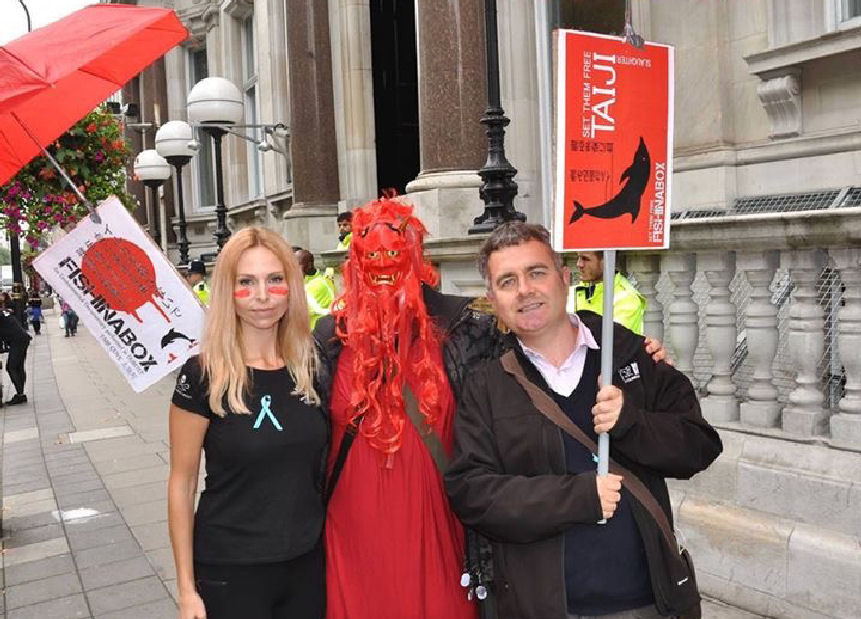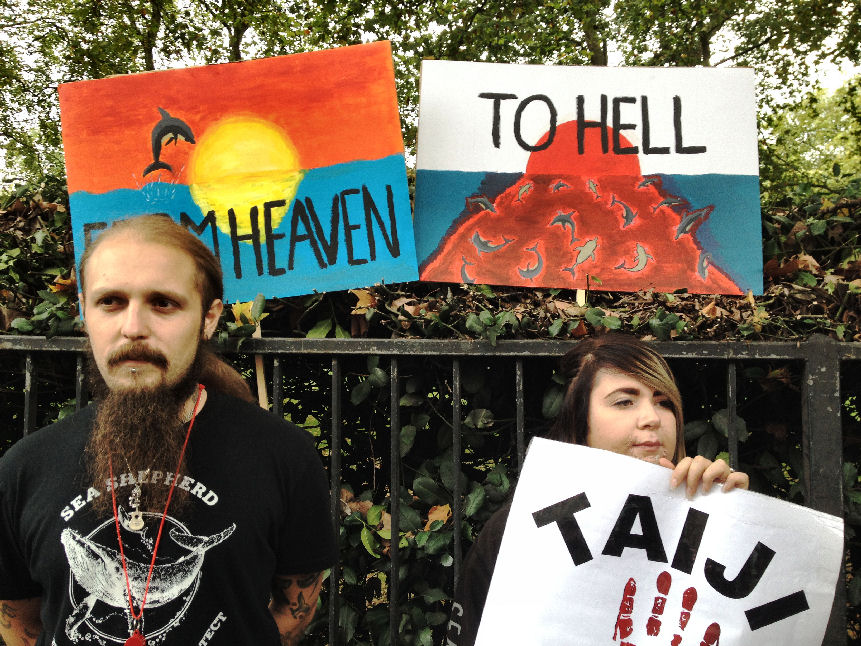 Spread the News on your social Media Channels – use these below engaging links of Music files, Press reports and Video Footage to get the message across to all contacts.
FISHINABOX RECORDS excerpt their right under section 230 of the Communications Decency Act of 1996 to discuss all aspects of the Live animal trade industry, source material, comment on this project and all content under the context of "fair comment and criticism".
DISCLAIMER: Links to information on sites other than those operated by FISHINABOX RECORDS are for your convenience only and are not an endorsement or recommendation of those sites. FISHINABOX RECORDS does not control or provide any content or information at these sites, makes no representation or warranty of any kind with respect to these sites or their content, and does not maintain, operate, or take responsibility for information provided. FISHINABOX RECORDS does not endorse and is not responsible for the accuracy or reliability of such content or information and any use thereof is solely at the user's risk.