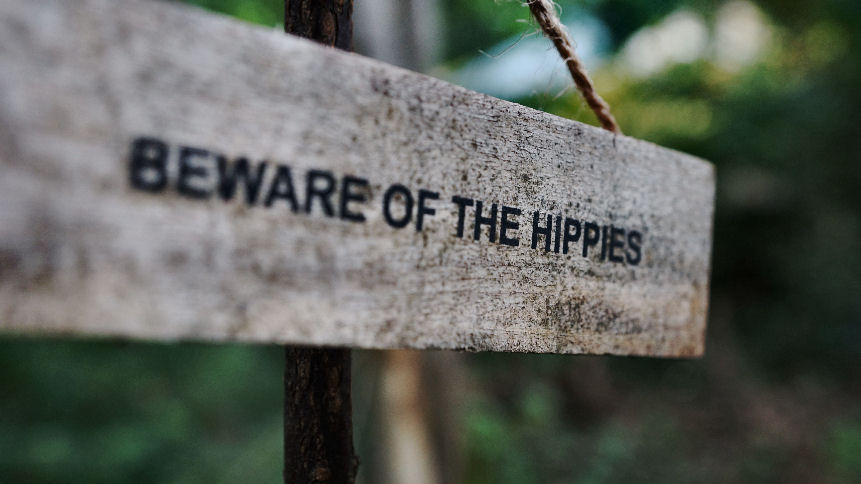 GLEDE WOOD Alternative Eco Lifestyle Project feat: Emaline Delapaix
If you go down to the woods today, be sure to build your own house and you'll be quids in. A house in the woods might sound like a fairy tale, but it doesn't have to be made of gingerbread.
FISHINABOX in the search for the perfect Wilderness fairy tale village location to shoot the Rap Music Video for the hit song HANNIBAL we stumbled into , (literally) GLEDE WOOD. A picturesque Eco village alternative lifestyle "happening" set deep in the thickening forests of Shropshire .
The Location was perfect and so we chose it for the earthy leafy backdrop for our Filming Project.
To support the feature on the Wood, FISHINABOX reached out to renowned Vegan singer Songwriter Emaline Delapaix (also featured in the Sep/Oct issue of Barefoot Vegan Magazine. www.barefootvegan.com ) to provide a backtrack for the Wood website "Behind the Scenes" Feature.
Enjoy the Music and images as you journey further into Glede Wood……………..
https://emalinedelapaix.bandcamp.com/track/bend-of-the-trees-unplugged?fbclid=IwAR1Wix78Nt8HEAxuPuCZ9SkEIOoQIvQvyhYZKRjuUthr3YL_IFnkHYJ9x2E
Glede Wood is an alternative lifestyle choice. Where people are being increasingly being priced out of real estate and are faced with ever diminishing floor space, the chance to take a step out of the system and go it alone is becoming increasingly more popular.
Glede Wood came into being just over a year ago, with the purchase of a 5 acre plot of absolute wilderness and an iron resolve to start to build and create a safe, long standing set of perma-structures to live in. The work began on clearing and building, as the first step, a traditional Yurt (from the Turkic).
So what exactly is it, and, is it warm enough to sit the winter out in ? Simply speaking, a Yurt (or "ger" in the Mongolian) is a portable, round tent covered with fabrics or felts traditionally used as a dwelling by nomads in the steppes of Central Asia.
The structure comprises of an angled assembly or latticework of pieces of wood or bamboo for walls, a door frame, ribs (poles, rafters), and a wheel (crown, compression ring) possibly steam bent.
The roof structure is often self supporting but large yurts may have interior posts supporting the crown. The top of the wall of self supporting yurts is prevented from spreading by means of a tension band which opposes the force of the roof ribs.
At Glede Wood they decided to build a Modern version of the Yurt, set it up as a permanent built on a wooden platform and using beautifully decorated elaboratly formed wooden framing with canvas and tarpaulin sails. The Yurt is the first structure built in the project which will,  over time to build a permanent house along with other yurts for guest and family to stay and also enjoy the serene tranquility of the woods.
On location at Glede Wood,  in between filming we shot some stills of the site. Lets take a look around:
LIKE THE MUSIC ?
Enter our featured artist, Emaline Delapaix Original Folk-Pop on electric piano, acoustic guitar, baby celtic harp and electric/lapsteel guitar and vocals.
Emaline has just cut fantastic new album, well worth checking out here:
https://emalinedelapaix.bandcamp.com/album/with-every-beat
WANT TO INVESTIGATE ALTERNATIVE LIFESTYLE ?
The Below links talk in further detail over Eco Living options to suit everyone with or without a budjet, looking to move out to the woods or for the more city bound to find a communal affordable option.
http://www.walesonline.co.uk/news/wales-news/self-reliant-residents-live-good-life-1820492
http://www.independent.co.uk/environment/green-living/how-i-built-my-house-for-4000-784278.html
http://www.telegraph.co.uk/finance/property/green/
http://www.diggersanddreamers.org.uk/communities/forming
http://www.dailymail.co.uk/news/article-1056637/Lost-middle-class-tribes-secret-eco-village-Wales-spotted-aerial-photograph-taken-plane.html
Glede Wood Content ©℗ 2015 FISHINABOX (All rights reserved)
Emaline Delapaix Content ©℗ 2015 www.emalinedelapaix.com (All rights reserved)