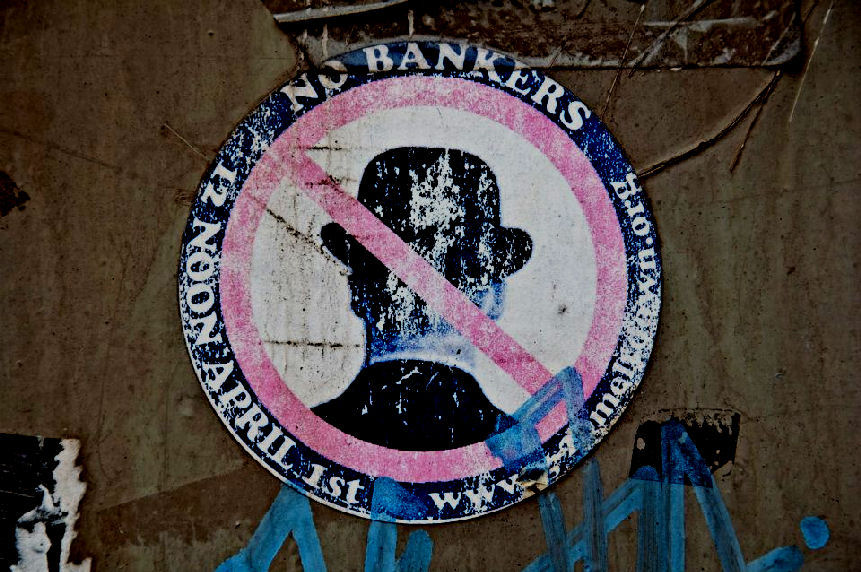 CAN YOU READ THE WRITING ON THE WALL ? NO there's nothing left at all
– THE TRUTH IS OUT THERE
In a World saturated in Media Marketing, and a nation, and world of people brought up from Birth with endless page posts, posters, newspaper adds, pop ups, brand icons in clothing, food, television, school the average brain can no longer decipher or separate truth form the sales pitch
A child of 8 months old in the United States recognizes the Golden Arches and associates it with a emotional response of happiness. Let that sink in for a moment…At this age they can't actually even eat a McDonald Meal (fast food nation).
Association of Branding and an emotional can only occur when enforced through peer pressure (parenting or rather bad parenting) or marketing.
Most parents reading this information are so pre-programmed to accept that specific brand as to be completely oblivious and unconcerned on finding out this information, Yet informative websites highlight concerns in addition to, climate change, animal abuse , breeding, greenhouse, gases, 3rd world famine, consumerism, pyramid financial oppression, They look at the Normality trap and how children are exploited by branding form near birth to their determent.
http://www.mcspotlight.org/case/pretrial/factsheet.html
Street Artists, who through there art work attempt to highlight and raise awareness about our base ill moral consumerism, have been capitalised by the art-world. To the point were activists and stencil graffiti artists have been branded as resell-able, collectible, art commodities.
A recent Banksy sold for a one million pound self shredding print to the highest bidder. Street Art is no longer awareness , it is a commodity and the messages in the art have been lost in the pursuit of a new art trend.
Back in 2012-13 I used to go check and photograph a Banksy at the bottom of Kentish Town, until one day the local council removed the wall it was on. they actually removed the wall to preserve the graffiti. bridges and paving slabs have been taken up for resale.  A complete prostitution on the ethics, message and values being laid out in the paintwork.
https://www.bbc.co.uk/news/entertainment-arts-47123606
Street art has been "sold"
What about the rest of socio-political graffiti then ?  the tags, the stickers, the leaflets ? What ever is posted on the bill boards gets pulled down in the endless relentless gentrification of our cities, the "Buy to Leave" elite clear waste land and public sites for high rise penthouses and corporate developments and all that is the voice of dissent goes to the skip.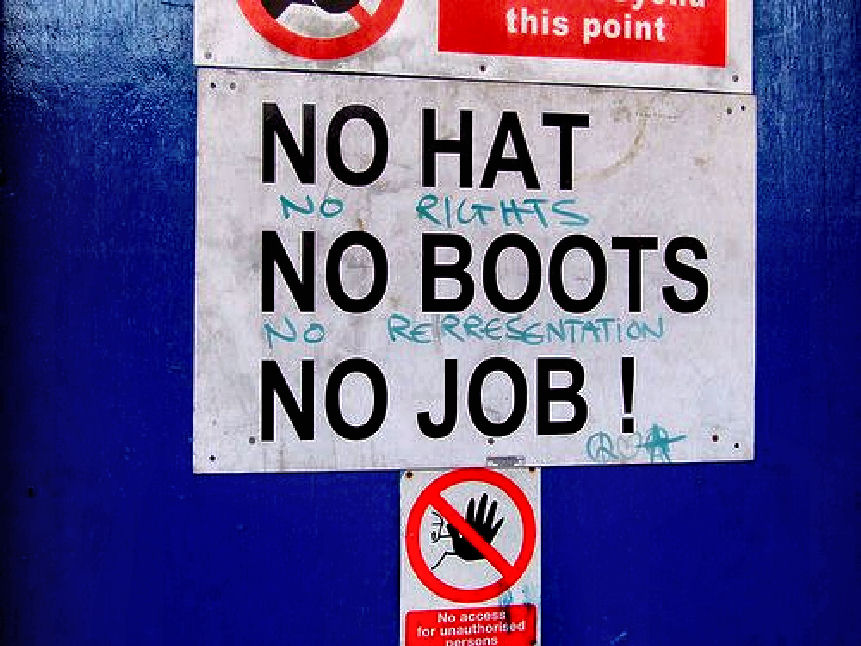 Brandalism offers resistence, and really is anti advertising at it's best, but the target sites and the work involved are slow going, advertising spots need to be targetted and art work posted. Social Media could do better to get the images viral but the spread is too thin to challenge the mainstream.
If you have the time and drive, get a copy of "Advertising Shits in your Head" and get to work and DON'T get caught
https://www.theransomnote.com/culture/book-reviews/vandalism-in-theory-practice-advertising-shits-in-your-head-reviewed/?fbclid=IwAR2imIXTECZufgT5h0wfY6ZA5fG5m9jHwOlgzBytnoD953RdyoZj0VRMoyc
Realistically though, the Art Trend is under attack and the state have either "sold off" the Banksy trend to trendy "wanky bankies", or pulled it down and build towers of steel and glass all over it.
The way forward is to employ the principle of all guerrilla tactics – make resistance Mobile. A rummage through the 150 plus T- Shirts of activist friend Michael Green reveals a growing form of street activism, dominated by branding since the post war 1950's T shirt printing is now not only affordable mainstream and accessible by Joe Public, but it is now available as ethical.
T shirts – the back story: http://www.melmarc.com/history-of-the-graphic-t-shirt/
We pulled images of each and every one of Michael's T-shirts, painstakingly sorting and compiling a summary of around 1/5 of the total for the purpose of this post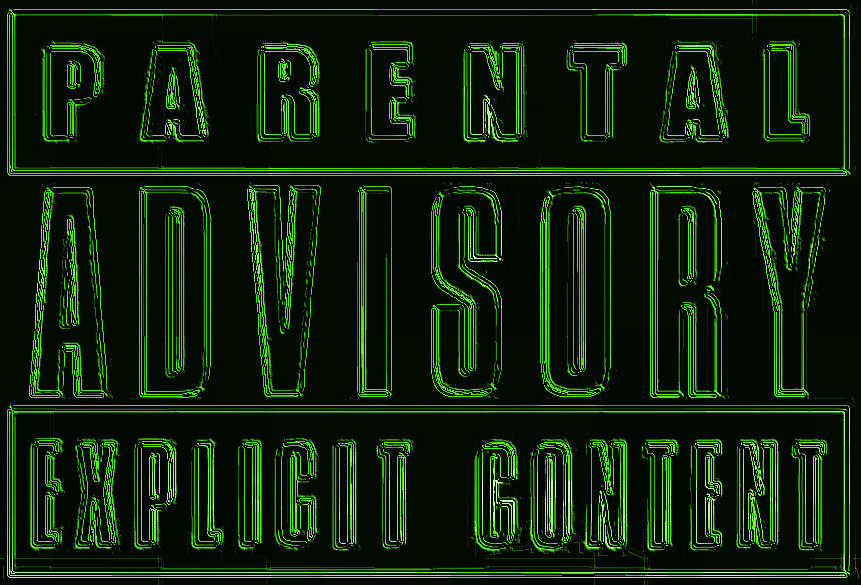 STOP – LOOK  – LISTEN then Question EVERYTHING you think you know
The average commuter sees 3500 marketing messages every day on their 45 minutes journey to and from work. How many of these marketing messages are information only, i.e with no commercial end benefactor ?
Take the test and count as you travel, my experience was that only one being a poster about awareness over the "rise" that being offending is being re-branded by the state and authorities as "offensive" and as such a crime.
The reality though is that it is NOT illegal to be offended, nor is it unacceptable that people are offended, I am personally offended every day by, the stench of cows milk in take out coffee, real fur trims, whether Canada Goose dog fur, or kitten fur pompoms, mink hats fox skins, leather form baby calves and dogs, the pollution form endless transport traffic, the disgust at copies of time out or stylist with "deliveroo" adverts for their chicken dinners, in reality just pictures of rotting body parts with glaze on, the trussed up victims of life long speciest slavery,.
it goes on.. yes, I am offended by people sitting when pregnant women stand, offended by crammed trains, travel prices, newspaper pro royalist bile.. can i get any of the perpetrators of these "hate crimes" arrested by the guardians of the state ?
Nope.. because the guardians of the state, the police officers, are financed from a central government budget (formerly police men and women and servants of the public trust sold out to "corporate policing)…
So the only advert on my journey into town the other day was an advert designed to get people to view disagreement with anything as a criminal offence, familiar ? Sounds like post war East Berlin, the rest were all about selling you product.
The distinct difference in spotting one of Michael's t-shirts around town is that there is no product, no financial gain from reading and absorbing it, but there is personal gain, enlightenment, awareness change and in turn em-betterment of your self and your surroundings.
A recent trip to Bluewater shopping Centre (a commercial "sod'em all" and all round "Gonorrhea" of social decadence raised the following concerns yet all were completely "unseen" by the brand ./ state indoctrinated public:
Two fully armed (with automatic rifles, taser and pistols) anti terrorist police
I was under the clear impression that anti terror police were "deployed" in response to incidents, not walking around chit-chatting pushing their way though families all balloon, shopping bags and buggies. Since when did Joe public blindly accept and trust military deployment in to public spaces and find armed shopping centre guards perfectly acceptable ?
A teenager in a Nordic Arctic Fox jacket sniffing soaps in "veganish" cosmetics chain LUSH.
Nearly all the staff in LUSH chains are vegan, yet no one addressed concerns about having such a despicable peice of clothing being paraded around in store, nor had the wearer who shamelessly joked around the store in a completely unaccountable selfie culture pose, de-sentisised? Ever wonder why parents take their children to "build a bear" to get a cuddly but would never take their children to a fur farm ?
https://www.fishinaboxrecords.com/ethical-fur-farming-in-europe-expose-focus-on-norway/
There were an endless list of concerns whilst in this vast the sterile oppressive consumer warehouse – "headache" strip lights, to perfumes being sprayed in the air to stimulate food purchases.. the trick for you is to look for them and actually see them.
Emotionally disconnect and blind obedience are core features in Michael's activism, whether it is looking at money slavery, elitist overlords both over humanity and the animal kingdom or ritual normalised destruction and slaughter, the challenge is there, the challenge is for the Public, in their drone like state, to read and "consume" concepts to stimulate them to ask questions and in asking those questions , change and seek to work towards a better and balances existence.
From the historic role "the streets" have played as a meeting point for revolution since the 19th Century we have seen a campaign commodifying the voice of dissent.
From the pop tart pot heads of the "swinging 60's, the hate branding of the Hippies, the buy out then the sell out of the Punk generation, the oppression and dismantling of the traveler movement, the doping of the rave generation, and the watering down of the vegan movement from an anti speciest activism to a diluted commercial brand plug and diet fad over the last few decades the street has become a place, where the medium and the message is controlled and pre-packaged for the consumer.
Tactics change though, and the T shirt is a mobile engaging form of activism that as yet is not under the thumb of the powers that be. There are countless "personalized printing services to get T Shirts made up thouh one of the questions we should rasie is , if we are trying to drive change, real ethical change is the method of delivery also ethical ?
T shirt inks – usually "plastisol"
T Shirt inks until recently are in places ethical questionable, the PVC life cycle results in the release of toxic, chlorine-based chemicals which end up as by-products such as carcinogenic and highly toxic dioxin and PCB.
The major health concern about  inks is not that they are PVC-based but that they contain phthalates.
Plastisol does not "dry".
UNITED KINGDOM PRINTERS:
We found this little UK based ethical dream T Shirt printer that is platisol free – http://idressmyself.co.uk/vegan-screen-printing/
CANADA AND THE UNITED STATES:
We have done great work with Concussion Theory, who can meet your ethical bespoke needs, to get your design work into print if you are in North America inbox:  https://www.etsy.com/ca/shop/ConcussionTheory/items
All images taken from Personally printed and privately owned T-Shirt prints
The street is and always will be a place to advocate social and political opinions.
When thinking on WHY we need to work towards awareness , truth and breaking the cycle of indoctrination the following words come to mind:
"Bigotry, racism, nationalism, jealousy, superstition, greed, and self-centered behavior are all learned patterns of behavior, which are strengthened or reinforced by our upbringing. These patterns of behavior are not inherited human traits or "human nature" as most people have been taught to believe. If the environment remains unaltered, similar behavior will reoccur. When we come into the world we arrive with a clean slate as far as our relationships with others are concerned.
In the final analysis, any judgment regarding undesirable human behavior serves no purpose without an attempt to alter the environment that creates it. In a society that provides for most human needs, constructive behavior would be reinforced, and people who have difficulty interacting in the community would be helped rather than imprisoned.
Aspiring to a particular ethical behavior has to do with human aspirations and ideals. Functional morality is the ability to provide a process level to achieve a sustainable environment for all people. By this, we mean providing clean air and water, goods and services, and a healthy and innovative environment that is emotionally and intellectually fulfilling. It is difficult to conceive of any solutions that would serve the interest of the majority in a monetary-based system. None of this can be accomplished without a comprehensive redesign of our social system and eventual replacement of the monetary-based system by a resource-based economy."
~ The Best That Money Can't Buy – Beyond Politics, Poverty, & War (book)
https://www.thevenusproject.com/store/c/books/
Be part of the change you would to see in the world.
Do not , in your apathy, allow Financial Leprosy to spread unchallenged. You've seen the soft drink adds, the diet pills, the animal slaughter, now wear the T Shirt and stop all means to attract and distract from the Truth. If you do, there is HOPE for real change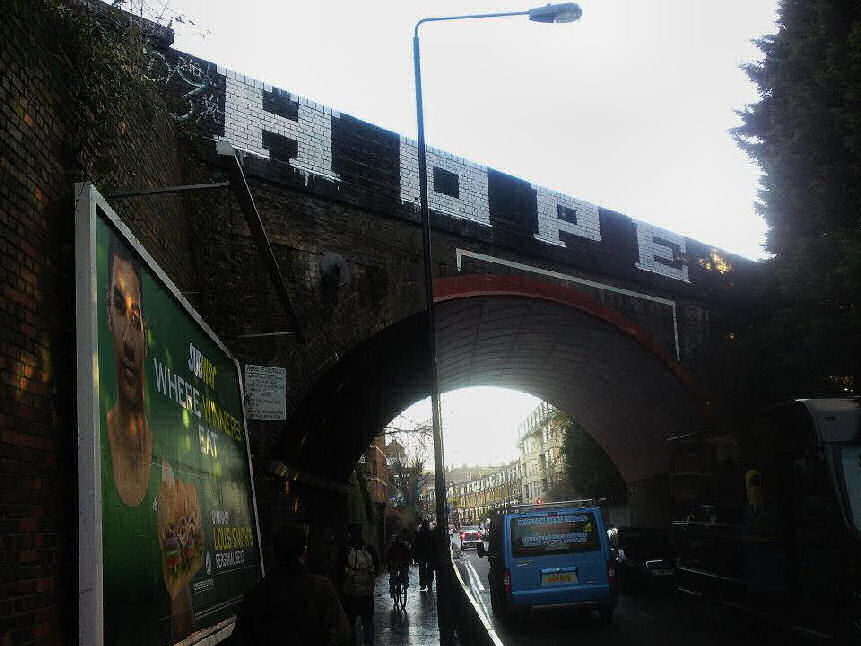 DISCLAIMER:
Links to information on sites other than those operated by FISHINABOX RECORDS are for your convenience only and are not an endorsement or recommendation of those sites. FISHINABOX RECORDS does not control or provide any content or information at these sites, makes no representation or warranty of any kind with respect to these sites or their content, and does not maintain, operate, or take responsibility for information provided. Any Liability or copyright lies in the user content provider from where the content has been sourced. All sources are Public Social Media Feeds.
Any request for take down needs to be directed to the content provider.
FISHINABOX RECORDS does not endorse and is not responsible for the uploading, maintenance, reproduction, accuracy or reliability of such content or information and any use thereof is solely at the user's risk.