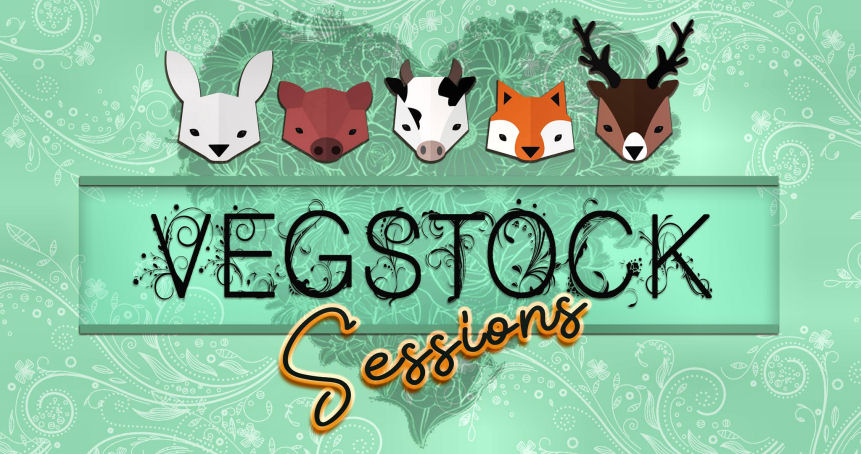 VEGSTOCK 2019 – NOW THAT'S WHAT I CALL MUSIC – VEGSTOCK FESTIVAL RETURNS
Following the success of last years Sell Out 100% Vegan Music Festival, Vegstock returns at the Piano Works in Farringdon for a second helping of great music, food and clothing.
Bands:
Phoebe Katis
Melodi
Queen V
Jessica Diamond
Jade Stanger
Red Cable Sunday
DJ Deccy
Performing Artist Song Links:
https://www.youtube.com/watch?v=XDRzzmgI4AM (Phoebe Katis)
https://www.youtube.com/watch?v=UozxB8tacN8 (Queen V)
https://www.youtube.com/watch?v=tV4OiWLzNZE (Jessica Diamond)
stalls:
Shakey Shakey Vegan
Sheila's Vegan Kitchen
Event details: Sunday 20th January, event runs 2pm until 8pm.
Get Tickets NOW:
https://www.eventbrite.co.uk/o/vegstock-17512494313?fbclid=IwAR25J_YfsAHgLmg3GamQ-StykTXIuxtfjkEcC2VHnIZIyqD27hwCoG24lJo
Find out more about VEGSTOCK and Queen V on the below links
Vegstock: www.facebook.com/vegstockuk
Last Years Vegstock: https://www.fishinaboxrecords.com/queen-v-vegstock-now-thats-what-i-call-music/
Queen V: www.youtube.com/veganqueenv
– www.youtube.com/watch?v=3E3KvVTff5w&t=1s
– www.youtube.com/watch?v=MEv-JWJPro0&t=4s
DISCLAIMER: Links to information on sites other than those operated by FISHINABOX RECORDS are for your convenience only and are not an endorsement or recommendation of those sites. FISHINABOX RECORDS does not control or provide any content or information at these sites, makes no representation or warranty of any kind with respect to these sites or their content, and does not maintain, operate, or take responsibility for information provided. FISHINABOX RECORDS does not endorse and is not responsible for the accuracy or reliability of such content or information and any use thereof is solely at the user's risk.