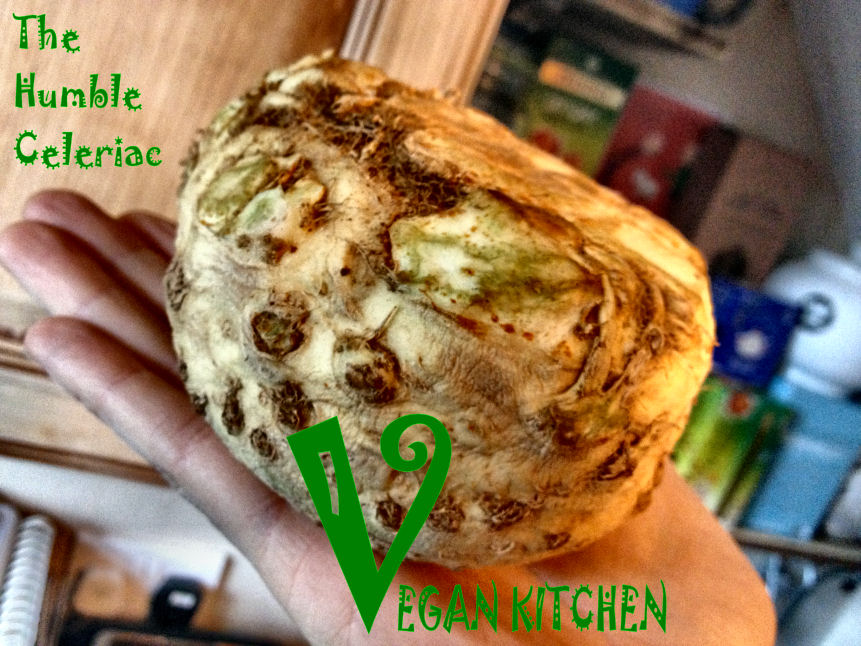 VEGAN KITCHEN – The Humble CELERIAC – Celeriac Remoulade
The unsung hero of the vegetable world, oddly knobbly, bizarrely shaped celeriac loaded with a unique subtle, celery-like flavour, with nutty overtones, the Celeriac makes the perfect side.
So what do you do with it ? all the recipe books talk about mashing it, making it into patties and casseroles, soups etc,, we say "yawn"… why trouble with all that, there's something much nicer we can do with our humble little celery turnip..
So what are we going to do with it ? well it's called Celeriac Remoulade and it takes about 3 – 4 minutes to prepare and zero, YES ZERO !!! cooking… RESULT !
Any old celeriac will do, quite frankly, ours came from the food bank and was almost about to walk out of there on it's own as it had been left to fester at the bottom of the perishables box for a good few weeks, the more elitist rags and recipes guides will tell you to: "Choose the best, the very very best, and to know what the very very best is you must choose a firm root that feels heavy for its size. Avoid those that are discoloured, after all no one likes a root that looks too earthy"… we ignored all that and went for "earthy"..
Don't peel it, don't wash it, don't scrub it,. you don't need to as when you grate it the skin piths on the grater and you can just compost or recyclee the outer pith (back to the planet or into the rabbit)…
What can you feed a rabbit: 
http://www.petwebsite.co.uk/rabbits/rabbit-care/feeding-rabbits-vegetables-and-fruits
So here we go,. preparation goes a little bit like this…(complete with variations in case your cupboards are missing some of the ingredients) :
one celeriac grated, no need to peel just discard the pith then one lime squeezed (alternative lemon if you want) , two teaspoons of pataks lime pickle: Lime (hot, medium) or (both are vegan) the Lime Mild Dip Pot
(alternative to lime pickle is dijon mustard. Two tablespoons mayola (vegan mayonnaise) one full pot of humous (no humous ? Just up the mayola) , salt , black pepper, garlic salt and mix it all up ..
Job done
So there you have it !! Simple as that ! ,. Celeriac Remoulade, it makes the perfect side for any dish, we served this up with a second side of grated carrots and a Chinese 5 spice maple syrup and sweet tamarind sauce stir fry (spice mushroom , pak choi (bok chay), ginger, mangetout, carrots, shallots, cashew nuts and fat sultanas) on jacket potato..
It serves well with any dish or is great on pitta bread as a snack. Or if you don;t have anything immediate to mind, pop it in a pot, scribble out a label and drop it in the fridge for later. good for 3 – 5 days.
Drop us a note in the comments section with what you served the side with,………….. Enjoy !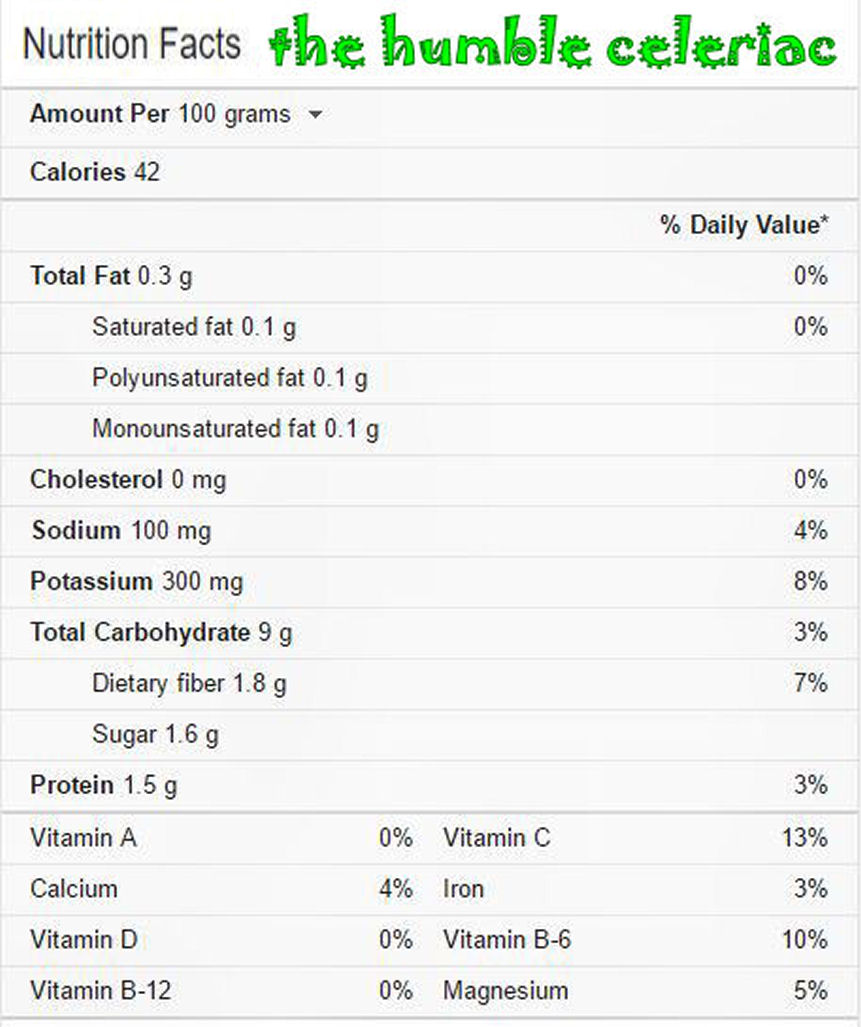 DISCLAIMER: Links to information on sites other than those operated by FISHINABOX RECORDS are for your convenience only and are not an endorsement or recommendation of those sites. FISHINABOX RECORDS does not control or provide any content or information at these sites, makes no representation or warranty of any kind with respect to these sites or their content, and does not maintain, operate, or take responsibility for information provided. FISHINABOX RECORDS does not endorse and is not responsible for the accuracy or reliability of such content or information and any use thereof is solely at the user's risk.