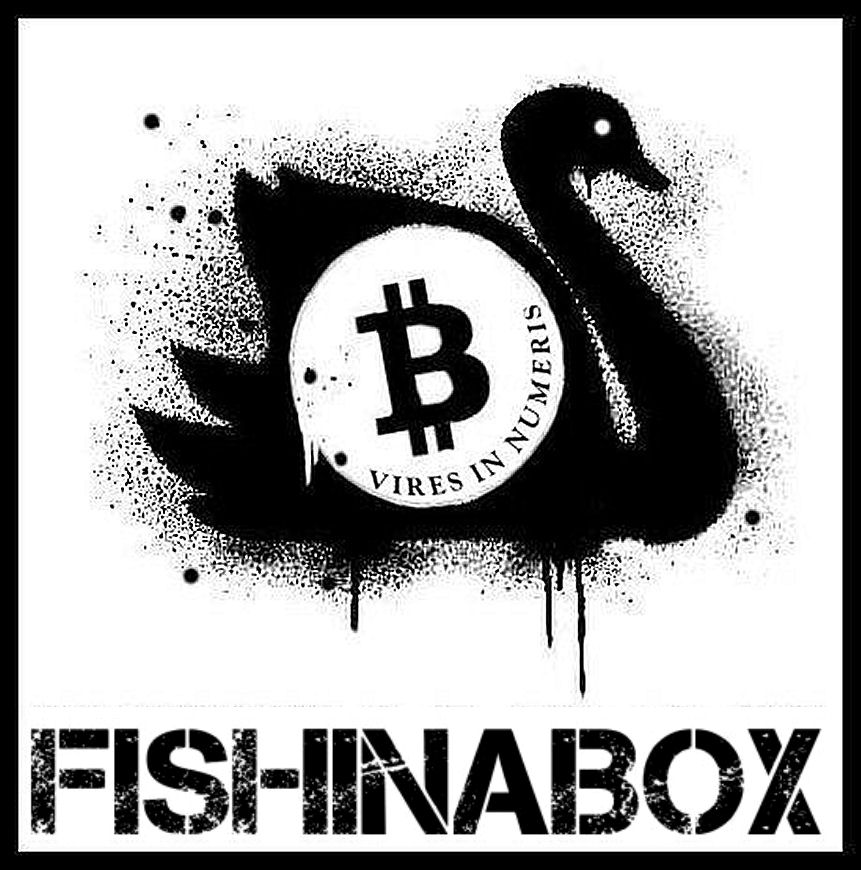 ARTISTS FUNDING BITCOIN EXCHANGE
EXCHANGE LINK:
https://www.fishinaboxrecords.com/artistfundingexchange/
Tired of the endless commercial airwaves spoon feeding, drip feeding the never ending, out of life and reality-sync "pay for plays" banal poison asylum that passes as the so called Music Industry ?
Want to support real creativity on the Ground by supporting artists you really want to hear on the music scene, that are currently being asphyxiated by the commercial music machine ?
Want to See a way to get funds, no matter how small, to struggling artists but don't have the mechanism to support them or contact them ?
If "YES" is the answer to any of the above, then use the bitcoin exchange. You can show your appreciation for real talent and support artists to establish worthwhile careers in the music industry by using the FISHINABOX Artists Funding BitCoin exchange.
How does it work ? Simple You tip the "Box" with a contribution, the "Box" then sends your contribution in BitCOIN and drops the funds to the Artists Twitter Account, The Artist collects the payment just like that. No scams, simple.
You can either specify to which Artists you want the funds sent to or just specify a genre and style of music you want to support and we will find a suitable Artist in your chosen genre.
You can choose to remain anonymous or have your sender details confirmed to the artist.
GET STARTED – JUST CLICK ON THE BITCOIN BLACK SWAN NOW !
This project is a Free Market, Anarchist Non-Hierarchical, Pure Spirit Service designed by FISHINABOX to build growth, creativity and self representation for Struggling Artists in the Music Industry.
Music Artists and creative geniuses, If you want to know more, or get visibility to receive potential contributions towards your project ? FOLLOW The FISHINABOX Twitter Page @ https://twitter.com/Fishinapot . Spread the Word !