London gig guide: Lucky 7 has become a regular sought after local act delivering an ever expanding live set with a string of re-bookings , positive reviews and growing street following.
3/02/15
The Abbey Tavern
124 Kentish Town Road, London, NW1 9QB
4/02/15
The candlemaker
136 Battersea High Street, London SW11 3JR
12/02/15
The woodman
414 Archway Road
London
N6 5UA
England
10/02/15
Floripa
91-93 Great Eastern Street, London, EC2A 3HZ
17/02/15
The Abbey Tavern
124 Kentish Town Road, London, NW1 9QB
18/02/15
The Blueberry Bar
2-4 Paul St, London, Shoreditch EC2A 4JH
25/2/15 (8pm)
The Clissold Arms
105 Fortis Green, London N2 9HR
26/02/15
The Village
31 Orford Road
London, E17 9NL
3/03/15
Cafe 1001
91 Brick Lane, London E1 6QL
London gig guide: Urban Street Musical Graffiti. London East Acoustic Rap – EXPLICIT CONTENT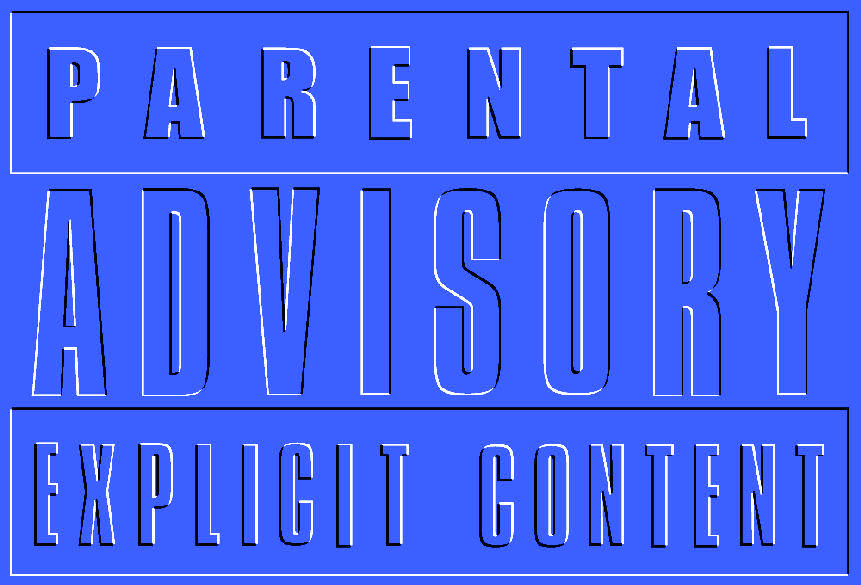 WANT TO GET THE CD ALBUM ? LINK HERE:
https://www.etsy.com/uk/listing/213250621/lucky-7-ep-get-lucky-fishinabox-presents
WANT TO DOWNLOAD ? LINK HERE:
http://cdbaby.com/cd/lucky7fishinaboxpresents
Street Sound Urban Busker Musical Graffiti London East Acoustic Rapper Docklands to Essex Club performer Lucky 7's debut EP, Taking East London Vibe to the Masses. The Artist takes inspiration from many acoustic artists and influences mixing in comedy to sweeten the bitter pill of city life serious issues. Get Lucky is a sharp dose of city reality picking up the day to day up's and downs that the rising generation face as they find there feet in an already over sold over done world.
http://www.amazon.com/Get-Lucky-Fishinabox-Presents-Explicit/dp/B00PN0T774/ref=sr_1_1?ie=UTF8&qid=1416431849&sr=8-1&keywords=lucky+7+get+lucky+%28fishinabox+presents