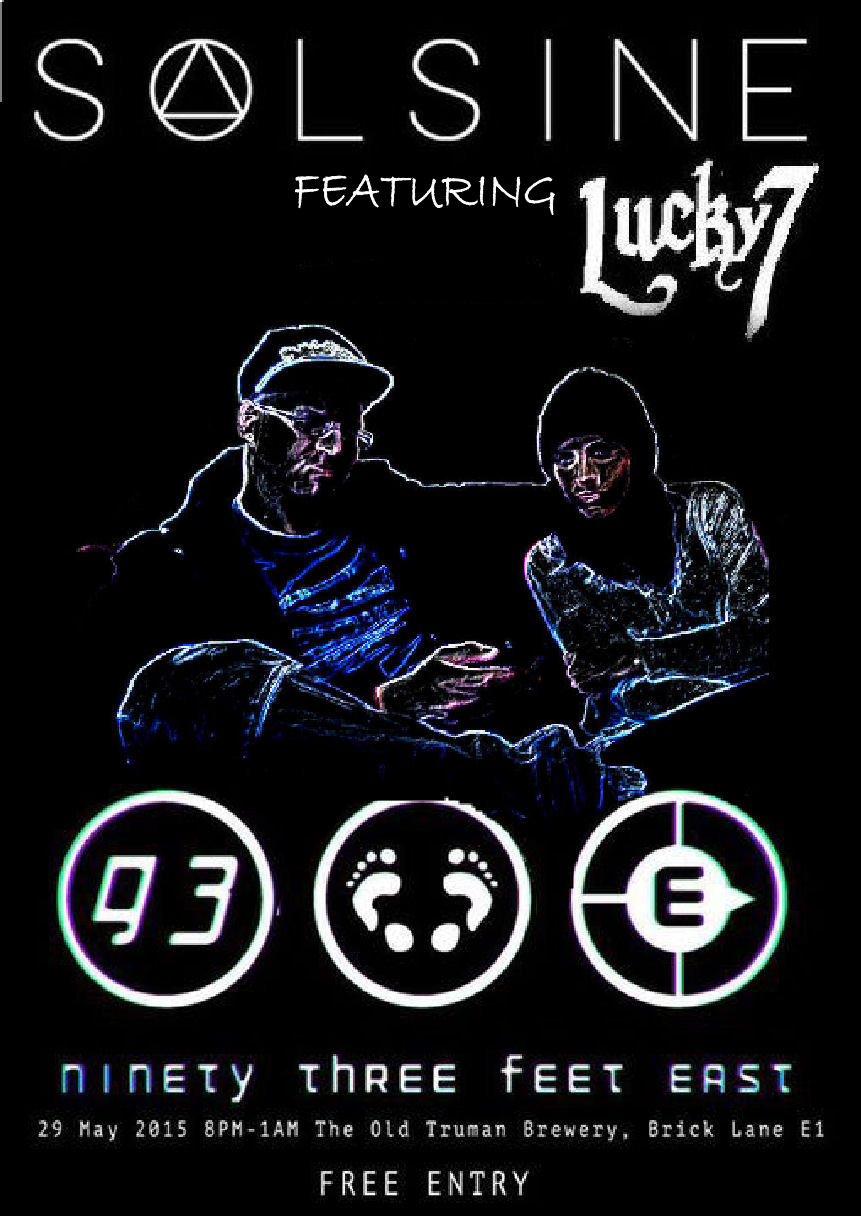 THE LUCKY 7 – ACOUSTIC REVOLUTION – LONDON GIGS May 2015
WHAT / WHEN / WHERE ?
: 24 May 06:00 Early Show at The Spread Eagle, 267 Victoria Avenue, Sounthend on Sea, SS2 6NE…FREE ENTRY
: 29 May 20:00–01:00 at 93 Feet East, The Truman Brewery along Brick Lane for an early summer party with live music from an eclectic mix of extremely talented homegrown London musicians and singers including Midnight Choir The Lucky 7, Richard Lianhart Ashleigh Ashley and SOLSINE with their featured singers and rapper Mila Falls Nadine Wild Palmer Hannah Symons Santi Santego and Brownie. Then this will all be finished off with a bangin' garage DJ set from our all time favourite DJ Full Spektrum ! Boom! and….Psssst…..FREE ENTRY!!
Lucky 7 has become a regular sought after local act delivering an ever expanding live set with a string of re-bookings , positive reviews and growing street following. Urban Street Musical Graffiti. London East Acoustic Rap – EXPLICIT CONTENT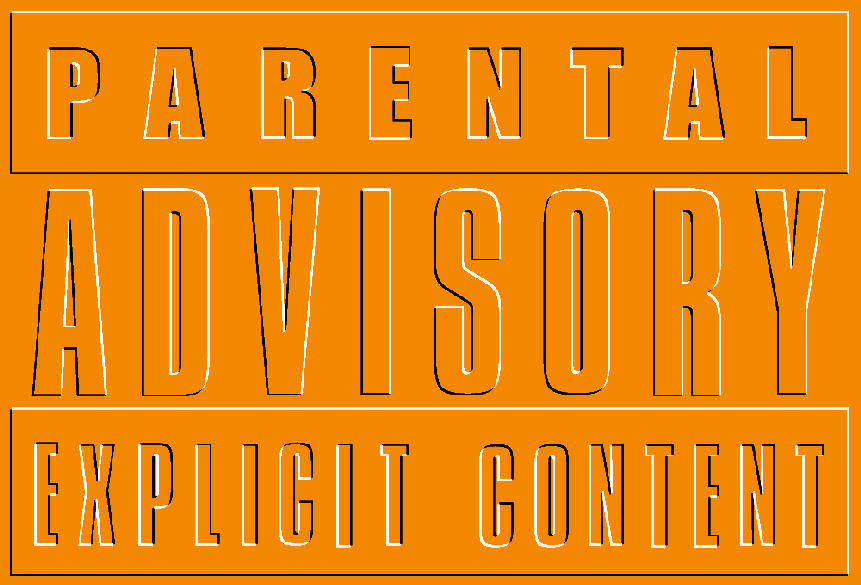 WANT TO GET THE CD ALBUM ? LINK HERE:
https://www.etsy.com/uk/listing/213250621/lucky-7-ep-get-lucky-fishinabox-presents?ref=shop_home_active_1
WANT TO DOWNLOAD ? LINK HERE:
http://cdbaby.com/cd/lucky7fishinaboxpresents
Street Sound Urban Busker Musical Graffiti London East Acoustic Rapper Docklands to Essex Club performer Lucky 7's debut EP, Taking East London Vibe to the Masses. The Artist takes inspiration from many acoustic artists and influences mixing in comedy to sweeten the bitter pill of city life serious issues. Get Lucky is a sharp dose of city reality picking up the day to day up's and downs that the rising generation face as they find there feet in an already over sold over done world.