LUCKY 7 RADIO interview TIME 107.5 fm
Time Radio caught up with our very own East End master Lyricist and Song Writer Lucky 7 for an exclusive interview and live set this morning.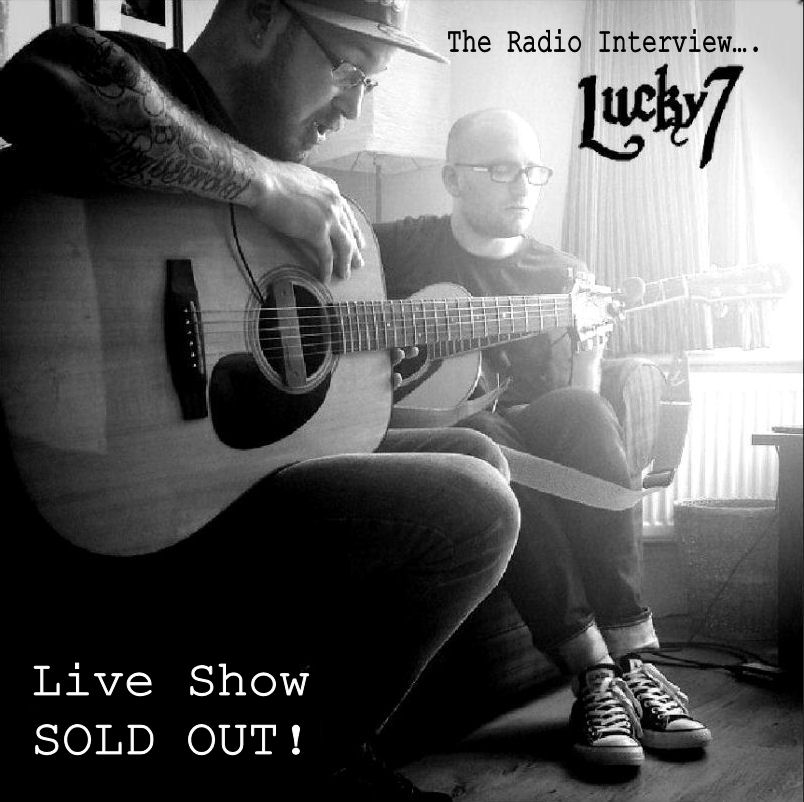 Following a set of Live Shows in  the East End and Essex  Lucky 7 has become a regular sought after local act delivering an ever expanding live set with a string of re-bookings , positive reviews and growing street following.
Want to find out more ? Check out LUCKY 7's debut Album on itunes:  https://itunes.apple.com/us/album/get-lucky-fishinabox-presents…/id938229421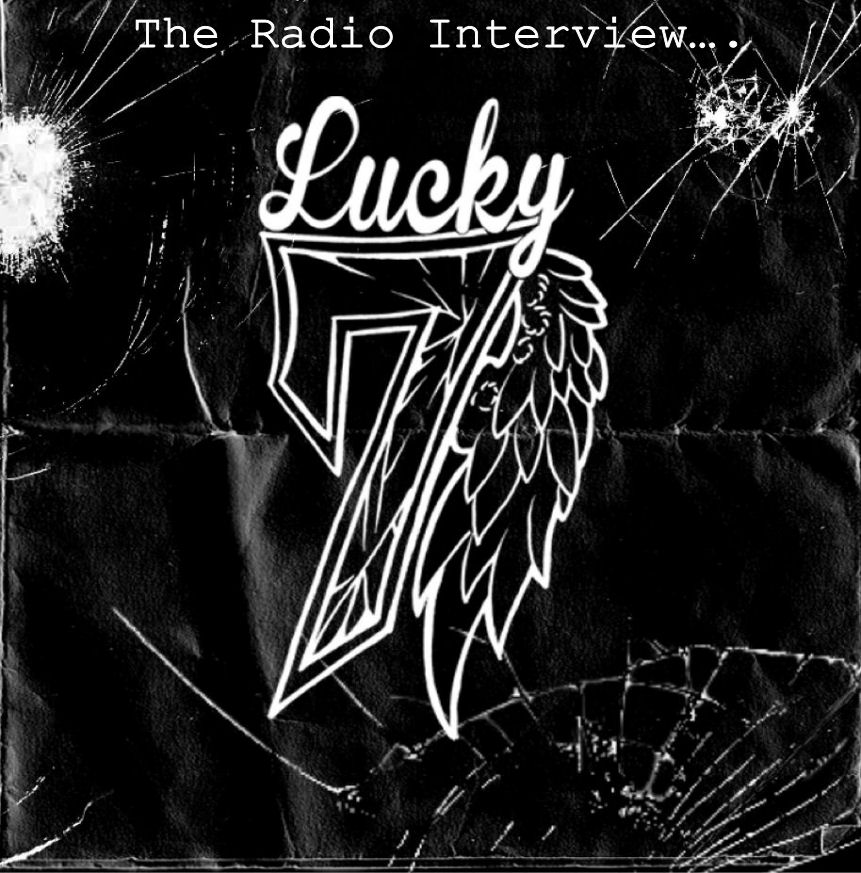 Lyrics for Songs performed on the Interview:
"ARE YOU READY".
I'll be getting down like I'm in the system of a
See me get down with the syndrome and your mother
I'll be coming soon tell your sister tell your brother
Cos they ain't seen nothing like it cos there ain't no other
One that can do what I can do, and what you do to me I'll do to you
I'm Tommy two shits cos mine is always better, you might be a bus but I'm a double decker
Are you ready
Are you ready
Are you ready
For what you're about to receive
Are you ready
Are you ready
Are you ready
For me
You don't even know what you wanna do
What I wanna be what I see's right in front of me
When I'm gonna do it know I wanna do it properly
And hell I've been through it and I'm saying there's no stopping me
All I wanna know is can you feel me
Any time you see me better know it is the real me
I need to make this music thing work cos working 9 to 5 well it's damn near killed me
Going crazy like I'm over the cuckoos nest
Not doing it now but I know I gotta do my best
Long way to the top and I don't know if I will reach
I haven't reached my peak yet and no I'm not an idiot
Have a look at me and tell me what you see
Many people think they do but they don't know me
Show me something that I've never seen before and I guarantee that I can show you something more
"THINKING OUT LOUD"
When your legs don't work like they used to before
And I can't sweep you off of your feet
Will your mouth still remember the taste of my love?
Will your eyes still smile from your cheeks?
And, darling, I will be loving you 'til we're 70
And, baby, my heart could still fall as hard at 23
And I'm thinking 'bout how people fall in love in mysterious ways
Maybe just the touch of a hand
Well, me—I fall in love with you every single day
And I just wanna tell you I am
So honey now
Take me into your loving arms
Kiss me under the light of a thousand stars
Place your head on my beating heart
I'm thinking out loud
That maybe we found love right where we are
When my hair's all but gone and my memory fades
And the crowds don't remember my name
When my hands don't play the strings the same way
I know you will still love me the same
'Cause honey your soul could never grow old, it's evergreen
And, baby, your smile's forever in my mind and memory
I'm thinking 'bout how people fall in love in mysterious ways
Maybe it's all part of a plan
Well, I'll just keep on making the same mistakes
Hoping that you'll understand
But, baby, now
Take me into your loving arms
Kiss me under the light of a thousand stars
Place your head on my beating heart
Thinking out loud
That maybe we found love right where we are
So, baby, now
Take me into your loving arms
Kiss me under the light of a thousand stars
Oh, darling, place your head on my beating heart
I'm thinking out loud
That maybe we found love right where we are
Oh, baby, we found love right where we are
And we found love right where we are
TIME radio can be found at: http://www.time1075.net/