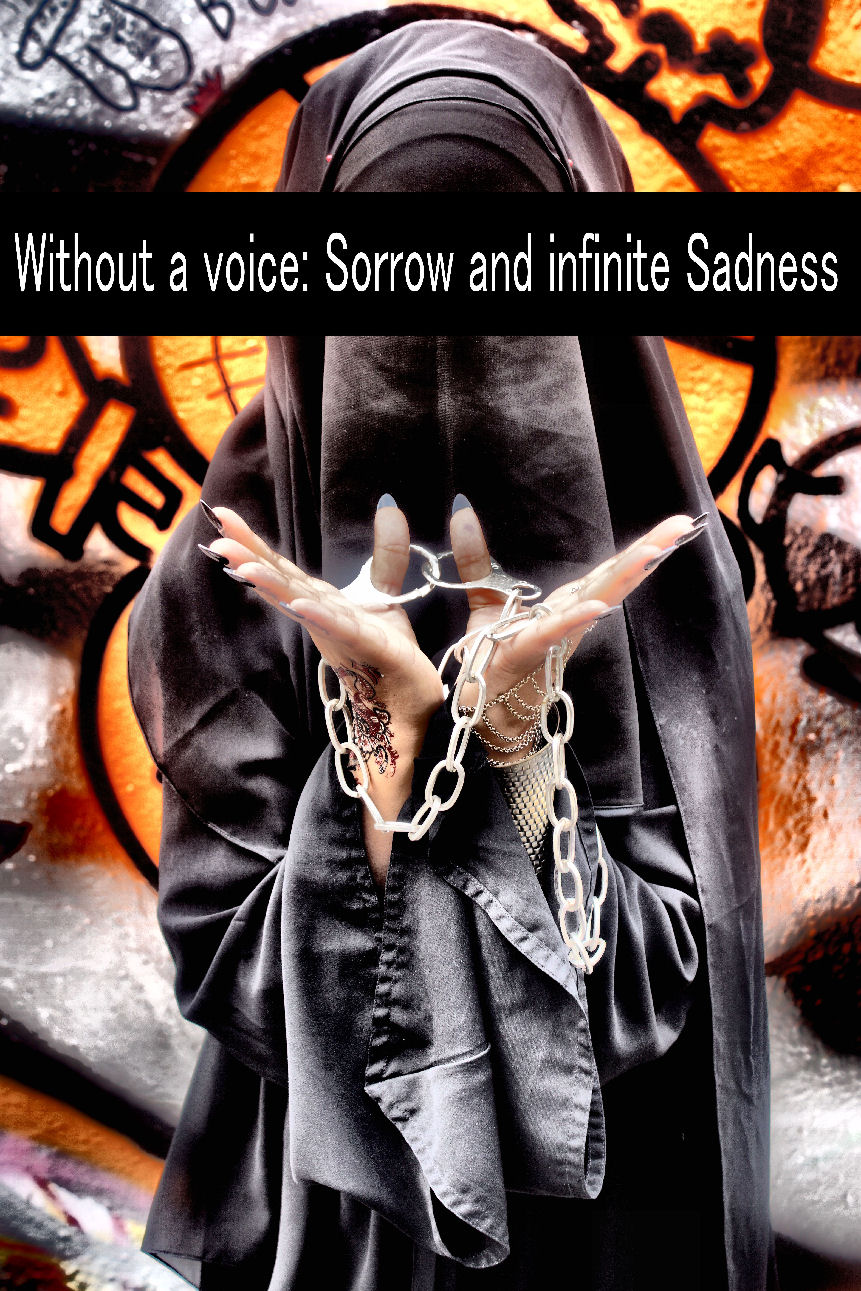 SYRIAN REFUGEES – Sorrow without a voice the untold story – WOMEN AT RISK
The unspoken Horror of the Syria War
The one defining factor of the Syrian war, over and above all others , is the brutal sexual violence against (and specifically targeting) Women. Rape is the weapon of War in Syria, whether in the conflict zone, in refugee camps and housing programmes, the number of incidents are rising unchecked. Victims are very reluctant to report rape due to extreme and restrictive cultural values and stigma.
As Refugees slowly find relocation, the stories are starting to come to the table, but this area needs support and nurturing to be told. Fundamentally Women still do not have safe access to reliable services and support.
Survivors are very unlikely to seek support due to the risk of being killed by their families, shame and the fear of facing a continued cycle of physical and sexual violence including honor killing, survival sex, increased risk of early and coerced marriage, domestic violence and risk of suicide are all issues of concern.
With 1 in 4 visitors to community refugee clinics reporting or being identified as victims of sexual violence; the matter is out of control. Cases recorded in the conflict zone were already high but the impact of extreme poverty in the refugee camps and the "buy a bride" market, attracting men from all over the Gulf States, has resulted in women and young girls becoming "commercialized", either with the intent to sell them in to marriage, or in to sexual and domestic abuse.
Through Album research on the scripting of "MESSAGE IN THE SAND" last year, FISHINABOX took a number of commentaries and statements from Syrian nationals disposed form their homeland, which were then incorporated as part of the lyrical story in the Album, this was one of the first musical platforms to raise this issue globally:
مَاعَنَّا مَصَارِيْ .بْيَعِرْفُوْ اِنُّوْ مَا عَنُّا مَصَارِيْ وْمْشَانْ هِيْكْ عَمْيِسْتَغِلُّوْنَا
"We have no money, they know we have no money and that we can be exploited. (taken advantage of). We have no money, they know we have no money and that we can be exploited. (taken advantage of)"
مُعَسْكَرْ سُوْءْ الدَوَاب
عَمِنْعَانِيْ كِلُ يُوْمْ , لَا اَكِلْ , لَا مَيْ ,وَلَاشِيْ مَوْجُوْدْ.
شُوْ هَ لْحَيَاةْ؟ بِمَحَلْ الْنَاسْ فِيُّوْ عَبْتِنْبَاعْ مِتْلْ الْدَوَابْ وِالمَاشْيِه بِلْ أَسْوَاءْ ؟ مَاعَنَّا مَصَارِيْ .بْيَعِرْفُوْ اِنُّوْ مَا عَنُّا مَصَارِيْ وْمْشَانْ هِيْكْ عَمْيِسْتَغِلُّوْنَا .
بِنْتِيْ مَالْهَا آَمْنِه اِذَا طِلْعِتْ لَبَرَا لَحَالْهَا ,دَائِمَاً مْنِطْلَّعْ سَوَا وْهِيِّه عِمِرْهَا بَسْ عَشْرْ سْنِيْنْ
"We struggle everyday, for food, for water, everything is lacking. What is this life ? Where people are sold like animals in a market place ? We have no money, they know we have no money and that we can be exploited. (taken advantage of). My Daughter is not safe out alone we always go out together and she is only 10 years old."
زغروطة
اَجُوْ رْجَاْلْ لَعَنَّا عَلْ مُخَيَّمْ .اَجُّوْ مِنْ اَكْتَرْ مِنْ بَلَدْ السعودية,قطر, الاردن. اَجُوْ مْشَانْ بَنَاتْنَا مْشَانْ يِطِلْبُوْ مِنَّا اِنُّوْ نْبِيْعْ بَنَاتْنَا مْشَانْ يِتْزَوَجُوُنْ .فِيْ عيلَاتْ خَلِتْ بَنَاتْهَا تْوَافِقْ عَلْ زَوَاجْ.المَصَارِيْ رَحْ تْسَاعْدُنْ مْشَانْ الْاَجَارْ وِالْاَكِلْ .
الْبَنَاتْ عَبِتْوَافِقْ عَلْ زَوَاجْ مِنْ غِرَبَا . عَانُو كْتِيْرْ وْبِدُّوْنْ مُجَرَّدْ زَوَّاجْ اَوْ حِمَايِّه ,مَأْوَّى,مَصَارِيْ وْلِبِسْ .الْشَغْلَّاتْ اِلِّليْ رَاحِتْ بِالحَرْبْ .
بِالْنِسْبِه لِلِبَنَاتْ الْصِغَارْ .مِنُّوْنْ عِمْرُوْنْ عَشْرْ سْنِيْنْ,كْتِيْرْ خِطْرَه .فِيْ بَنَاتْ اْنْخَطَفُوْ .خْتَارُوْ يِتْزَوَجُوْ مْشَانْ الْحِمَّايِّه.
استغلال العبد
"Men come to the camps, they come from many places, Saudi Arabia, Qatar Jordan. They follow our Daughters home and ask us to sell our daughters for marriage to them. Some families make girls accept Marriage proposals. The money helps to pay for rent, for food. Girls accept marriage proposals from strangers. They have suffered greatly and they look to marriage or protection, shelter, money clothing. The things they have lost through the war. For Young Girls, some as young as ten years old, It is very dangerous. Girls have been kidnapped. They choose Marriage for protection. This is exploitation of the people."
لا استطيع تذكر منزلي بعد الان . لا استطيع تذكر وجه ابنتي . وجه . خسرنا كتير
"I cannot remember my home any more. I cannot remember the face of my daughter. We have lost so much."
FISHINABOX RECORDS –
Excerpts from the Album "Message in the Sand" focusing on the issues of "Woman Trade and Domestic and Sexual Abuse among Syrian Refugees:
Transit Camp Cattle Market السوق
Zaghrota زغروطة
Flower in the Desert زهرة في الصحراء
In The News – Syrian Woman under pressure:
http://www.womenundersiegeproject.org/blog/entry/syria-has-a-massive-rape-crisis
http://www.vanityfair.com/news/2013/07/rape-syria-happening-every-day0
https://www.fishinaboxrecords.com/flower-desert-%D8%B2%D9%87%D8%B1%D8%A9-%D9%81%D9%8A-%D8%A7%D9%84%D8%B5%D8%AD%D8%B1%D8%A7%D8%A1-melancholy-and-the-infinite-sadness/
http://www.thenation.com/article/179843/will-there-ever-be-justice-syrias-rape-survivors
http://www.latimes.com/world/middleeast/la-fg-syria-sexual-violence-20141118-story.html#page=1
http://news.sky.com/story/1280581/syrian-rape-victims-suffer-in-silence
http://www.themusicbiz.org/the-most-important-music-album-probing-the-impact-of-the-syrian-war-cut-to-date/
http://www.unhcr.org/53bb77049.html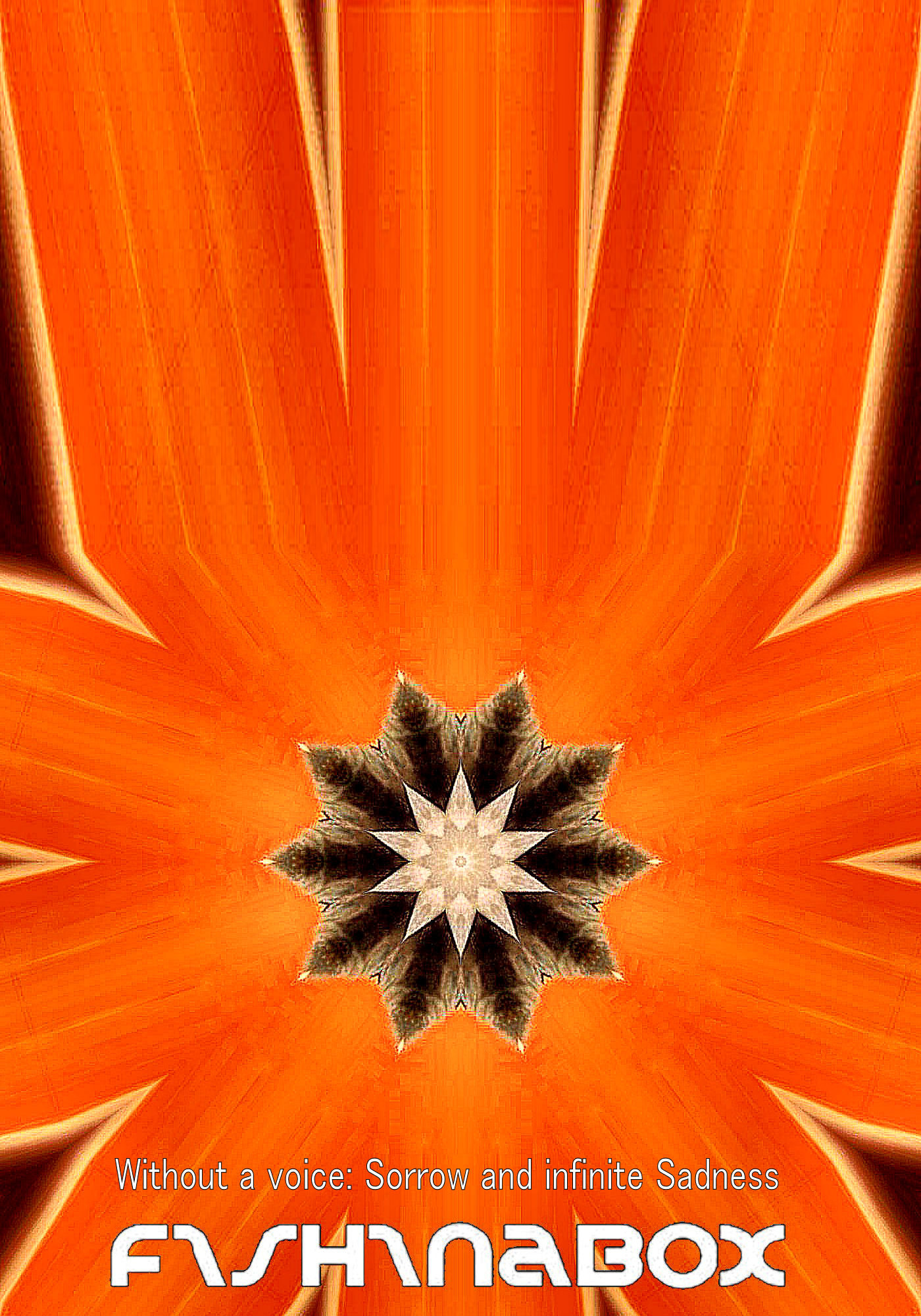 This is the story of Victims of War, of de-humanizing abuse. While the popular press continue to focus on the power plays of warlords and factions on the ground, the people of Syria continue to suffer, continue to be sidelined, continue to be exposed to the fall out of conflict.
Spread awareness of this continuing issue. Demand that the commercial press headline the story and do not sweep it under the carpet. Rape is the shame of all supporting nations and all fighting factions. No matter the atrocities of conflict, rape should not and cannot be allowed to be a "weapon of war" only through your action will this story be headlined, and through awareness public pressure will fall on all parties either directly involved in the fighting, or indirectly in the global support networks  for allowing war in the region to continue, either for commercial gain or general lack of interest and disdain.
DOWNLOAD THE ALBUM – Message in the Sand (FISHINABOX)
http://www.cdbaby.com/cd/messageinthesand
https://itunes.apple.com/us/album/message-in-the-sand/id919568577
http://www.amazon.com/gp/product/B00NNJTU9W/ref=dm_ws_sp_ps_dp
رسالة في الرمال Message in the Sand – Syria Conflict
TRACK LIST: Performed in Farsi, Arabic, English and French
Act I : CONFLICT
01 Apocalypse Now يأتي سفر الرؤيا
02 Message in the Sand رسالة في الرمال
03 War is not the Answer الحرب ليست هي الحل
Act II : TRANSITION
04 Hegira هجرة
05 Refugee لاجئ
06 Transit Camp Cattle Market السوق
07 Zaghrota زغروطة
Act III : DENOUEMENT
08 Flower in the Desert زهرة في الصحراء
09 Contemptuous Eulogy مديح للازدراء
10 New Life حياة جديدة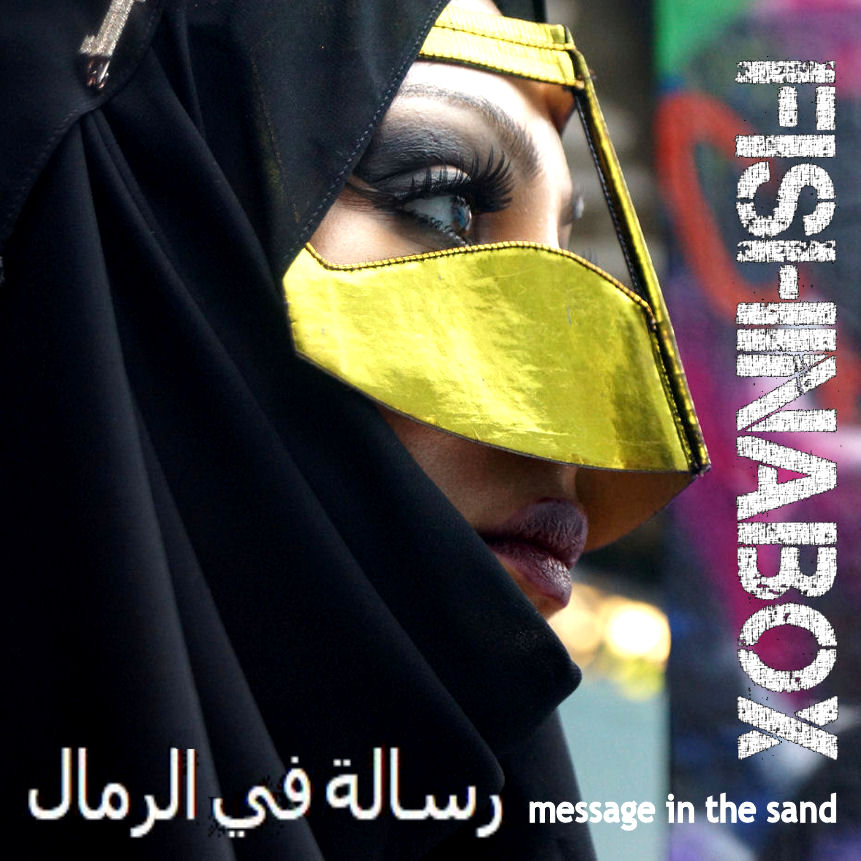 STORYBOARD:
The Album follows the journey of refugees out of war torn Syria into the border region camps and finally passing into Iran before resettlement as part of the refugee relief program. Based on and around real story's and events the Album aims to raise awareness largely ignored and taboo subject of the plight of Refugees. While all Media focuses on the Political Religious Sectarian disputes in the conflict Message in the Sand focuses on the flight, traffic and journey of the victims of war, the people. both in the War Zone through to the Camps, and finally to the current Journey's end, (re-housed overseas)
The story of the victims of War is a constant global issue. The album could have been focused on any number of conflicts, Chechnya or Yugoslavia, or Rwanda and many many other places. It has happened in history time and time again,. Syria is currently the battleground of warlords and power seekers and there story commands the Media. It is for this reason that the Story centers on Syria's refugees, the silenced ones, the discarded, the ignored.
This Album is not an attempt to judge, take sides, claim right and wrong, be Political in anyway.
The unfortunate truth for the Refugee is that often there is as much danger in fleeing a war as in being a victim of the conflict on the field. Music is the universal language that all people speak and it is this hope that the message in the sand will be carried forward to all.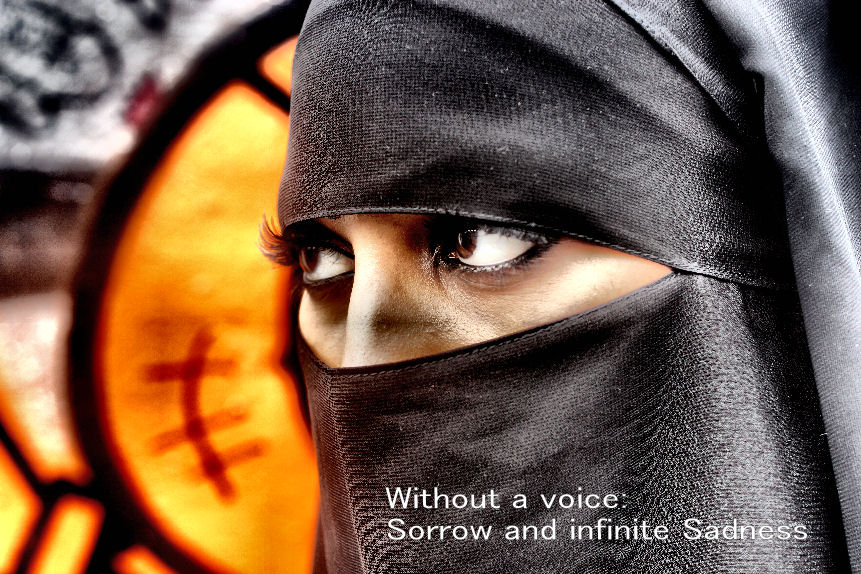 FISHINABOX RECORDS excerpt their right under section 230 of the Communications Decency Act of 1996 to discuss all aspects of the Fur trade industry, source material, comment on this project and all content under the context of "fair comment and criticism".
DISCLAIMER: Links to information on sites other than those operated by FISHINABOX RECORDS are for your convenience only and are not an endorsement or recommendation of those sites. FISHINABOX RECORDS does not control or provide any content or information at these sites, makes no representation or warranty of any kind with respect to these sites or their content, and does not maintain, operate, or take responsibility for information provided. FISHINABOX RECORDS does not endorse and is not responsible for the accuracy or reliability of such content or information and any use thereof is solely at the user's risk.