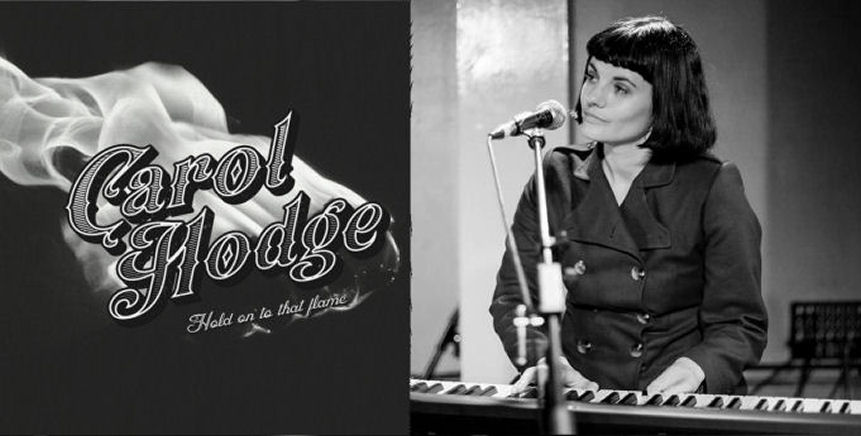 CAROL HODGE – Hold on to that Flame – New Release – PUNK BALLAD URBAN SOLO ALBUM
Punk Ballad Urban Vocal crafter and pianist Carol His back on the Manchester music scene with a new punk power ballad album of strong tracks that has taken reflection and time in the making.
She is constantly on projects, so whats new ? (Carol Hodge is a well known face on the Manchester music scene, performing solo as singer/pianist Crystal Grenade. She is also backing vocalist and pianist for Steve Ignorant's Slice of Life, and provided female vocals on CRASS songs for The Last Supper tour)
This time it's her Solo work.
Fishinabox have followed the journey with interest from the first writings for this solo album which started to form into songs from as far back as 2015, at a time when Carol penned, wrote and voiced the powerful lyrics on "The Power of Willful Ignorance"for one of our own ethics and animal rights projects.
Not having seen a major focus on her Solo career back in 2012/2013 we wanted more; but so did the music scene, the collaborations, other bands and artists and as a result, "Hold on to that flame" has taken time to get to general release.
This Album culminates the many aspects of her work succinctly, mixing and story to sweeten the bitter pill of daily life  issues. and frankly is the one to buy.
Tracks like "Stop the world in it's tracks, and "First world problems" are easy to identify with, and there are the welcome inclusions of some older material "The witch is dead and "Weather the storm"
Carol's songwriting talents over the last 15 years always seem to be caught up primarily in other artists projects (including ours…… Mea Culpa) which have all benefited greatly from her extensive talent and a writer performer and her keen understanding of social issues that she often puts at the heart of her work.
Carol brings a strong classical element to all work that she touches and provides accessible depth to core lifestyle challenges and at times along with satirical lyrics exposing the globalization "dream" for the nightmare it represents ethically and morally.
Carol's move to set up her own record label as well as focus on her solo career is a sound and welcome step. There is some bleakness, but not broken, some melancholy, but not darkness, in her work and being the relentless optimist that she is, there is always light that shines through the cracks so to speak, the work here enlightens.
https://www.chopback.com/music
Our advice from Fishinabox – pick up the album, as far as the Carol Hodge story goes to date it is the chance finally get the album , "buy the T-shirt" and open your ears to a song writer who captivates, yet remains, a soulful realist.
in Carols words -"Don't be so selfish , Don't be introspective , and broaden your mind to the global perspective"
Track List:
Stop The World In Its Tracks 04:36
No Holds Barred 03:03
You Don't Dream Enough 04:17
First World Problems 03:58
Your Heart Is Breaking 03:59
Fallibility 03:50
Weather The Storm 04:36
Bullet In The Moonlight 04:08
The Witch Is Dead 03:20
Undone 04:04
Bear With Me 04:13
Pick up the Album here – https://carolxhodge.bandcamp.com/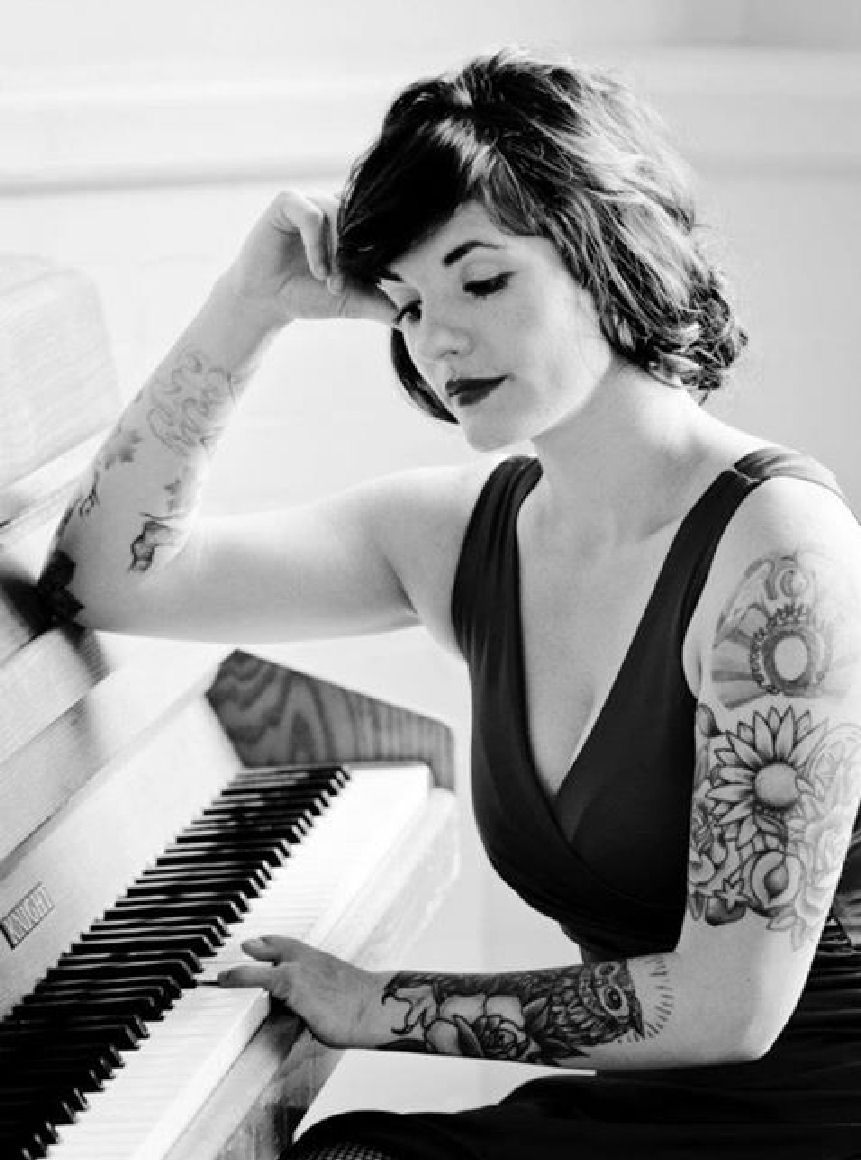 CAROL HODGE – Other links:
https://www.mudkiss.com/carolhodgeinterview.htm
http://www.fungalpunknature.co.uk/FUNGALPUNK/Interviews/CarolWrecks.html