VEGAN KITCHEN – Super Simple Shepherd's Lie (Shepard's Pie)
We have been getting a bunch of messages in asking for more quick and easy meal planners. With that in mind we have added another belly filler, this one will get you snoozing all afternoon.  A Big meal for rainy days.
The History –
The first mention of the Shepherds or Cottage Pie was in 1791, by the Rev. James Woodford. Originally, a pie made with any kind of minced meat and mashed potato was called a "cottage pie". In modern English, the dish is usually called "cottage pie" though the Irish also lay claim to it's origin calling the dish a "Shepherd's Pie".
The argument has never been resolved though the majority ruling is that if it was made in days gone by with minced beef (R.I.P) it was usually an English dish, and it was made with minced lamb (R.I.P) it was usually an Irish dish.
Since the late 19th Century both pies were common place in both England and Ireland. Early cookery writers did not use the terms "cottage pie" and "shepherd's pie" and the terms did not appear in recipe books until the late part of the 19th century. From that time, the terms have been used interchangeably.
It was called a "shepherd's pie" because a shepherd looks after sheep and the Shepherd when tired with or bored with looking after the sheep , decided to slaughter them and mince up there worst bits of their corpses for use as left overs in a pie.
The foundation of all meat pies is that they are the ground discards of the slaughtered and innocent.
Gone are the days where we can be fooled in to believing that meat is necessary to make a dish, we have learned and now know better. These days we are able to evolve on archaic cooking traditions such as cottage or shepherds pie by replacing pound for pound with Soya mince, as it's meat free we called it the"Shepherds Lie".
Soya – Cheap , lean, clean and just all round excellent culinary evolution to meat. No death, no Bad Karma no Coronary heart disease and much better flavour. #GoVegan #GoMeatFree
So, here we have it, the fastest most simple Vegan Shepherds Pie ever, A cheat dish using soya mince (89 pence  – £1.00 from Corner shops, usually stocked in Tamil / Indian and sometimes Turkish Global Food stores / corner shops, ask form mince NOT chunks) or if you haven't got a decent global foods corner store near you then you can get a Linda McCartney Soya mince in main supermarkets.
boil up your potatoes to make the mash top and when ready mash with Soya or Hemp Milk (Good hemp milk can be found in the long life section in Tescos). Whilst they are boiling make up the base o the "pie".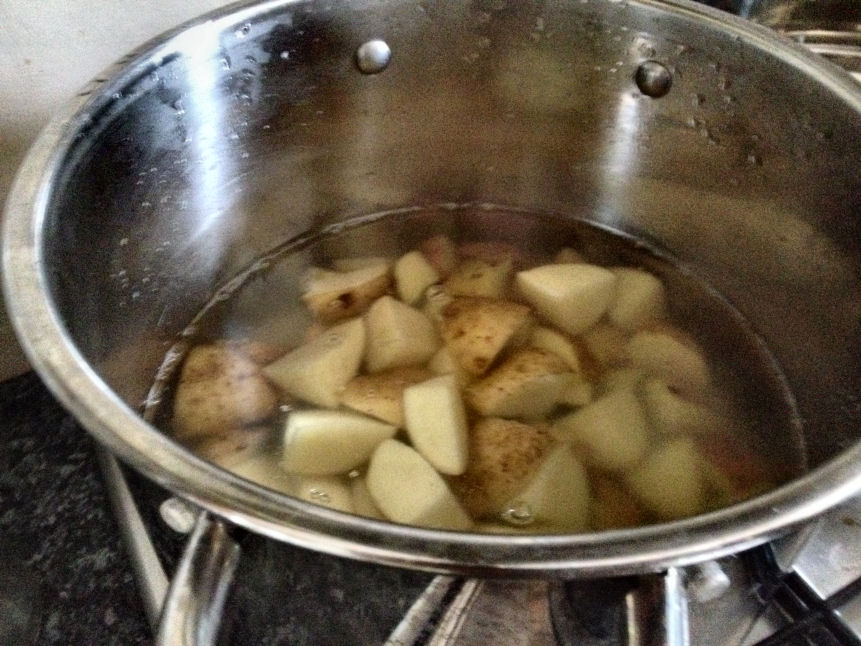 A simple mix,
Pre-Boiled: diced carrots and peas get these boiled.
Pan-fried in vegetable oil:  The soya mince and diced onion until browned.
Once both those small steps are completed mix both the pre-boiled and pan friend ingredients with some brown sauce (HFCS free) a tin of baked beans, yes baked beans and you have your Shepherds Lie base.
As most Baked Beans are loaded with Glucose Fructose Corn Syrup (HCFS) we opt for either the Tesco's or Sainsbury's own brand as (at the time of writing this – and ingredients may change) both own brands do not contain the dreaded High-fructose corn syrup (HFCS) (also called glucose-fructose, isoglucose and glucose-fructose syrup).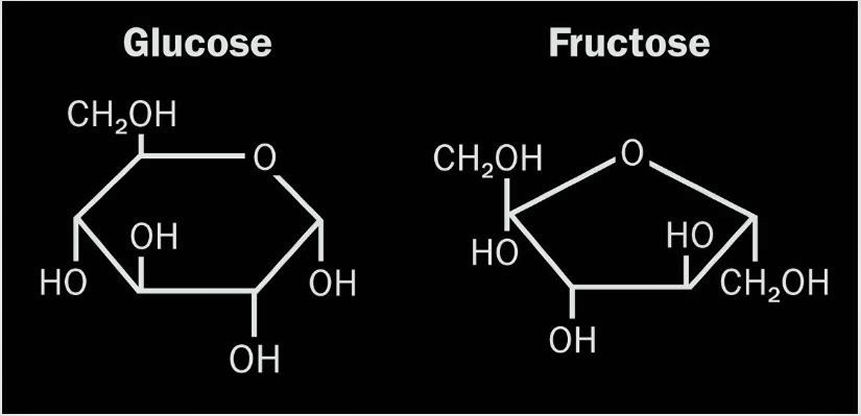 What's the problem with HFCS ? watch the below and get up to speed on the "bitter truth about sugar poisoning" and get this insidious poison out of your diet #justsaynotoglucosefructosecornsyrup 
Mix up the base and get it into the glass baking tray. As soon as the potatoes are soft, drain off the excess water and mash then with Hemp milk and put over the base.
bake in the oven at 200 degrees until the top is crisp and browning (around 25-30 minutes) then serve. job done.
DISCLAIMER: Links to information on sites other than those operated by FISHINABOX RECORDS are for your convenience only and are not an endorsement or recommendation of those sites. FISHINABOX RECORDS does not control or provide any content or information at these sites, makes no representation or warranty of any kind with respect to these sites or their content, and does not maintain, operate, or take responsibility for information provided. FISHINABOX RECORDS does not endorse and is not responsible for the accuracy or reliability of such content or information and any use thereof is solely at the user's risk.