So long and thanks for all the tofish – 1984 No More…
FISHINABOX RECORDS Creative Collective finally disbanded in 2019 following the passing of Michael Green and prior to that Zainab Sheikh.
The remaining members of the group had been engaged in both community action and creative projects and music re-releases from time to time, tailing off in late 2020 for the most part, despite the end of the project, the collective decided to leave the page open, for any contact reasons or potentially amazing ideas worth a looking at in the "no future" that we now exist in .
The Collective, was part of the unity movement under the values of the free world charter and to the active delivery of community development programs to build ethically sound action groups.
The Collective was directly opposed to all forms of government and institutional social governance, manipulation and exploitation of animals earth and humanity, profit based manipulation, exploitation and corporate dominance or any other form of one-upmanship and elitism that has been founded from a pyramid power structure.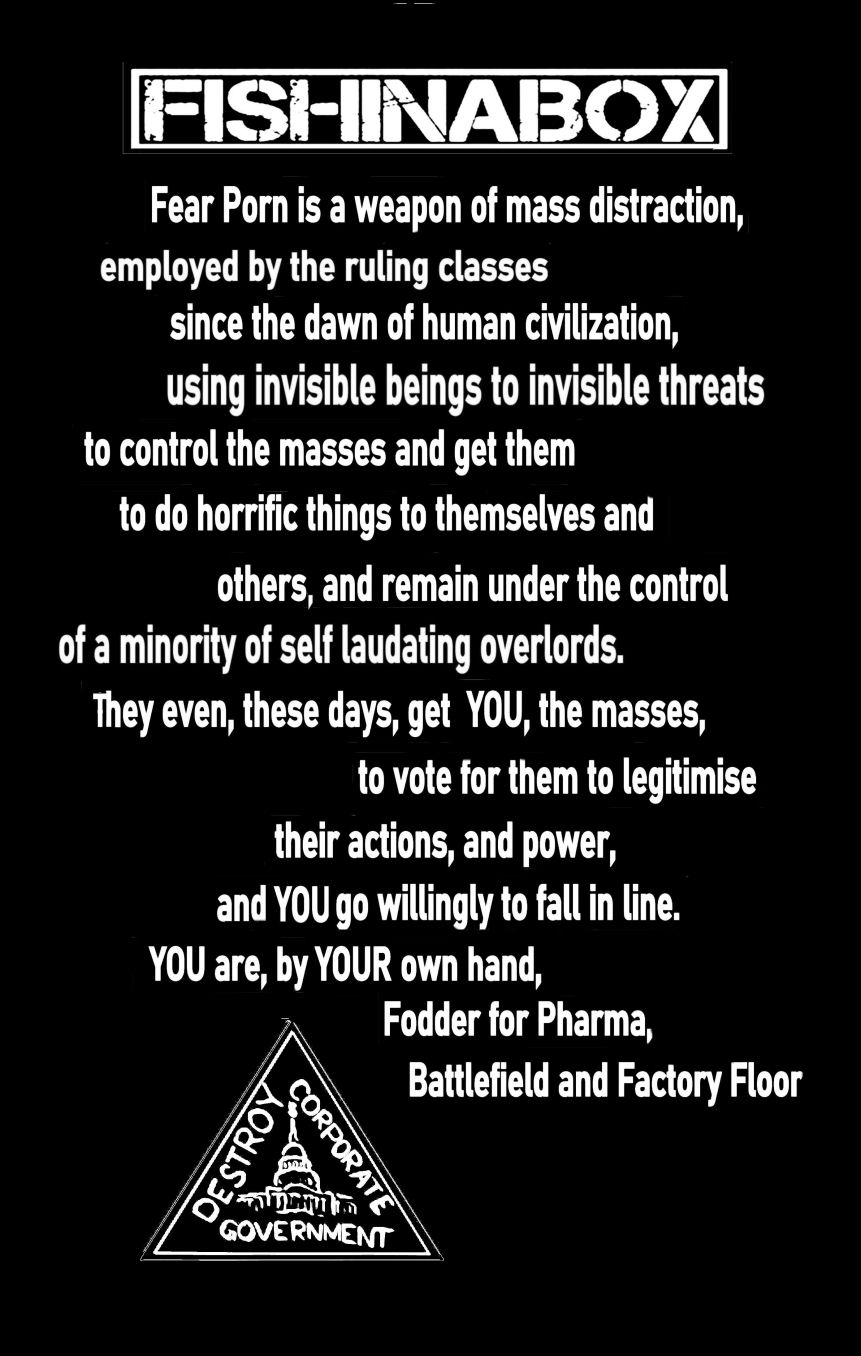 The Collective community action sought to find a better way and the ability to engage and inspire others equally to support and invest in the resource based economy change program .To ensure folk had a way to stop their dynamic human energy being traded for something as fundamentally creatively limiting, and, pointless as the pursuit of money, banality and garbage and to instead find a way to invest their collective energies directly in positive global change.
The Collective, Calgary to Beijing, Bangkok to Damascus, Gaza to London, Hong Kong to Las Vegas, Manchester to Montana, Tehran to Tokyo, Shanghai to Amsterdam was a global, diverse, multilingual, multiracial, sociable, ethically driven, questioning and engaging, and advocate for the programs of vegan permaculture and growing, the RBE Network, the free world charter, utility free living and the peoples power network.
So Where next Columbus ?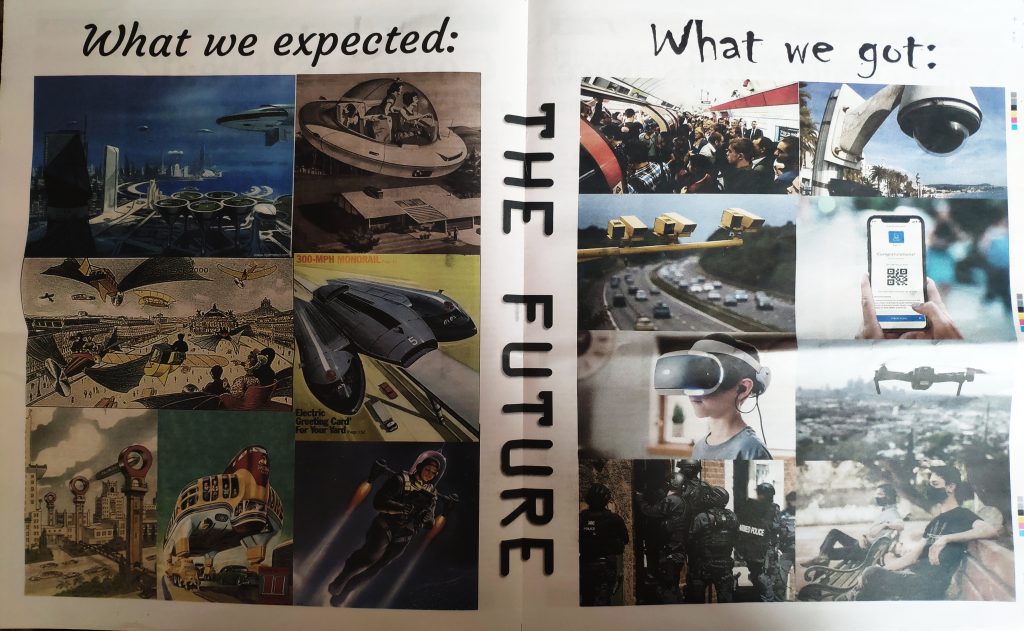 A few pointers on this post to check out, look into them, don't look into them, it's all about you now.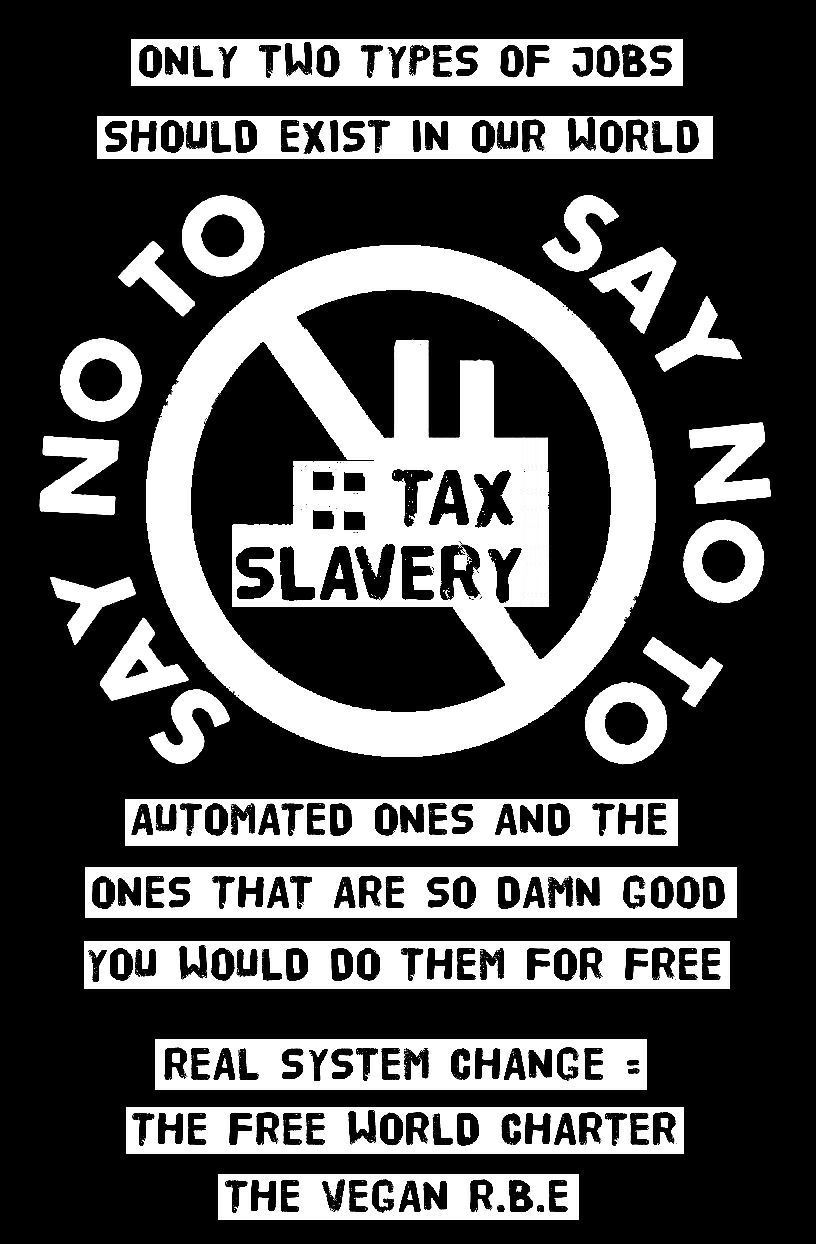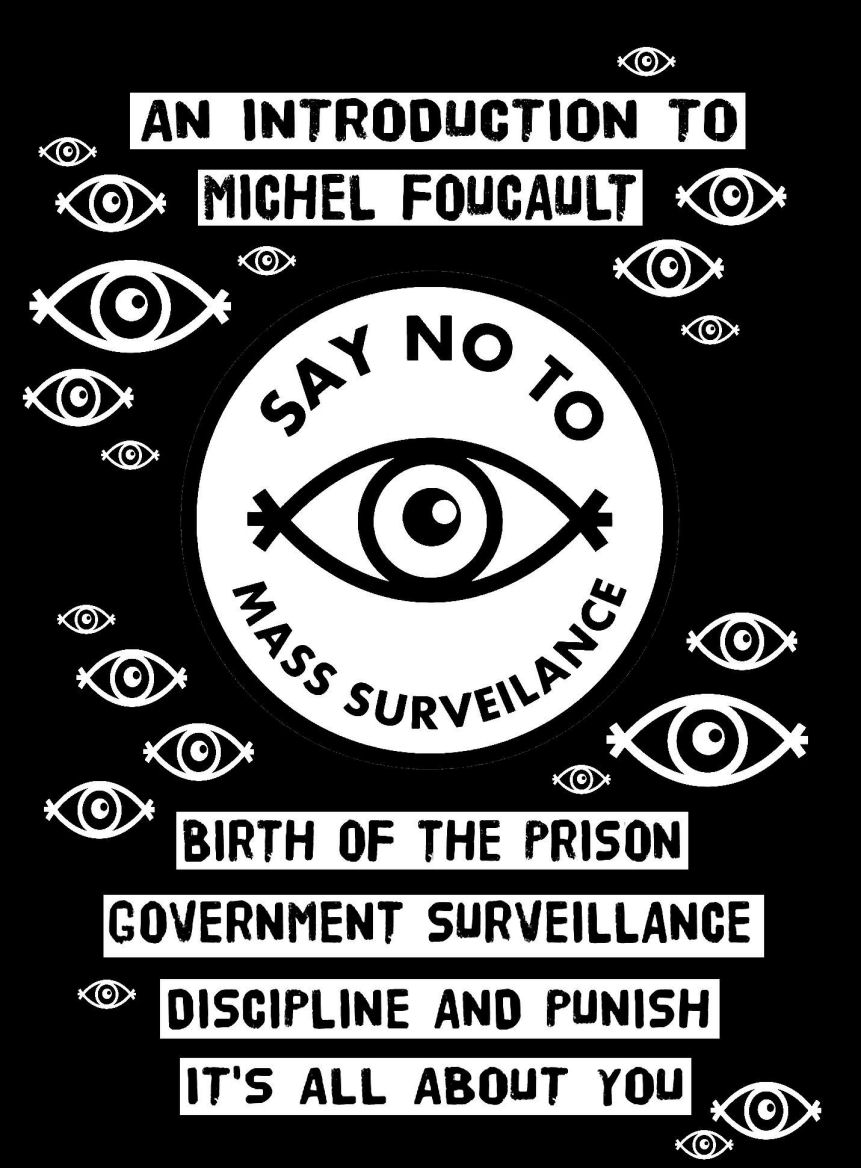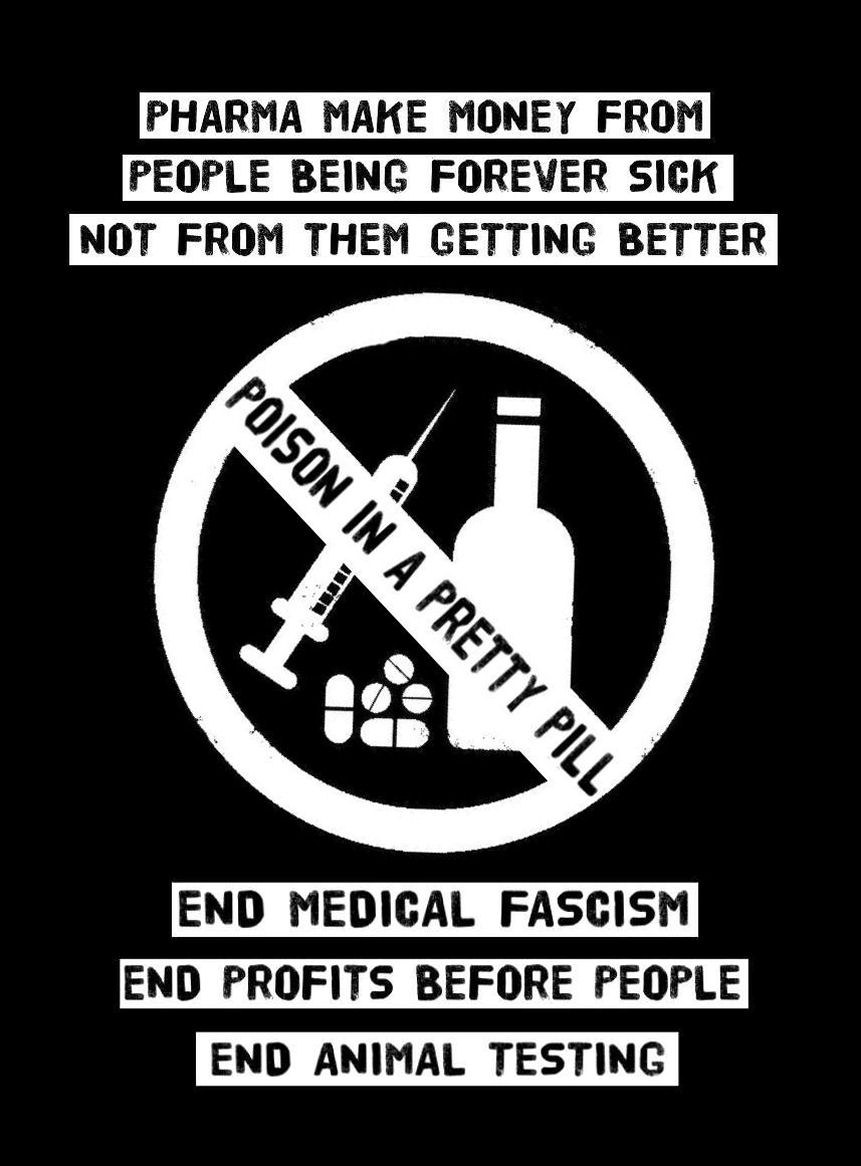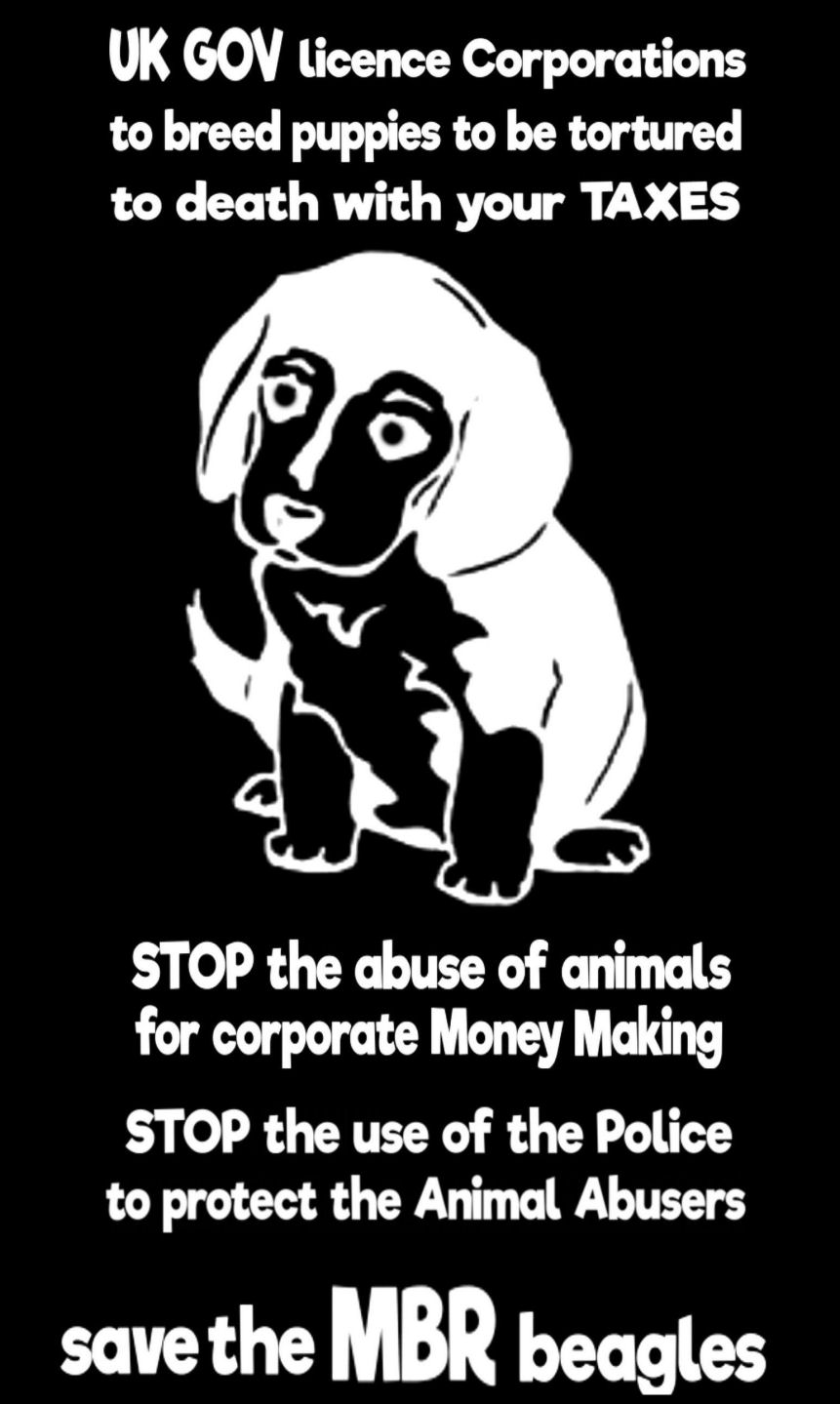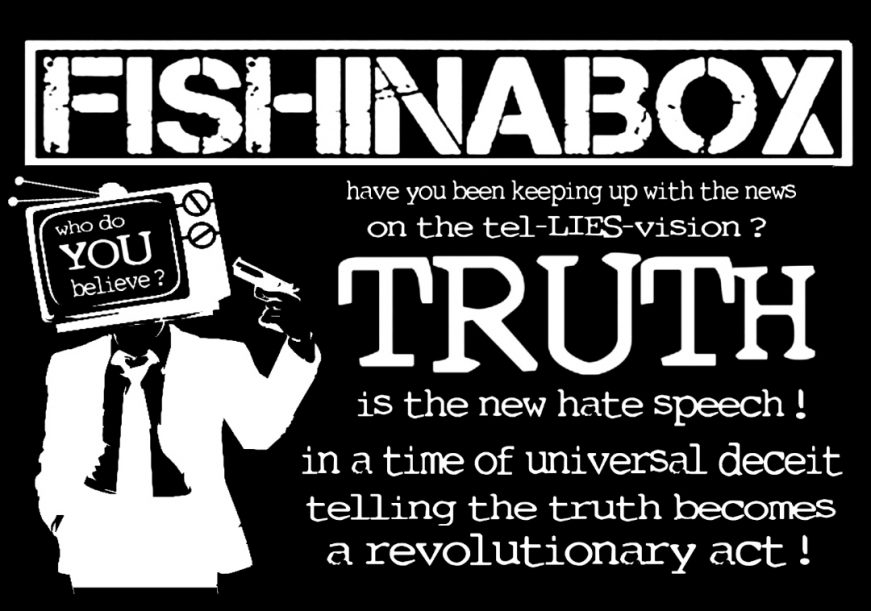 Any last words ? Well,  Just the obvious that seems to be constantly overlooked..
STOP LOOK LISTEN
There is no authority but yourself.
It's all about YOU and what YOU do now.
So long and thanks for all the tofish – 1984 No More