26/9 2020 – Michael Green's art for a sustainable world at THE RETREAT Animal Rescue
For ONE day only we will be showing art work from "art for a sustainable word" by Michael Green.
Here a couple of LINKS to Michael Green's ART :
ART FOR A SUSTAINABLE WORLD
https://www.fishinaboxrecords.com/269-rbe-art-for-a-sustainable-world-michael-green/
WHAT'S ON THE BOX WITH MICHAEL GREEN
https://www.fishinaboxrecords.com/television-the-drug-of-a-nation-whats-on-the-box-with-michael-green/
26/9 this year is set to be a huge gathering of the ethical, the free folk, the activists, coming together for
– Unity
– Strength
– Change
Camping overnight in the bottom field has been given a green light for those travelling in
Agenda for the event:
– Resource based Economy
– RBE Network
– 5 steps to freedom
– Crops NOT shops
– Michael green's art for a sustainable World
– Adoption programs
– Amazing fully vegan café and Thrift shop
– Biogas digester engine project
– soundtrack by FISHINABOX
Rocky van de Benderskum will also be on site with workshops, and has pledged some of his books to raise funds for the RBE Network's Free Food program , "crops NOT shops", which you will be able to buy at the event.
See the enclosed LINK for the latest update report on Rocky and crops NOT shops at The Retreat Animal Sanctuary here:
https://www.fishinaboxrecords.com/rocky-benderskum-with-crops-not-shops-at-the-retreat-animal-rescue-vegan-sanctuary/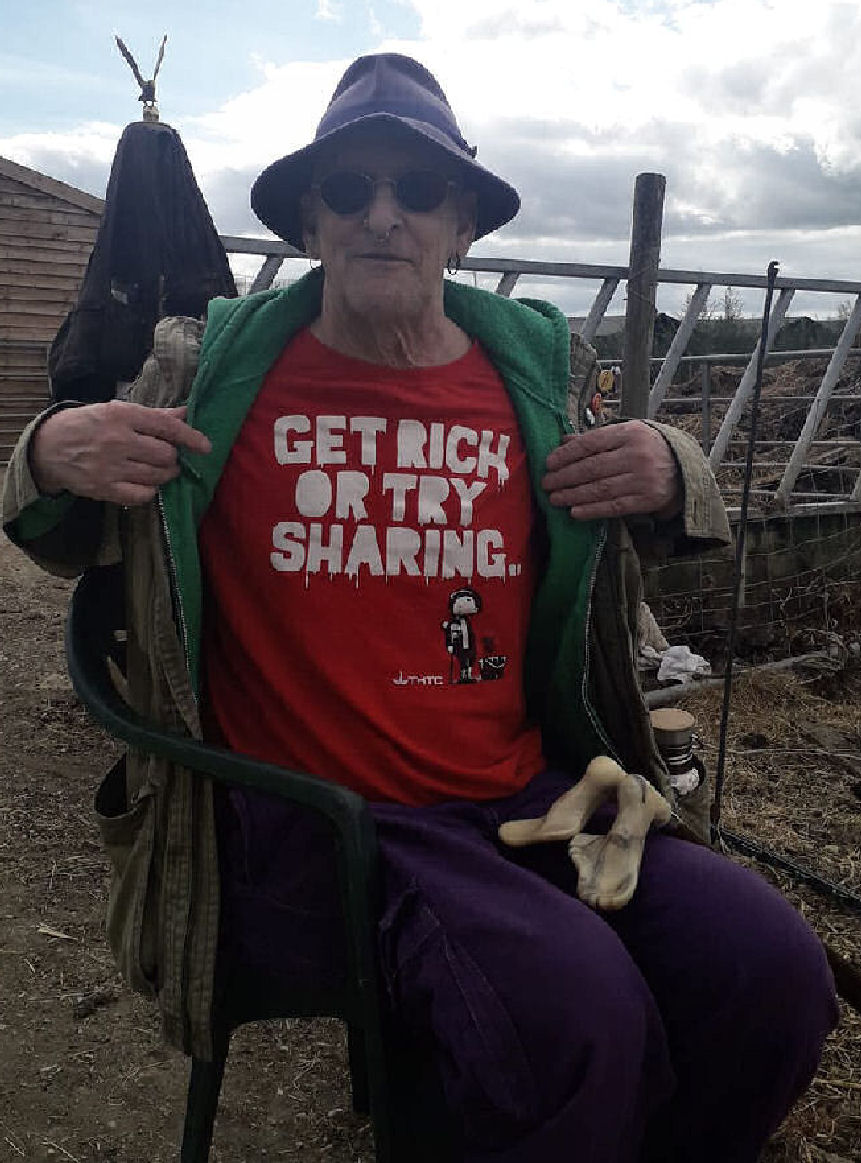 Want to be part of system change ? Be there – lets build this RBE Network,
for food,
for power,
for creativity,
for education,
for fuel,
for shelter,
for fun,
for enrichment,
for ethics,
for one love
Since Michael Passed in Costa Rica last year, as executors, we have been inundated from people all over the world both in RBE, environmentalist and Vegan circles with requests to arrange for his project "art for a sustainable world" to be displayed.
Michael's last artwork, unfinished, recovered from Costa Rica: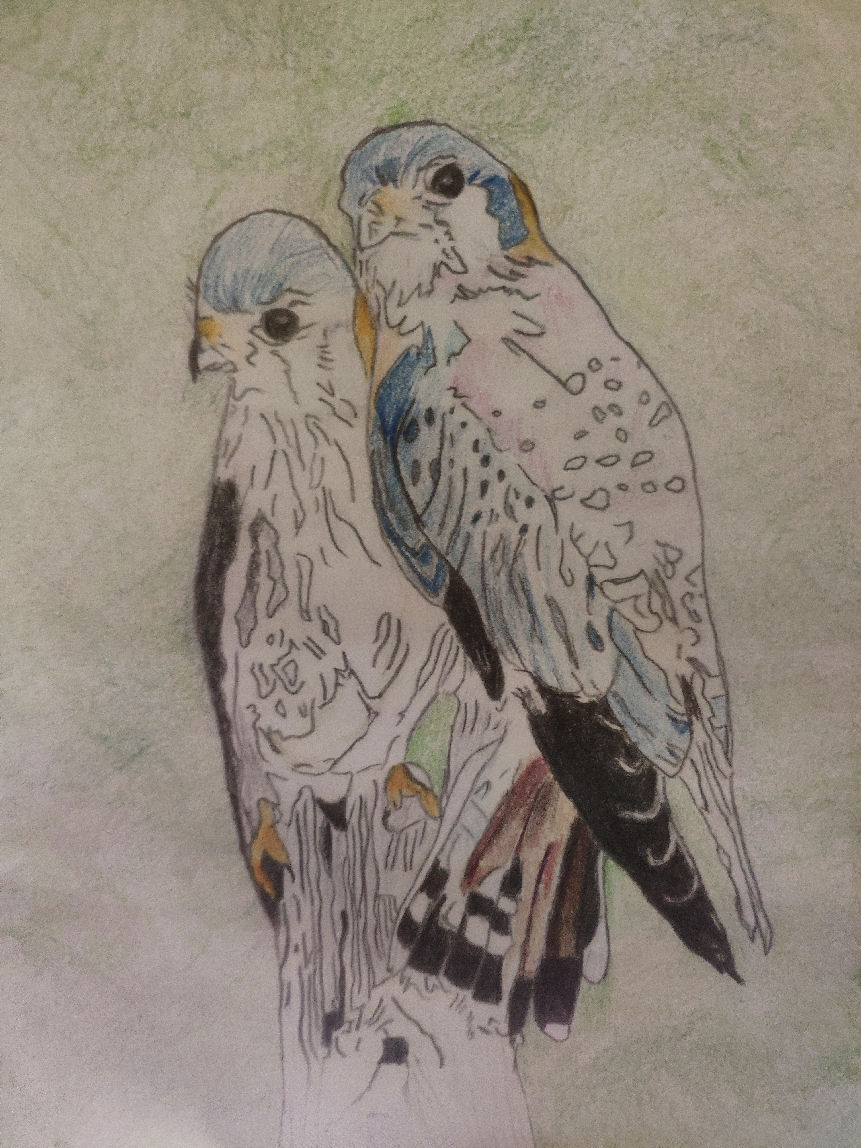 For this year, Saturday 26/9 2020, we have kindly been offered space at The Retreat Animal Sanctuary to put some of Michael's artworks on show for the day.
We will also be holding talks on the five steps to freedom and the RBE (resource based economy) , sharing information and looking for engagement with groups, volunteers , from the community for the evolving RBE Network
crops NOT shops will be opening their second base at The Retreat and their will be talks from Chay Godfree who is driving the project.
One year ago on 26/9 The RBE and VEGAN community lost dedicated activist Michael Green. A permanent memorial was set up for Michael at the Retreat Animal rescue and Sanctuary in Kent. A rescue Michael spent time holding talks and classroom events, fundraising and engaging with the animals.
On the 28th of September 2019 just two days after Michael's passing, many activists gathered at the Retreat, to write words, memories, share stories and spend time with each other in memory of Michael's life, though the gathering was so close to 26/9 that there was no time, at that time, to organise any larger event, and, Michael artwork has still not been recovered at that time.
Before Michael  left on his last trip to Costa Rica, we sat and discussed his on going activism and artwork and how best to incorporate what works he still had in his possession into the RBE Network activism campaign.
As an artist myself, Michael took me through an unfinished art piece based on Morpheus in the Matrix,  a piece that was stolen at an event over ten years before and that he felt so important had repainted from scratch, he asked me to complete it for him and marked out where and what colours he wanted used as he no longer had steady enough hands due to the illness, to complete the intricate parts remaining on the painting, and left it with me to complete as he made his way to Costa Rica for a last chance to get ahead of the cancer.
The painting will be displayed unfinished form the last time before work begins on finishing the piece in line with his instructions.
Other artwork going on display for 26/9 "art for a sustainable world" will be Michael's TV sets and computer screens that were recovered with only days notice of being cleared  and disposed, the paperwork and legalities of recovery and "ownership" as the system puts it, took us right up to the deadline. The sets have had some cleaning and restoration since recovery.
Recovery day photos:
Also on display at "art for a sustainable world" will be Michael's office chair from the "Tears for the Earth show"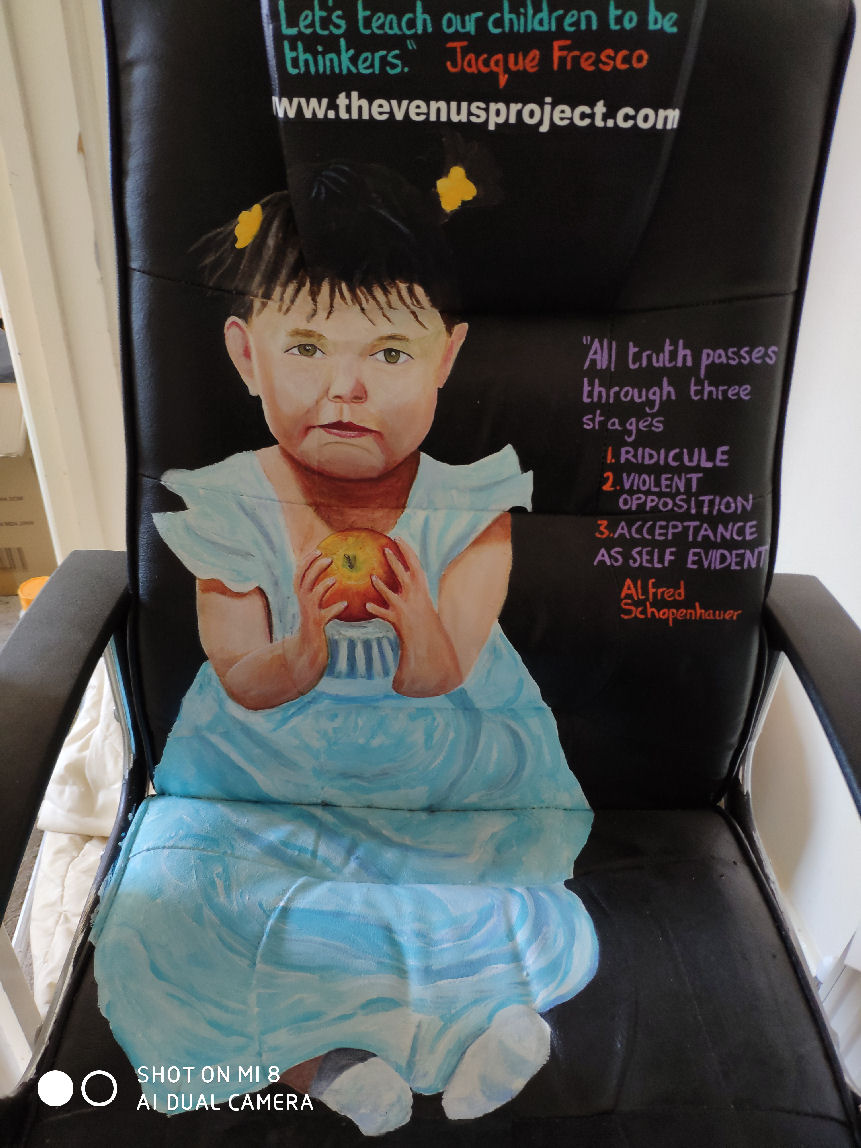 The Soundtrack:
The MG 269 event soundtrack is now in print with all eco packaging / inks etc. The album contains the soundtrack for the art exhibition as well as additional tracks for Earth Liberation previously only available in Japan.
The album will be available at the event on 26/9 or inbox FISHINABOX RECORDS on facebook or @Fishinapot on Twitter to reserve a copy.
FYI – This is a strictly limited print run, there will be NO REPRINTS people so its a case of get it now if you want a copy.
LINK for PRE-ORDER:
https://www.etsy.com/listing/865406399/pre-order-shipment-from-01102020-mg-269?utm_source=merchandise&utm_medium=api&utm_campaign=api
The location:
https://www.retreatanimalrescue.org.uk/
The Retreat Animal Rescue is a 60 acre site and safe home for 1500 animals rescued from abuse , neglect and animal agriculture. The site is based in the rolling country side in Kent, the closest station is Ashford International and there is a bus to Cripple Hill that takes about 30 minutes (information link below)
https://www.rome2rio.com/map/Ashford-International-Station/Cripple-Hill-High-Halden-Ashford-TN26-UK
The Retreat is a fully vegan sanctuary with an amazing vegan cafe, the menu is exceptionally good and suitable for all ages , there is an on site thrift shop and adoption programs are available for those interested in further supporting the sanctuary's work.
The significance of 26/9:
Michael passed away on a symbolic date for animal liberation: Calf 269 is a bull who was rescued as a calf by anonymous activists, days before his planned slaughter. The significance of the event led to the creation of "269 life"(fr:269 Life France), an animal liberation movement founded in October 2012. The 269 life movement celebrates the life of CALF 269 and raises awareness to the unethical unnecessary suffering endured by enslaved calves for wealth hoarding corporate profiteers.
269 is probably the most common animal rights tattoo or brand globally today.
Find out more:
https://www.facebook.com/269Liberation/
https://www.pri.org/stories/2015-08-19/meet-vegan-activists-israel-known-269
Join us and engage with the RBE Network and explore the movement for real change, not a politics thing, not a money thing, not a flag waving thing , or race, cult, country thing, this is simply the movement for the free world charter, and how people are taking steps to achieve it outside of all pyramid power structures.
There are very few people on this Earth like Michael Green, become part of the movement that shared his vision of a better world and let's build a better world, without sanction of Government, Corporations, System indoctrinated social policing. Thank you Michael Green for your belief, your drive your energy spent in opening the door to joe public to embrace change. We have got this and are taking it forward up and down the country.
To close the post, I am adding Michael Green's CV. if ever you are caught shy of the RBE Network and forced to write a CV, it probably should look something like this, if it doesn't you are likely to be forced by the state into mindless work slavery, where your divine human energy, which you can use to shape your whole reality spirit and community for meaningful life, is traded in a one way transaction, for something as meaningless and worthless as money.
Don't do it to yourself and don't let other's do it to you. Engage in the RBE Network and build an exit from slavery. Don;t know where to start ? then join us at MG 269.