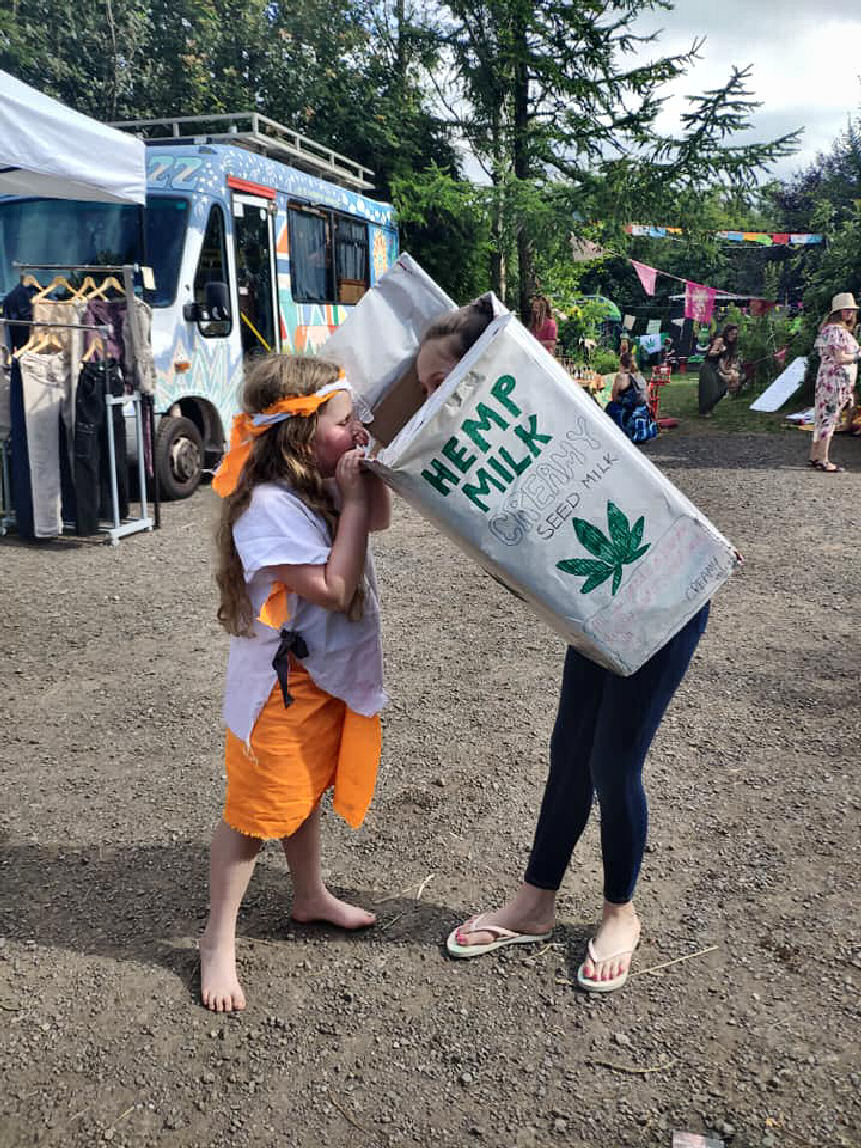 VEGAN KITCHEN – Hemp Milk and Hemp Flour – HEMP REDEMPTION INSPIRATION
Inspired by the Hemp Redemption Festival last weekend, held by the mind blowing  band Mobius Loop, who, may also be some of the nicest people on mother earth today and their super amazing song "Hemp Milk" we decided to sing along and not only make Hemp Milk,. but managed to "feed two birds with one seed" and also make Hemp Flour.
Now its your turn, so tune in to Mobious Loop and follow the step by step giude to the easiest seed milk recipe ever.
So lets get our Hemp Milk making kit together, we already had huge bag of organic hemp seeds kicking around the kitchen though if you don't have any get some ordered in from Sophia at Hempden our home grown Hemp expert and hemp health pioneer pictured below: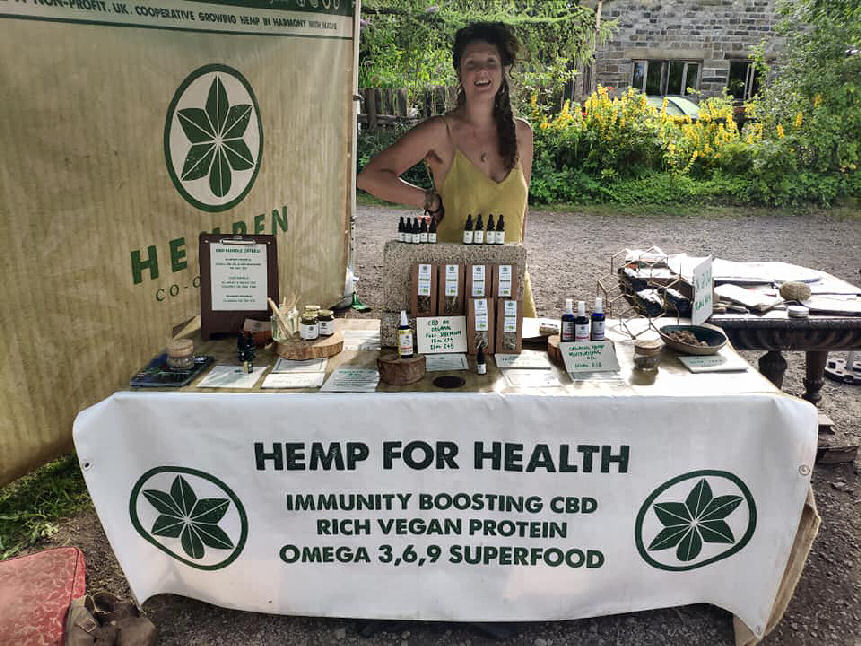 link to  HEMPDEN web site: https://www.hempen.co.uk/ ok, so now you have got your seeds ?
Let's make Hemp Milk, let's do it yeah..
Follow the photos below and you will have a lovely bottle of hemp milk and a bag of hemp flour for cookies too.
Apart from the amazing health benefits of Hemp products, another reason to move away from shop sold plant milk is to disconnect from the commercial earth raping corporate machine and to take a further step away from the unethical Companies, and or partners companies the drive products onto the market.  Companies like Alpro that make amazing plant milks are also profiteering from animal abuse and unethical other line products.
Don't be a part of it, close the door on corporate shenanigans, engage in the hemp redemption and FREE THE SEED !!